Google has launched a set of new features aimed at assisting users of its services in making more sustainable decisions.
The new features, which are largely accessible on Search, Maps, Travel, and Nest, are aimed at lowering planet-warming greenhouse gas emissions.
But, before we get into the specifics of how their new tools function, it's worth noting that some environmentalists have accused companies of shifting blame for the climate catastrophe onto individual consumers.
Individual consumer effect pales in comparison to holding large corporate polluters accountable for their pollution.
And Google's statements on Wednesday aren't really aimed at lowering the company's own carbon footprint.
However, there is no time to waste in preventing the climate disaster from worsening, and every reduction in emissions helps.
Here's a rundown of what Google just released for anyone looking for new ways to reduce their own emissions.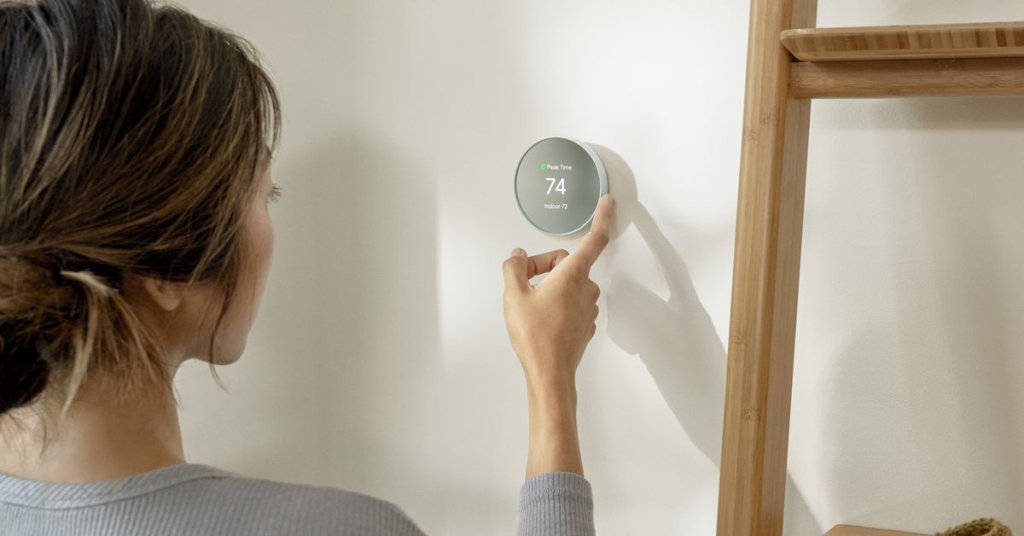 Google aims to change the way "climate change" results appear in its Search platform sometime this month.
According to Google, users will be sent to a dedicated results page with "high-quality climate-related information."
It intends to use content from recognized sources on the topic, such as the United Nations.
Consumers will be able to see more eco-friendly options when purchasing on Google, according to the business.
When users in the United States search for automobile models and manufacturers, Google will also provide results for hybrid and electric vehicles by "early next year."
When looking for a specific electric vehicle, users will also be able to locate nearby charging stations that are compatible with that model.
Similarly, Google users in the United States should start seeing suggestions for more energy-efficient household appliances when buying online starting Wednesday.
This is true for furnaces, dishwashers, water heaters, stoves, and dryers, among other appliances.
Google, on the other hand, made no adjustments to YouTube searches, which is a major source of climate change disinformation and hoaxes.
According to a recent survey by the group Avaaz, among the top 100 films that come up when searching for "global warming," 20% of views are for videos filled with disinformation.
Google has also failed to comply with employee demands to end ties with fossil fuel corporations and to stop sponsoring and campaigning for candidates who oppose climate action.
Starting on Wednesday, Google Maps users in the United States will be able to discover which driving routes are the most fuel-efficient.
(The business had previously stated that this functionality will be available in March.)
Fuel economy reduces both gas expenses and pollutants from tailpipes.
When the most fuel-efficient route also happens to be the fastest, Google Maps will take it by default.
If the more fuel-efficient route is slower, the app will present customers their alternatives so they can make an informed decision.
According to Google, users in Europe will be able to do the same starting in 2022.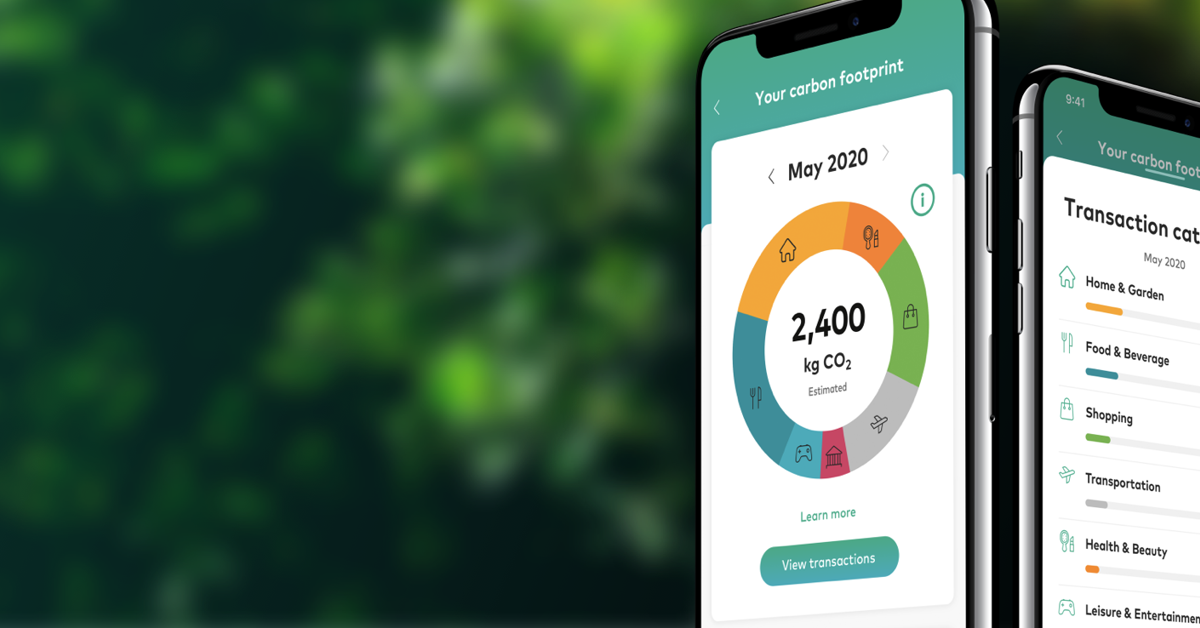 In principle, this will assist individual Google Maps users in reducing their CO2 emissions.
A passenger vehicle emits little under five metric tons of CO2 per year on average.
A individual in the United States, which has one of the highest per capita emissions rates in the world, could be liable for around 18 metric tons per year.
In contrast, Google emitted 12,529,953 metric tons of CO2 into the environment in 2019.
This is roughly similar to the pollution produced by 2.73 million passenger automobiles in a year.
In the next months, "Lite Navigation" will be available anywhere cycling navigation is available on Google Maps.
This function allows cyclists to read route instructions and details without needing to leave their screen on.
Starting on Wednesday, the app will provide information on nearby scooter and bike share locations in 300 cities around the world, including Berlin, New York, So Paulo, and Taipei.
Starting Wednesday, while searching for flights on Google, users will be able to view the carbon dioxide emissions linked with each flight.
They'll be able to monitor how their seat selection affects their personal carbon footprint as well.
Choosing a seat in business or first class increases your pollution contribution because they take up more space and so contribute more to the plane's emissions.
According to recent studies, switching to a more fuel-efficient route can reduce CO2 emissions by as much as 63 percent.
Separately, Google revealed intentions to broaden its study into ways to reduce driving-related pollution by making traffic lights more efficient.
In Israel, Google tested the AI-powered application and discovered fuel and intersection delay time reductions of 10 to 20%.
The concept will be expanded to other cities throughout the world, beginning with Rio de Janeiro, Brazil.
In the United States, Google introduced a new service for Nest thermostat owners, which it hopes to roll out over the next few weeks.
It's called "Nest Renew," and it allows customers to set their heating and cooling to times when the grid has more renewable energy available.
This is a method that energy experts and environmentalists have pushed as a critical step toward making homes more energy-efficient and easing the burden on electrical systems during peak demand periods.
Google will also offer a Renew Premium subscription in "certain" markets, which will allow subscribers to balance their fossil-fueled electricity use with some renewable energy investment (through renewable energy certificates).
Since 2007, Google has offset its own emissions rather than completely eradicating them, and it has been able to claim that it is carbon neutral.
Last year, Google announced that by 2030, it would run its offices and data centers entirely on locally produced carbon-free energy, putting it ahead of the game when it comes to other tech giants' pledges to achieve carbon neutrality.
Google's data centers now use 67% renewable energy, says Google Chief Sustainability Officer Kate Brandt.