Google is anticipated to unveil a new version of Android TV, as well as another operating system based on it.
Google announced Android TV 12 in 2021, barely a month after Android 12 was introduced for Google Pixel phones.
While Android TV 13 is yet to be announced, two key changes have been detailed: low power standby mode and picture-in-picture capability.
Google Android TV 13 Features
According to Android Police, Android TV already supports picture-in-picture mode, with the device's aspect ratio defaulting at 1.777778.1, which is suitable for viewing 16:9 video.
If necessary, the developers can construct PiP windows with aspect ratios less than 1:2:39 or larger than 2:39:1.
According to Esper's Mishaal Rahman, Google will improve the capability in Android TV 13 by allowing developers to create PiP windows with aspect ratios smaller or bigger than this.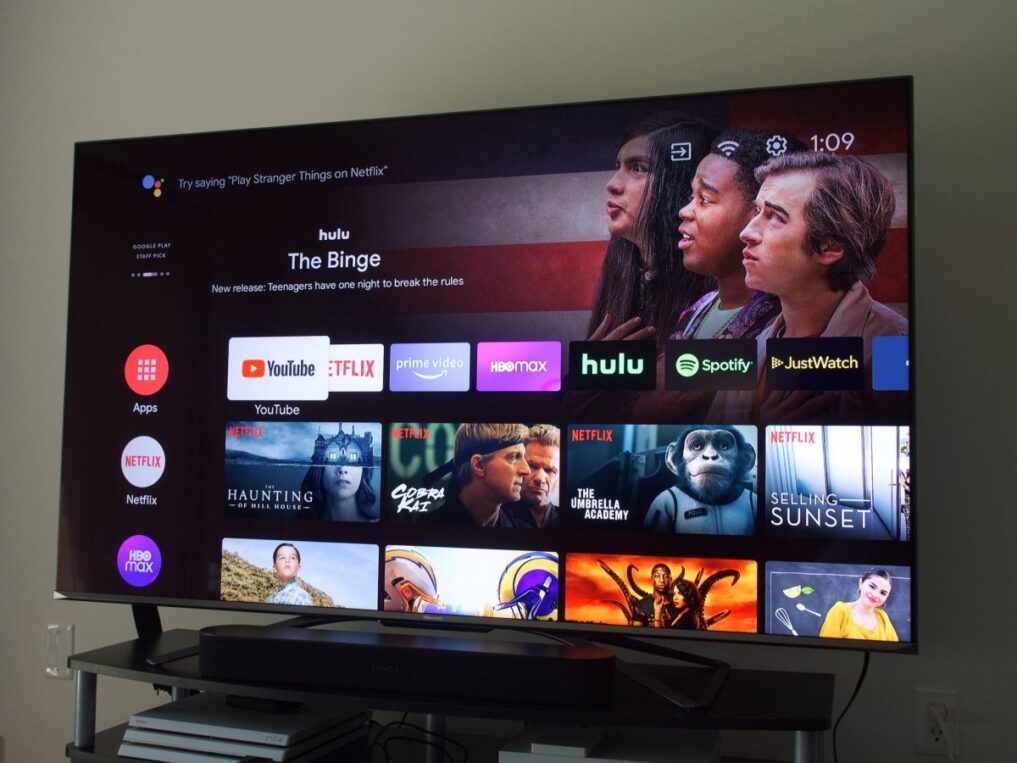 In addition, a new Activity method in Android 13 indicates that users will be able to dock the PiP box alongside the main activity so that both windows are visible to the user.
Android 13 also has a new low-power standby mode designed specifically for Android TVs. According to XDA Developers, the feature will disable wakelocks and prevent apps from accessing the network while it is enabled.
This is a really useful improvement because apps do not need to connect to the internet or produce unwanted wakelocks while the TV is turned off or in standby mode.
It should also result in less bandwidth usage and less energy consumption from your smart TV. These restrictions will be temporarily lifted during doze windows, ensuring that programs do not break totally when in this mode.
If Google follows the same pace as in 2021, Android TV 13 will be released in November. Most TV manufacturers take their time releasing updated builds of Android TV, so plan to wait a few months before you can use these new capabilities.
Google Android TV 12 Launch
According to 9to5Mac, Android 12 is one of the company's most meaningful updates in a while, but despite the early start, it has not shown up on any Google devices.
Google has confirmed that Android TV 12 will be available on devices in 2022.
The Google blog post, which Medium published, recaps what is new in Android TV 12, including 4K UI rendering, text scaling, and refresh rate switching too.
Towards the end of the blog post, Google revealed two new bits of information.
Firstly, Google's dedicated developer device, the ADT-3, can now download Android 12 through an OTA instead of manually flashing the update.
Secondly, is that Android TV 12 is on its way to a formal release. While no specifics are mentioned, Google said that Android TV 12 would start appearing on TVs in 2022.
Android TV 12 will have camera and microphone blocking, a home screen in 4K, a microphone indicator, a quick connect feature, new boot animation, etc.