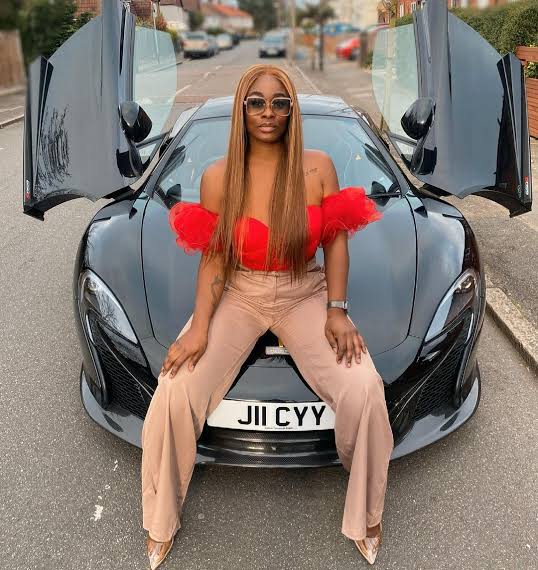 Reality TV star, Uriel Oputa responded openly to a man who requested for her hand in marriage.
The unnamed man entered Uriel's DM to express his feelings for her. The man also informed her that he is broke and asked if she could help him finance their marriage.
He wrote: "Uriel baby I like you a lot but am broke for now, can you support me let's settle down sooner?"
Uriel, who has always been public about her desire to have a man, responded to the man on her Instagram story by detailing how her mother endured with five children.
The reality TV personality stated that she has experienced her fair share of suffering and then rejected the DM with prayer, saying that it is the work of enemies from her family.
She wrote: "Look my mum suffered with 5 children. I have seen my fair share of struggling. I reject this message with all of God's fire. I come against this man's typewriter.
God forbid, village people have come this Christmas fire fire."