Nigeria, a vibrant and culturally diverse country in West Africa, is known for its rich history, music, literature, and vibrant entertainment industry. Over the years, Nigerian talent has transcended national borders and reached global recognition. It's fascinating to discover that several global celebrities have Nigerian ancestry, adding to the country's influence and impact on the global stage.
Glamsquad takes a look at global celebrities with Nigerian ancestry and DNA.
The Williams Sisters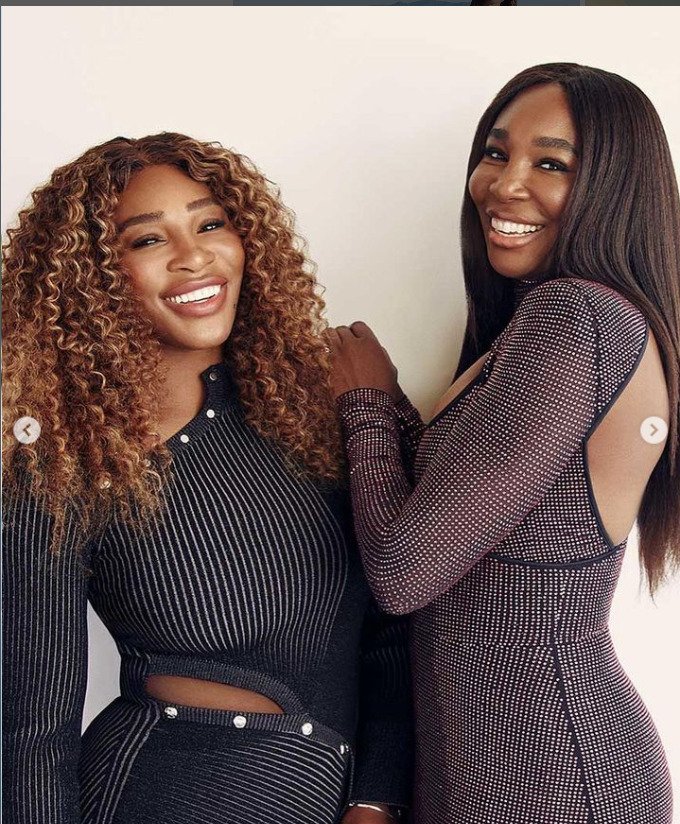 African-American professional tennis players, Venus and Serena Williams have Nigerian ancestry. They are the daughters of Richard Williams, who in turn is the son of a Nigerian emigrant.
The Williams sisters as they are fondly called have broken all odds to become the most talked about tennis professionals in the world.
The Williams sisters, Venus and Serena, are accomplished professional tennis players from the United States. Venus, born in 1980, has won seven Grand Slam titles in singles, while Serena, born in 1981, has an impressive fifteen Grand Slam singles titles to her name. Since their early years, they have been guided and coached by their parents, Richard Williams and Oracene Price, who played a pivotal role in their development as tennis stars. They embarked on professional tennis careers in 1994 and 1995 respectively.
Serena is married to tech investor, Alexis Ohanian and has a five-year-old daughter Alexis Olympia Ohanian Jr.
Megan Markle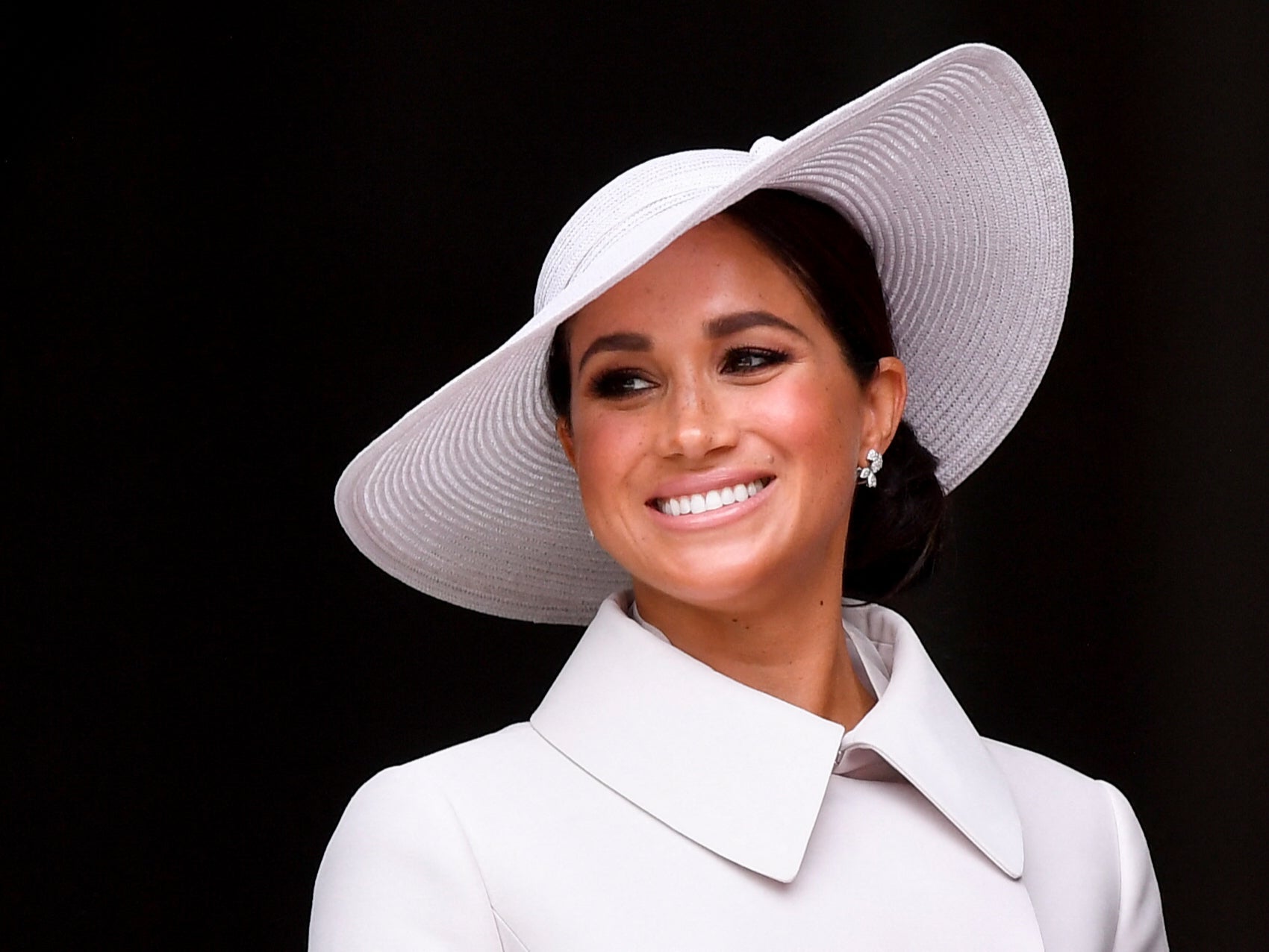 Former Hollywood actress and now  Duchess of Sussex, Megan Markle opened up about her genetic heritage when she revealed that she is 43% Nigerian.
The mother of two who went from the small screen to one of the most recognised women in the world following her marriage to the British royal family six years ago. In one of her podcast episodes, Archetypes, she expressed her desire to learn more about her roots.
Dwayne Michael Carter Jr.
American rapper, Dwayne Michael Carter Jr. better known as Lil Wayne disclosed in 2020 that he is 53% Nigerian. He disclosed this during his chat with hosts N.O.R.E. and DJ EFN as a guest on the "Drink Champ" show that airs on Revolt TV.
According to him, an ancestry test conducted by a website he shared some of his details on proved that he's more Nigerian than American.
Bishop Thomas Dexter Jakes
In 2020, famous American preacher, Bishop Thomas Dexter Jakes, known as T. D. Jakes from the Potter's House underwent a DNA test that revealed a significant ancestral connection to the Igbo tribe of Nigeria.
Reflecting on this discovery, Jakes expressed his thoughts, saying,
"Through the DNA test, my lineage was traced back to West Africa, specifically Nigeria, and more specifically, the Igbo people. It's a feeling that words cannot capture. It has given me something that African-Americans often lack, which is a sense of roots."
Understanding his newfound connection, Jakes found it fascinating to observe the similarities between his personality and the characteristics often associated with the Igbo people. He remarked, "It provided me with a deeper understanding of my heritage. It was intriguing to see how closely my personality aligns with the traits attributed to the Igbo people: hardworking, industrious, and innovative.
Forest Steven Whitaker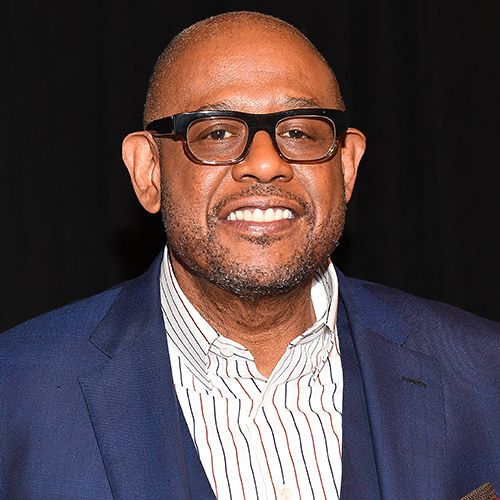 Forest Steven Whitaker, born on 15th July 1961, is a multi-talented American actor, producer, director, and activist. His remarkable achievements include prestigious honours like an Academy Award, a Golden Globe Award, a British Academy Film Award, and two Screen Actors Guild Awards.
Although he was born in Longview, Texas, Whitaker's ancestral heritage can be traced back to the Igbo tribe in Nigeria. Through a DNA test, it was revealed that his mother had Akan ancestry, while his father hailed from the Igbo community.
One of his notable performances was portraying the role of dictator Idi Amin of Uganda in the acclaimed 2006 film, The Last King of Scotland.
Whitaker takes great pride in his Nigerian heritage and has expressed his appreciation after he was conferred with a chieftaincy title in 2018 when he visited his hometown in Nkwerre community in Imo State. He said,
"I am immensely proud of my Nigerian Igboland lineage. The blood of Nigeria runs through my veins. I belong to the Nkwerre community in Imo State, which is why I make it a point to visit Nigeria three times a year. Nigeria is my home, and Africa is my foundation."
Helen Folasade Adu
Nigerian-born British singer, Helen Folasade Adu better known as Sade Adu was born in Oyo State Nigeria to an English mother who was a nurse and a Nigerian father who was an Economics Professor.
Sade Adu is one of the most successful British female artists in history, she is often recognised as an influence on contemporary music.
Danny Glover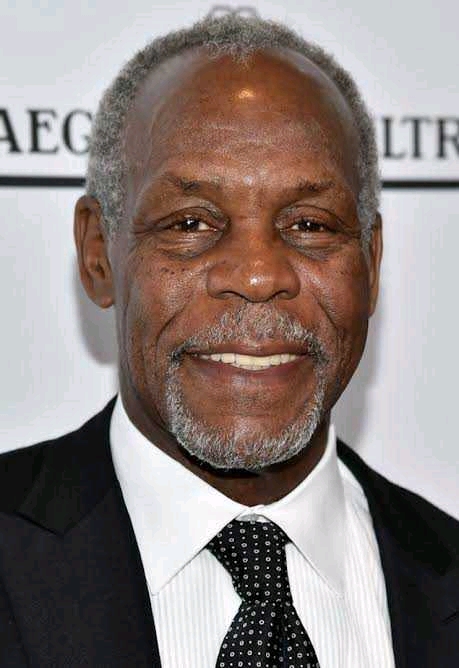 American actor, film director, and political activist, Danny Glover is of Nigerian descent as his ancestors happen to hail from the country.
According to reports, the 76-year-old is deeply rooted in his ancestry and he visits the country three times a year alongside his brother, Forest Steven.
Uzoamaka Nwanneka Aduba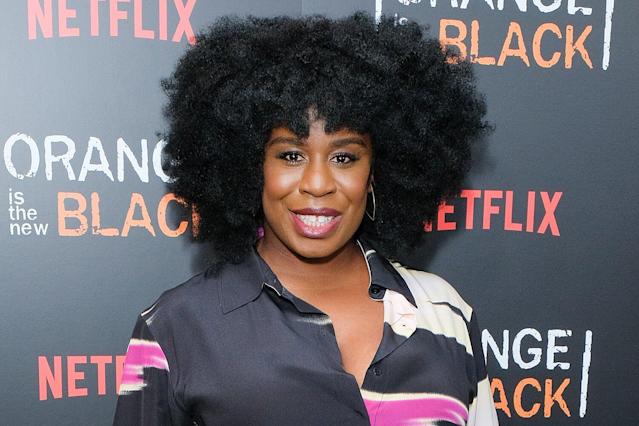 Uzoamaka Nwanneka Aduba, born on February 10, 1981, is a talented American actress. Born in Boston, Massachusetts, she is the daughter of Nigerian parents.
Aduba rose to prominence with her role in the popular Netflix original series, "Orange Is The New Black". Her exceptional talent has led her to star in numerous film series and has earned her several prestigious awards.
Dayo Okeniyi
Hollywood actor, Dayo Okeniyi is of Nigerian descent. He was born on June 14, 1988, in Lagos, Nigeria. Dayo Okeniyi is an American actor known for his roles in films such as "The Hunger Games" and "Terminator Genisys." He has spoken about his Nigerian heritage and takes pride in his cultural background.
Tomiwa Edun
British actor, Babatunde Adetomiwa Stafford "Tomiwa" Edun was born in 1984 to a Nigerian father and a British mother. He is widely known as Sir Elyan in TV series, Merlin. He has also appeared in movies like Slave, Law & Order and Alex Hunter in the football video games FIFA 17, FIFA 18 and FIFA 19.
Olurotimi Akinosho
Olurotimi Akinosho, commonly known as Rotimi, is an American actor and musician born on November 30, 1988. Hailing from Maplewood, New Jersey, he was born to Nigerian parents with Yoruba and Igbo heritage.
Rotimi gained widespread recognition for his portrayal of Andre 'Dre' Coleman in the highly acclaimed television series, Power. His talent has also led him to star in various films including Coming to America, Imperial Dreams, Black Nativity, and many more.
John Adedayo Bamidele Adegboyega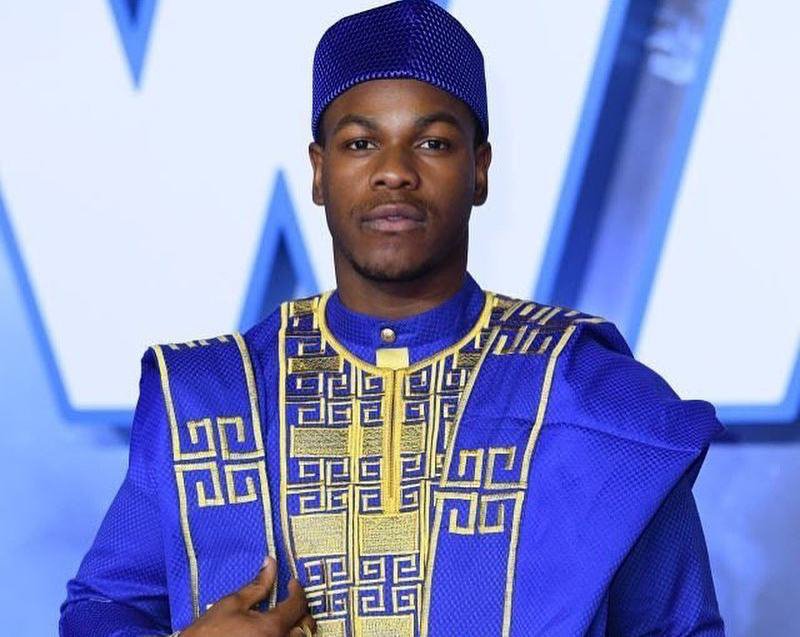 British actor, John Adedayo Bamidele Adegboyega was born on 17th March 1992 in London to Nigerian parents.
Adegboyega received his training at the esteemed Identity School of Acting in Hackney. He has showcased his talent in notable films such as Star Wars, Uprising, Imperial Dreams, and numerous others.
Yvonne Orji
American actress and comedian, Yvonne Anuli Orji, was born on December 2, 1983. She was born in Port Harcourt, Rivers State and spent her formative years in Maryland, USA.
After completing her education, Yvonne relocated to New York in 2009 with the aim of pursuing a career in comedy. Her breakthrough came in 2015 when she gained recognition for her portrayal of Molly in the hit series, Insecure.
In 2021, Yvonne embarked on a new project titled First Gen, a series developed for Disney+. Drawing inspiration from her own life, the show is produced by industry titans Oprah Winfrey and David Oyelowo.
David Oyelowo
British-American actor, David Oyetokunbo Oyelowo was born on 1st April 1976 in Oxford, Oxfordshire, England to Nigerian parents of Oyo and Edo descent.
Oyelowo embarked on his stage career in 1999, making waves as the first black actor to portray an English king in a prominent Shakespeare production. His talent extends beyond the stage, as he has graced the screens in numerous films and also lent his voice to voice-over acting. His remarkable performances have garnered him multiple awards and honours, including the esteemed Officer of the Order of the British Empire, a prestigious recognition within the British Empire honours system.
Among his notable film appearances are roles in Rise of the Planet of the Apes, The Help, The Best Man, Gringo, and many more.
Hakeem Kae-Kazim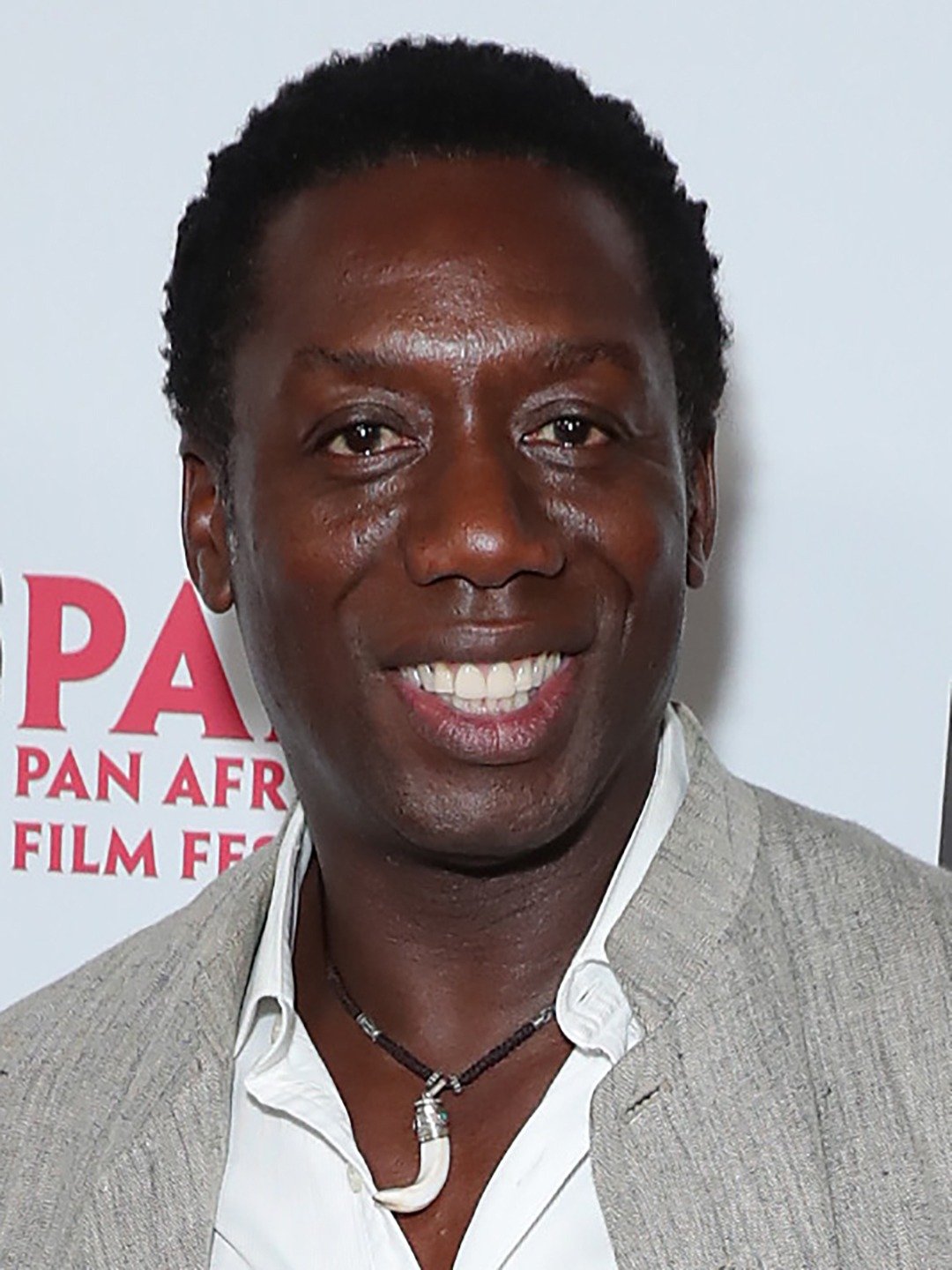 Hakeem Kae-Kazim, born on October 1, 1962, is a British-Nigerian actor. He was born in Lagos, Nigeria, and spent his formative years in the country until his family moved to London, England.
Kae-Kazim received his training at the esteemed Bristol Old Vic Theatre School, graduating in 1987. He further honed his skills with classical training at The Royal Shakespeare Company.
His versatile talent has led him to star in notable films such as Hotel Rwanda, Half of a Yellow Sun, Godzilla vs Kong, and many others.
Chiwetel Ejiofor
Chiwetel Umeadi Ejiofor, born on July 10, 1977, is an English actor with Nigerian heritage, specifically of Igbo descent. He was born in London to Nigerian parents.
Ejiofor's passion for acting emerged at a young age, as he began participating in school plays during his time at Junior school. His dedication and talent led him to pursue formal training at the renowned London Academy of Music and Dramatic Art (LAMDA). It was during this time that he caught the attention of renowned filmmaker Steven Spielberg and was cast in the film "Amistad."
Since his breakthrough role, Ejiofor has continued to make a name for himself in the industry, showcasing his remarkable acting skills in a wide range of projects.
Tracy Ifeachor
British actress, Chinwe Tracy Ifeacho was born on 13 February 1985 in Plymouth Devon, England, UK.
During her teenage years, Tracy auditioned for London drama schools and gained a scholarship to The Webber Douglas Academy in London against her father's wish who was a Professor of Electronic Engineering, an accomplished lecturer, and a published author in his field.
Before graduating, Tracy was already attracting attention from the world-renowned Royal Shakespeare Company and landed her first acting job with them.
She then went on to make her theatre debut as Minerva in the Royal Shakespeare Company's production of Noughts & Crosses, which was directed and adapted by Dominic Cooke. She then made her television debut as Leila in the BBC medical drama Casualty, in the episode titled No Going Back, which aired in January 2009.
Tyler, The Creator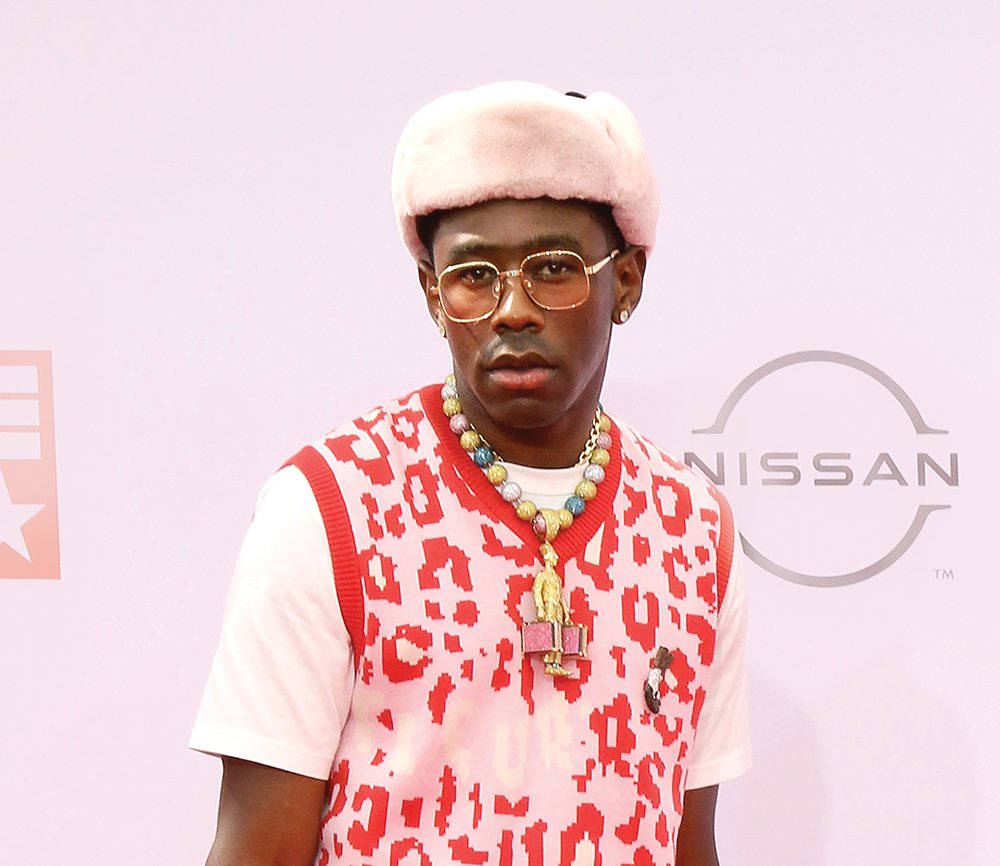 American rapper and record producer, Tyler Gregory Okonma better known as Tyler The Creator is of Nigerian descent. He was born on March 6, 1991, in Ladera Heights, California, United States to a Nigerian father and a Canadian mother.
Tyler, The Creator is an American rapper, singer, songwriter, record producer, and music video director. While he has not publicly disclosed his full ancestry, there is no information to suggest Nigerian heritage.
Wale
American rapper, singer and songwriter Olubowale Victor Akintimehin, better known by his stage name Wale was born on 21st September 1984 to Nigerian parents who originated from Ogun Stae. He grew up in the United States of America.
He has however done collaborations with Afrobeat stars in Nigeria like Olamide and Wizkid.
Chamillionaire
American rapper, Hakeem Temidayo Seriki was born on 28th November 1979 to a Muslim Nigerian father and an African-American Christian mother in Washington D.C.
Chamillionaire's parents separated in his early teenage years which caused him to move around and eventually settled in Houston.
Adewale Akinnuoye-Agbaje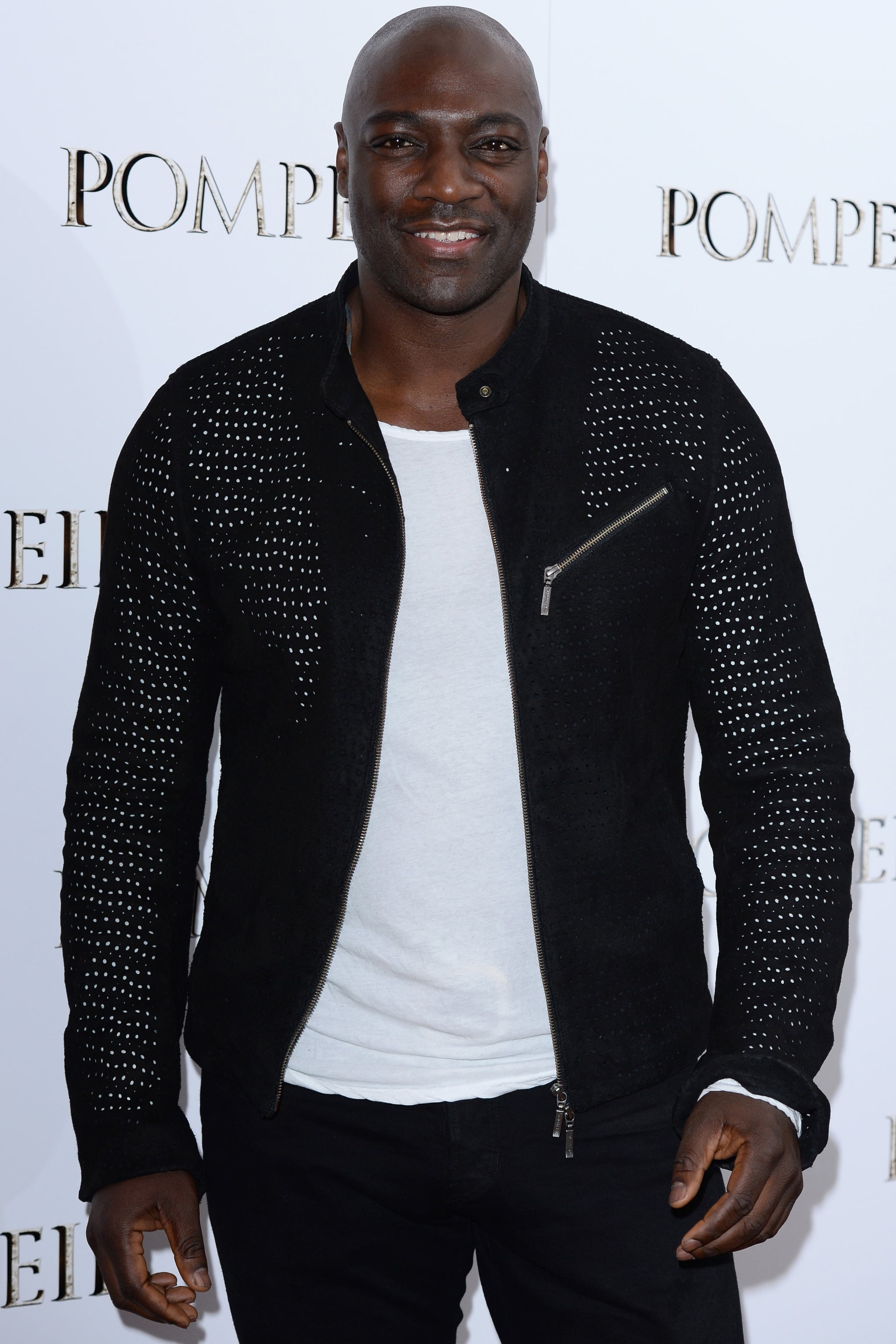 British actor, Adewale Akinnuoye-Agbaje is of Nigerian descent. He was born on August 22, 1967, in Islington, London, to Nigerian parents of Yoruba ethnicity. Over the years,  he has spoken openly about his Nigerian heritage.
Akinnuoye-Agbaje is known for his roles in films such as "The Mummy Returns," "Thor: The Dark World," and the television series "Lost."
Taio Cruz
British singer, songwriter, and record producer, Jacob Taio Cruz is of Nigerian descent. He was born on 23rd April 1980 in London to a Nigerian Yoruba lawyer father and a Brazilian mother.
Tinie Tempah
British rapper and record producer, Patrick Chukwuemeka Okogwu, better known by his stage name Tinie and formerly Tinie Tempah was born on 7th November 1988 in London to Nigerian parents.
Grammy-award winning singer, Ayideji Balogun better known as Wizkid
Read Also: Check Out Top American Legendary Actors Who Thrilled Us With Their Roles In Action Movies