KHAKI
Since it first hit the runway over 40 years ago, khaki has become a fashion classic, returning this season with a bang. Appearing in varying styles for a number of fashion houses, we saw suede khaki pieces at Chanel's feminist protest, while Marc Jacobs offered sexy, military silhouettes and Ralph Lauren opted for Out of Africa, Safari-style glamour.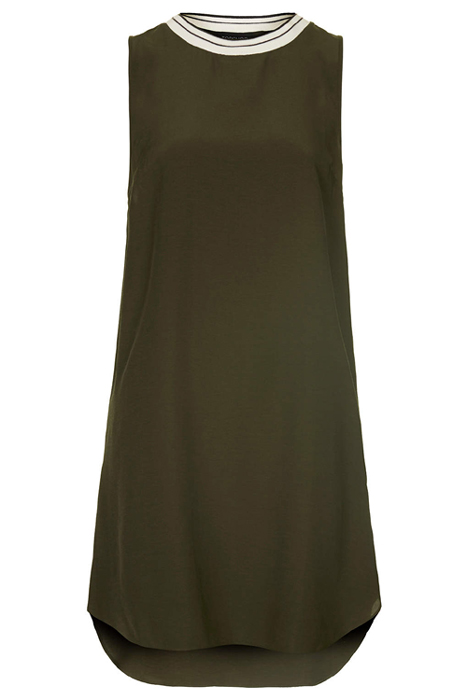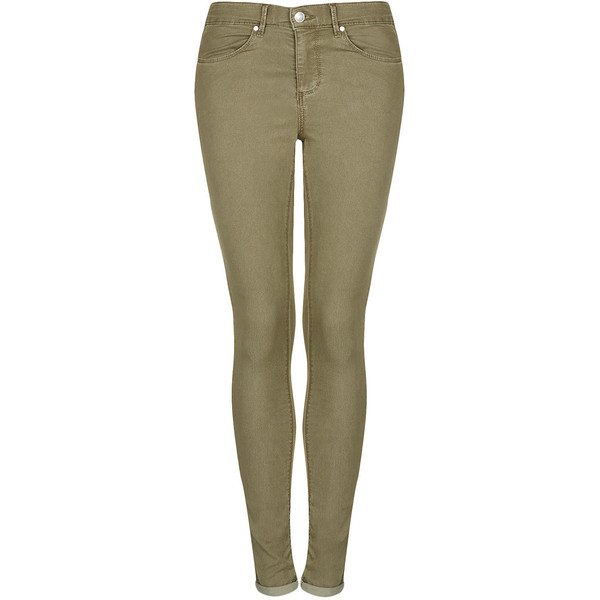 JUMPSUITS
From fighter pilots to technicians, this season, designers took inspiration from the world of industry, to create fashion-forward utilitarian looks. At Dior, Pucci and Ralph Lauren all-in-ones and jumpsuits were given a couture edge with accessories such as leather belts, scarves and statement jewelry, as well as extra long zips and straps with oversized buttons.The jumpsuit is set to be the uniform for the chic and sophisticated next season.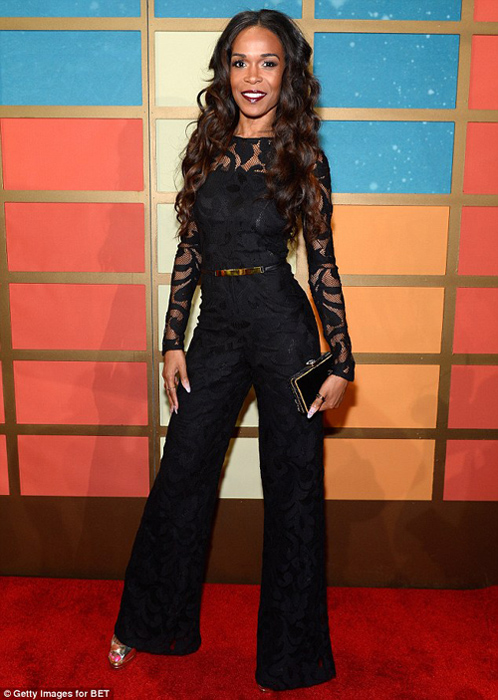 PATCHWORK DENIM
This season denim makes its return to the runway, reinvented in faded blues and a range of textured effects, to take on a persona that shifts between good-girl bourgeois. From more conventional end of the spectrum, and its contrasting suede panels, while Tommy Hilfiger's patchwork ensemble spans the denim color palette, with stitched-together square jean pieces.
VINTAGE FABRICS
Mixing, contrasting and stitching together of fabrics in principal seemed surprising, but designers show their flair for the eclectic for 2015, bringing together vintage fabrics, unexpected combinations of prints and textures. The proof is the incredible fabrics at Dries Van Noten, the graphic foliage and florals at Maison Martin Margiela, and Prada's eastern evocations.
by Fatima Garba