Looking for the latest trends to transition into!hopefully our weekly fab list will help you decide the major trends to keep you looking fab all day and all week.
FRINGE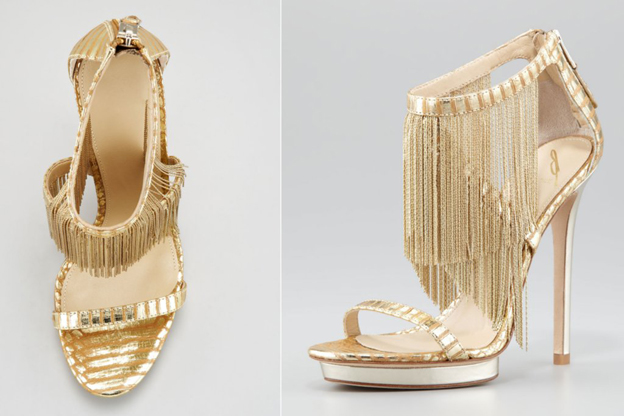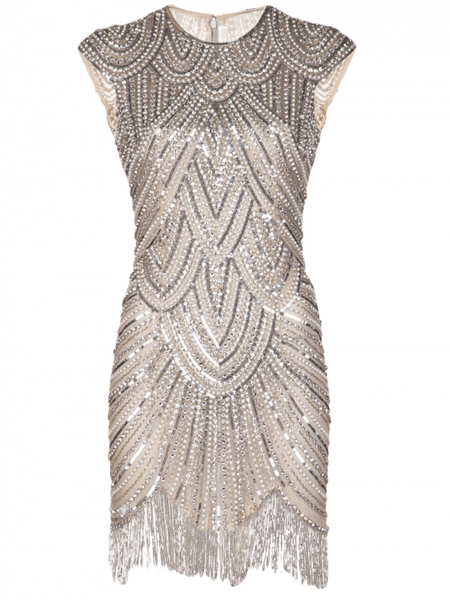 The most surprising addition of fringe is the way it has been incorporated into formalwear. From chic skirts to cocktail dresses and even gowns, the style has such a luxe vibe. The fringe seems most chic on black and white ensembles, as it allows the detailing to stand out in an understated way .For those of you who can't wait to unleash their inner boho babe, get ready to go crazy and embrace the fringe. From bold bags to  cool shoes, there are so many ways to stand out in tasseled style and we are not the only ones who are keen to the trend!.
JUST SAYING'SLOGANS
Wear this trend with some witty fashion quips in the form of loud slogan tees and purses. Statement tops and accessories are no longer reserved for daylight hours.
METALLIC ACCESSORIES
This trend calls for as much glitz, glamour, shimmer and shine as a girl can muster up. If the thought of wearing anything metallic leaves you rigid with fashion fear, try teaming one statement piece like a clutch or midi skirt  with contrasting textures and blend together similar colours into one outfit..
THE COLOUR PALLETTE SUNDRESS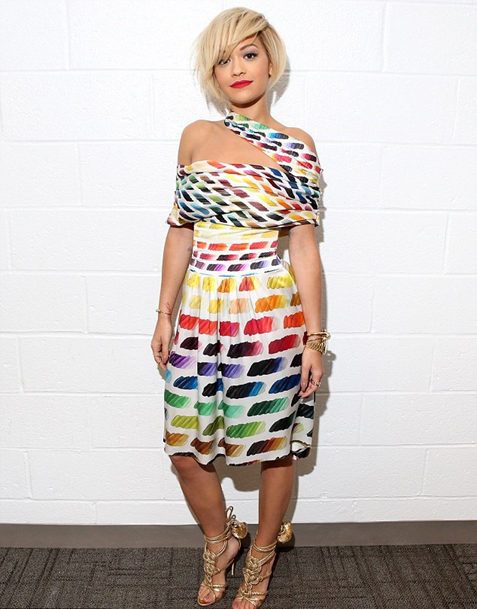 It sort of looks like Rita Ora sat on a child's watercolor set..This  Chanel look certainly packs a color punch.This looks like a mod-toned Monet,the singer looks like a classic ballerina in a vintage frock, floating around a fabulous soiree. The one-shoulder cut is unique and yet still has a classic feel. Plus, that wide waist band is doing insane things for the British beauty's body.
Related articles across the web