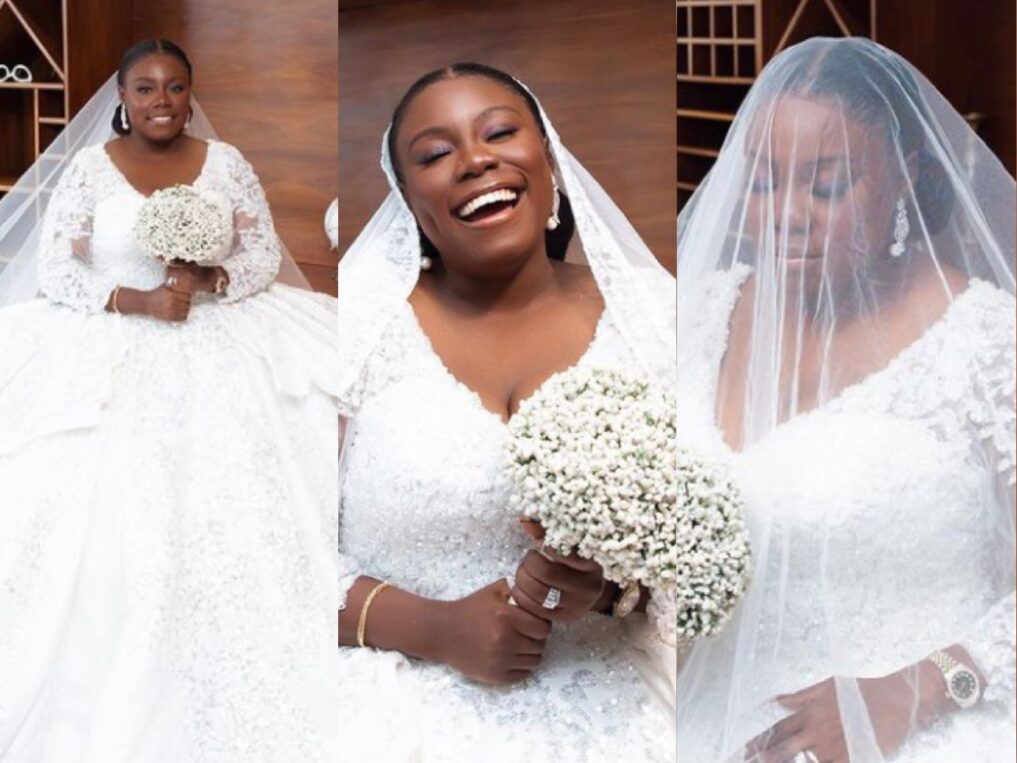 In today's glam look of the day, singer Teni stuns in a wedding dress. Nigerian singer and songwriter Teniola Apata popularly known as Teni has left a lot of fans speechless with her recently uploaded Instagram post. Teni recently took to her Instagram page to upload some pictures of herself rocking a wedding dress. In the picture, she looks so beautiful to the extent we cannot help but be amazed by her beauty. The dress design is beautiful and fits perfectly on the singer.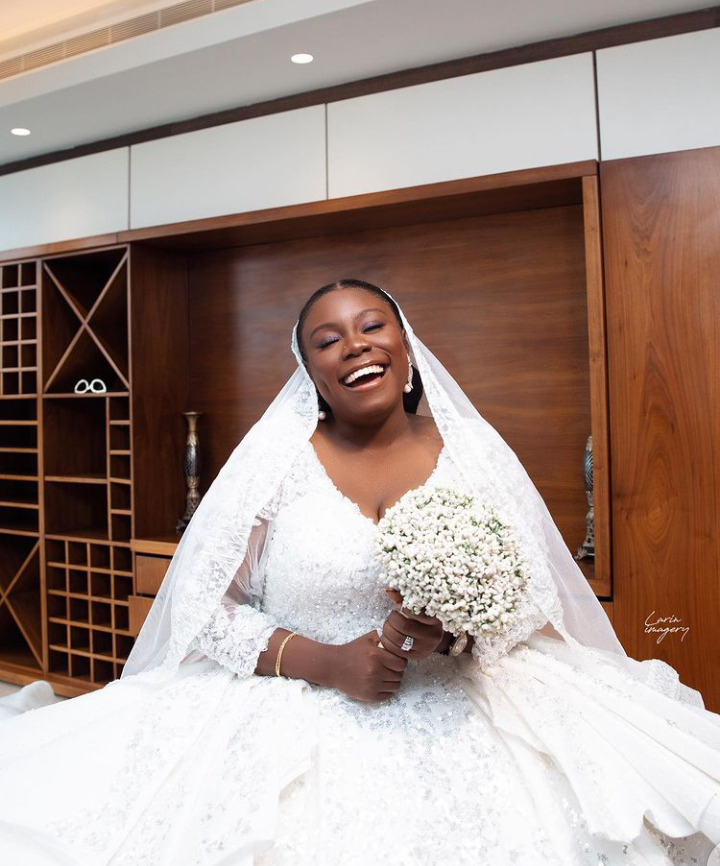 Read also: Singer, Teni is engaged!
When it comes to fashion, Teni's style of fashion is more of baggy and oversized outfits. However, the singers serving a glimpse into a wedding dress look is amazing.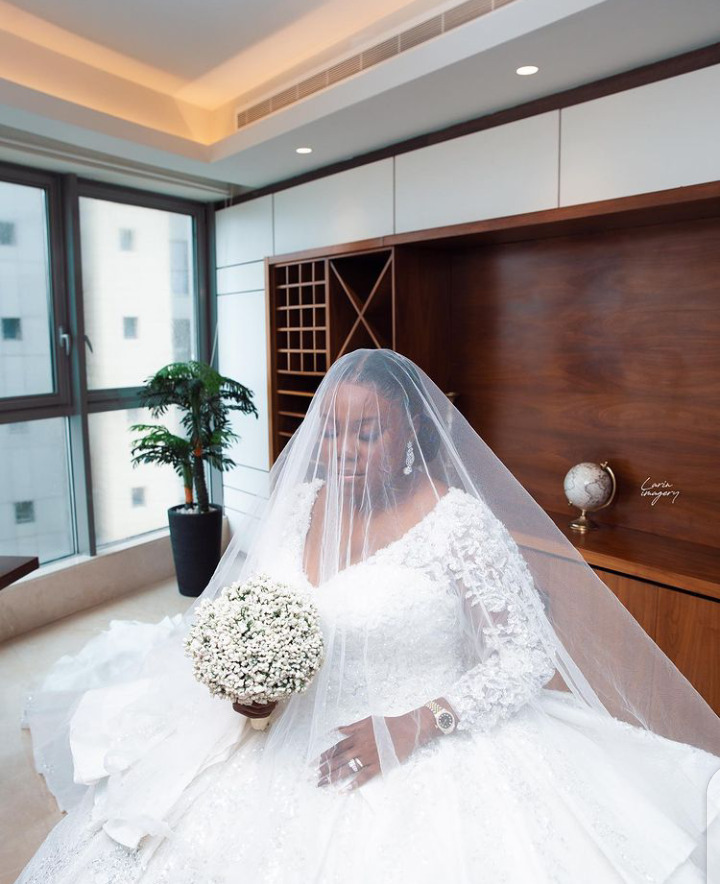 Let's take a look at her outfit below:
Read also: Who Paid You, Weyrey – Teni Slams Troll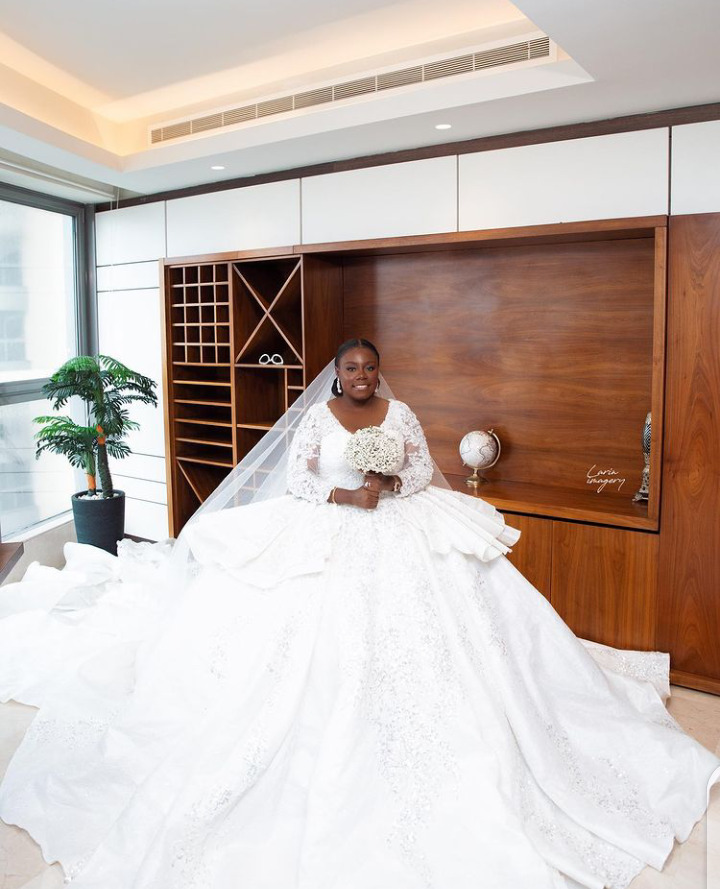 In the picture above, Teni wore a white wedding gown designed in the form of a ball gown. The dress is designed with high-quality lace fabric and also neatly tailored. Her hair is packed into a stylish bun and accessories like earrings are worn to compliment her outfit. Her makeup is also nicely done as she poses for a picture.
What do you think about her outfit?
Photo credit: @Tenientertainer