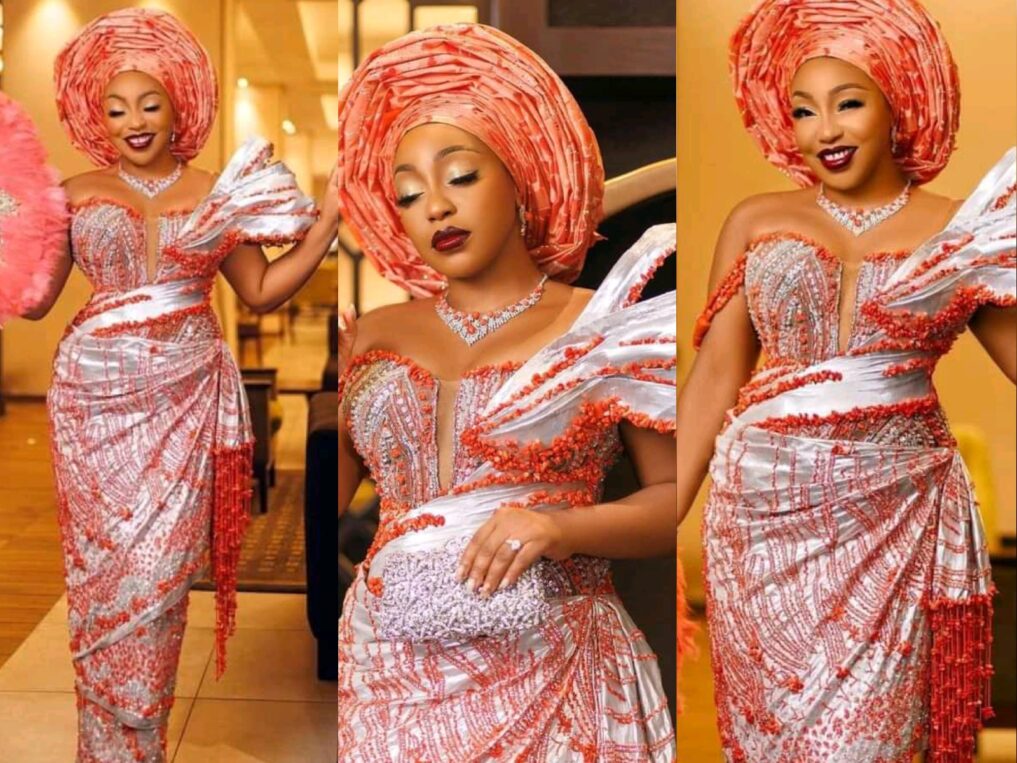 In today's glam look of the day, we will be taking a look at newly married Nigerian actress Rita Dominic as she stuns in a gorgeous native outfit. Rita Dominic held her traditional wedding yesterday at Imo State and the actress made a very beautiful bride. We would like to wish her a happy married life.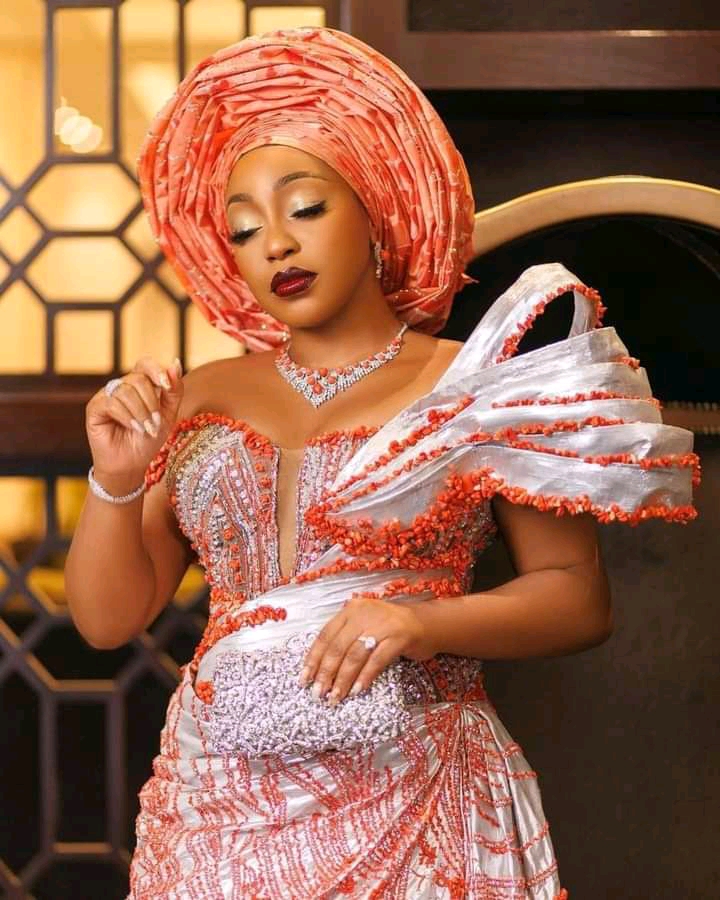 Read also: Our Best Photos On Instagram This Week
In the picture shared on social media, Rita Dominic is dressed in her native outfit for her traditional marriage and the beauty of the outfit is captivating. The color choice is unique and the outfit style is creative. We have to commend the fashion designer for a job well done.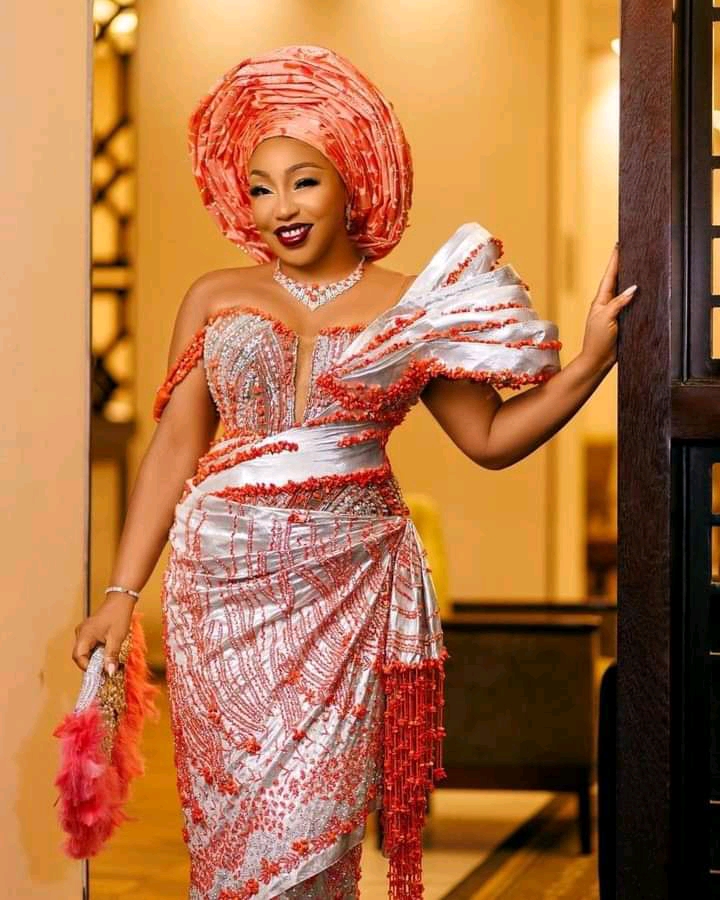 Let's take a look at her outfit below:
Read also: Glam Look Of The Day: Mercy Eke Slays in a Native Outfit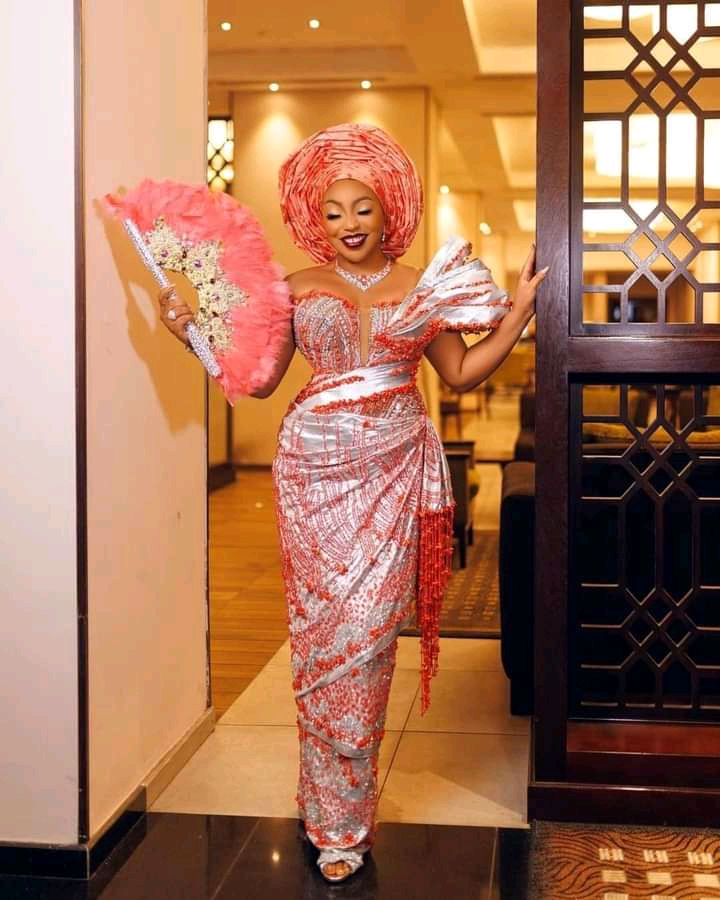 In the picture above, Rita Dominic wore a custom hand beaded dress designed by Nigerian fashion designer Tubo. The beads give the dress a very stylish look and make it look of good quality. The style of the dress is also nice. Her makeup artist did a nice job with her work.
What do you think about her outfit?
Photo credit: Tubo