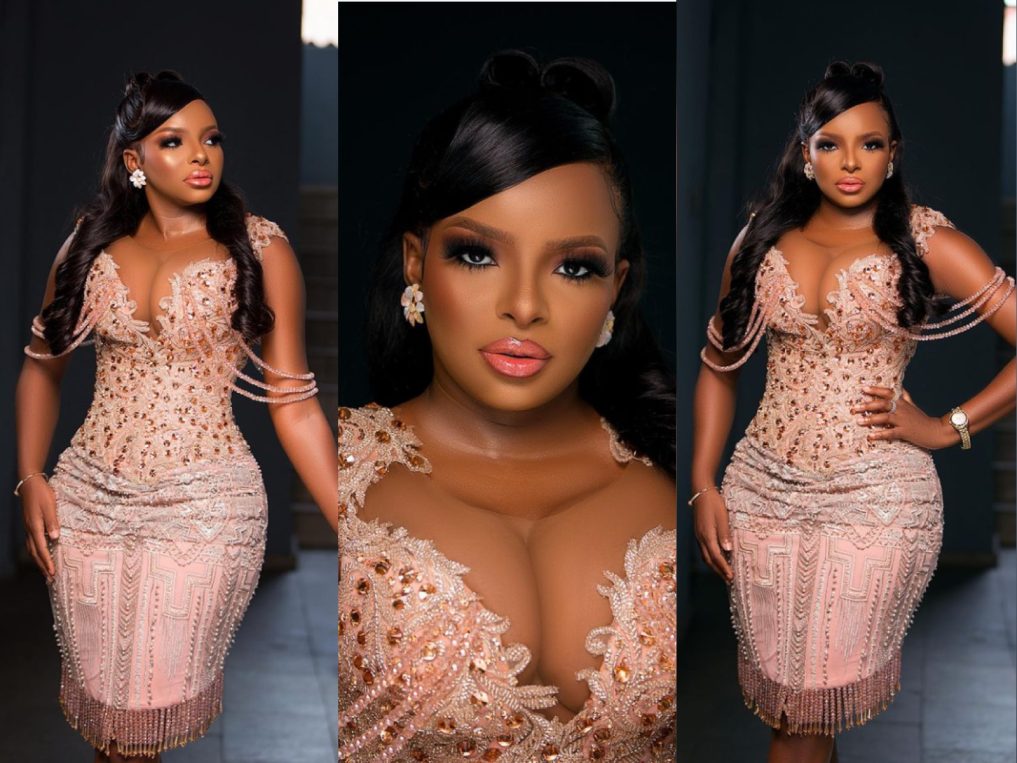 Reality tv star Wathoni has recently uploaded some pictures of her new look on her Instagram page and we are here for all the beauty. The star wore a nicely styled baby pink short gown and the outfit looks so beautiful on her. Wathoni also understand that fashion is not only about the outfit alone but the way you rock it and the accessories you combine with it.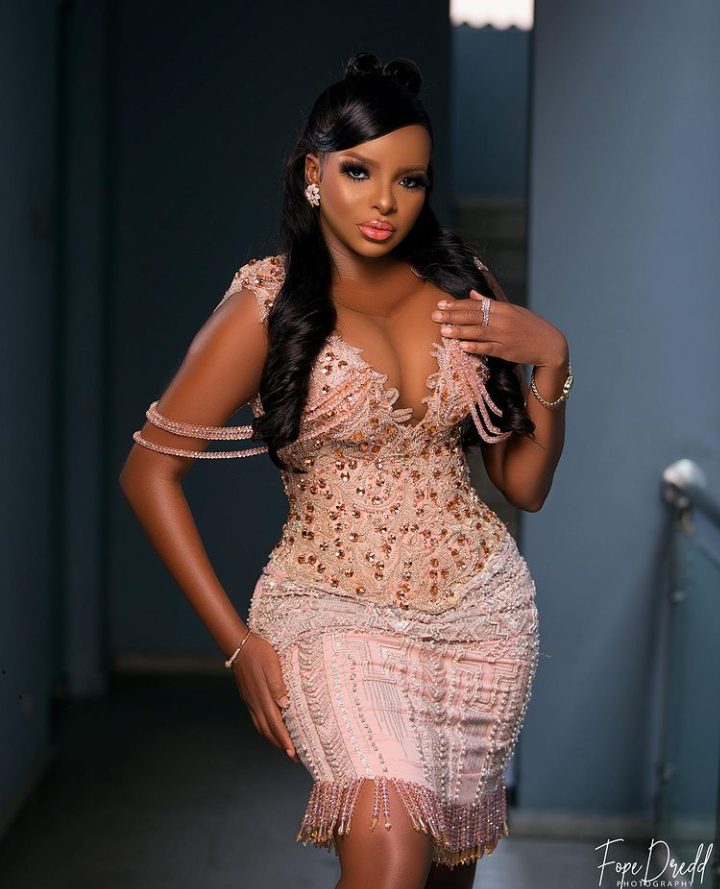 In today's glam look of the day, we will be taking a look at Wathoni's new look and her fashion reputation.
Read also: Glam Look Of The Day: Beyoncé Glows Like A Queen
But before we get to that, let's take a quick look at her background and achievements.
Wathoni Anyansi is a Nigerian reality tv star and she participated in the BBNaija season 5 edition. The reality tv star is also a fashion entrepreneur, writer and a blogger. The 29 year old star can speak and write Swahili very well.
When it comes to fashion, Wathoni is experienced in this field. Her career as a fashion blogger also influences the way she dress.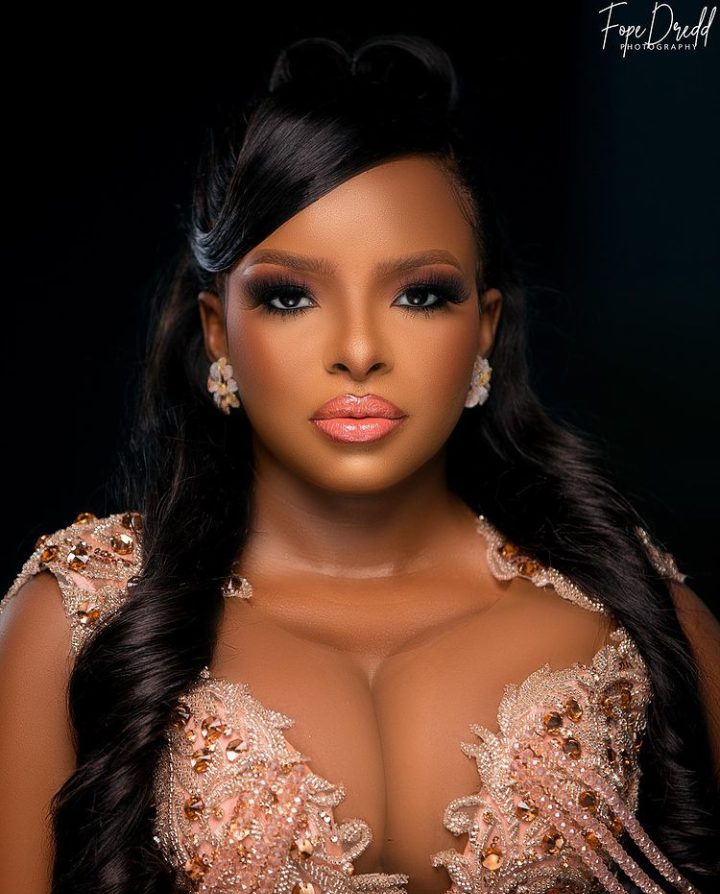 Read also: BB Naija Star, Wathoni Anyansi Shares Hot New Photos
Let's take a look at her outfit below:
In the picture above, Wathoni wore a baby pink short gown designed with fringes towards it's edges. The gown was styled as a corset and was adorned with stones which complimented it nicely.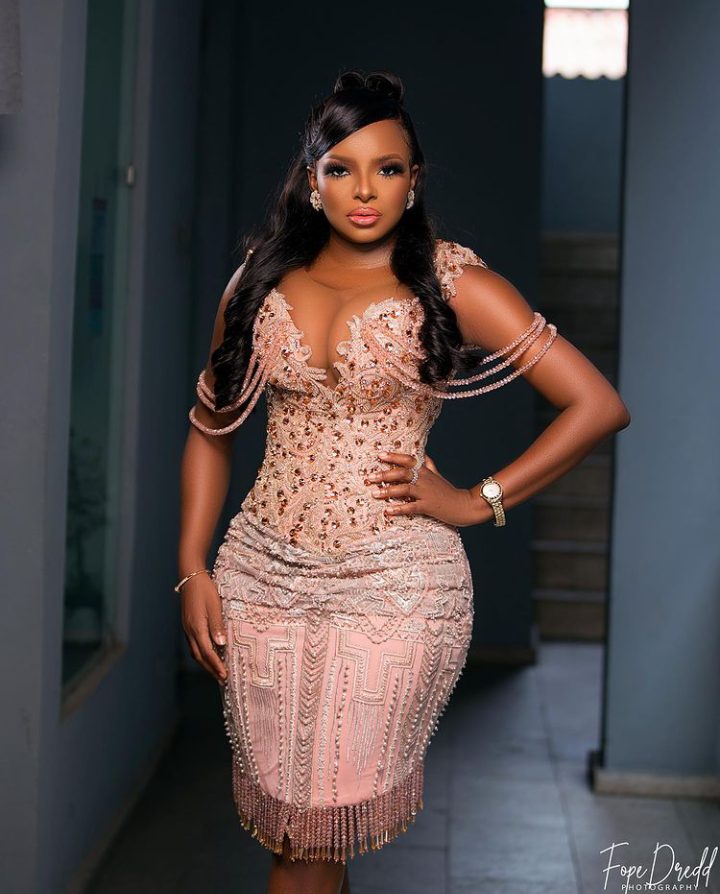 What do you think about her outfit?
Photo credit: @wathonianyansi
Click here to follow us on Instagram