Popular Nigerian actress Mercy Johnson has once again given us more than we bargained for.
The actress shared a lovely picture of herself dressed in a black jumpsuit on her Instagram page in celebration of Friday. All we can do is to be amused by her beauty and also admire her beauty.
Her black jumpsuit is unique and it also gives off a classy appearance and it is a decent outfit to wear.
In today's glam look of the day, we will be assessing Mercy Johnson's lovely black jumpsuit. Before we do that, let's quickly take a look at her outfit and her fashion reputation.
Read also: Glam Look Of The Day: Mercy Eke Stuns In A Lovely Black Gown
Mercy Johnson Okojie is a Nigerian actress and entrepreneur. The 37 year old celebrity in 2011 got married to Prince Odianosen Okojie and their marriage is blessed with four children.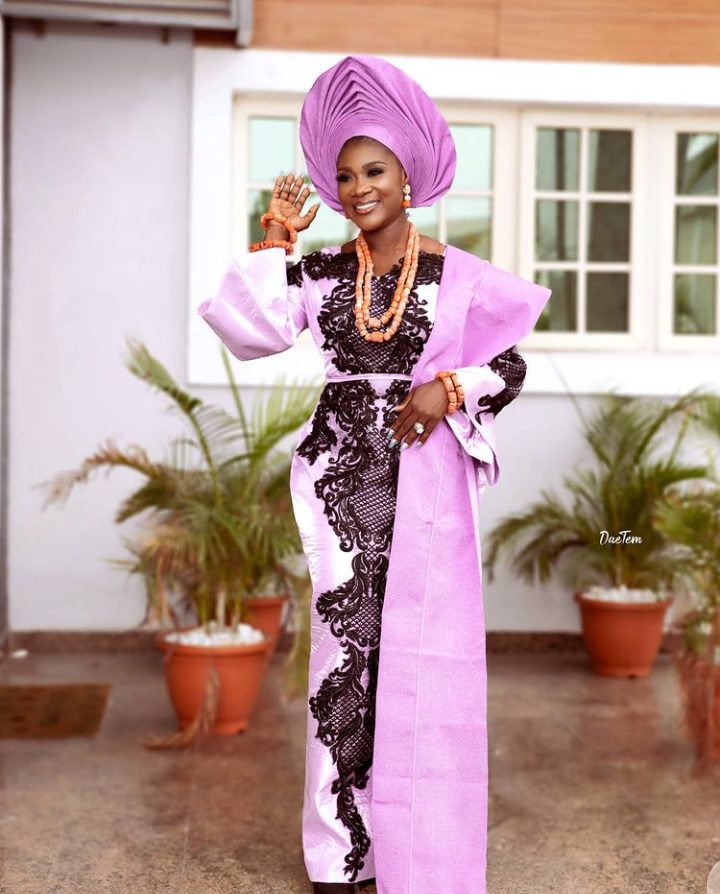 The actress debuted into the acting world in 2004 and has been active ever since. She has also stared in several notable dramas and has won some awards.
Read also: Mercy Johnson celebrates her daughter as she clock 1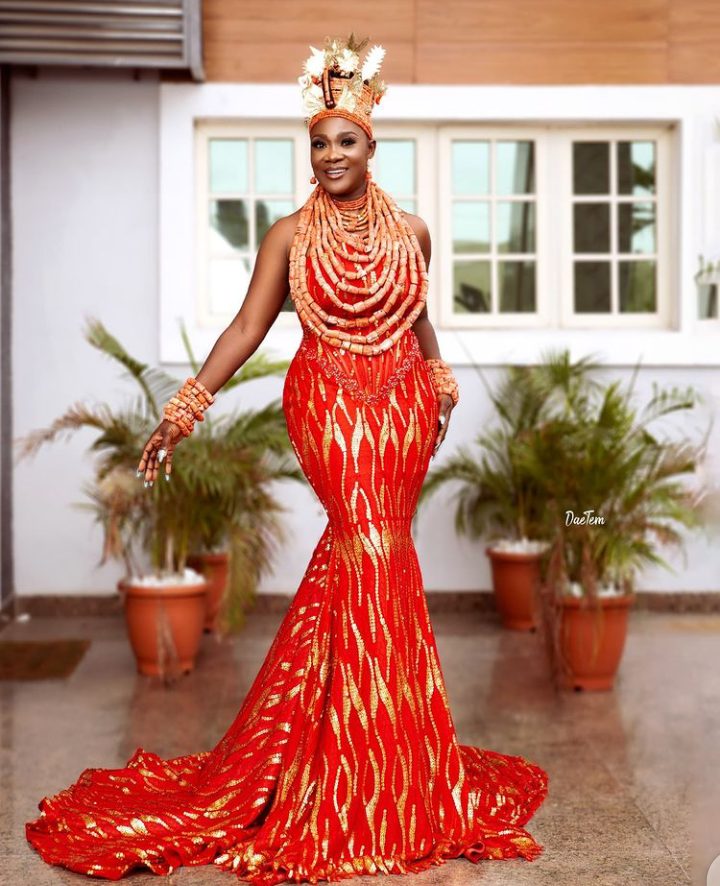 When it comes to fashion, Mercy Johnson rocks the fashion world decently. Her outfits are always modest and perfect with her status.
Let's take a look at her outfit below:
In the picture above, Mercy wore a black jumpsuit with a cut towards the shoulder. Her hair was styled as a wave and her nails were nicely done.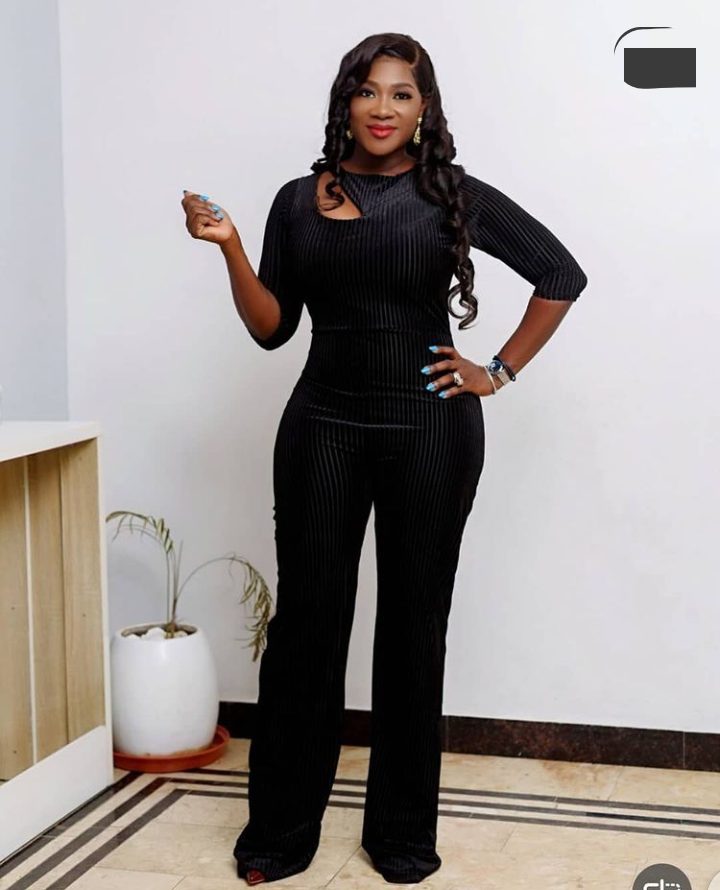 Photo credit: Instagram
Click here to follow us on Instagram