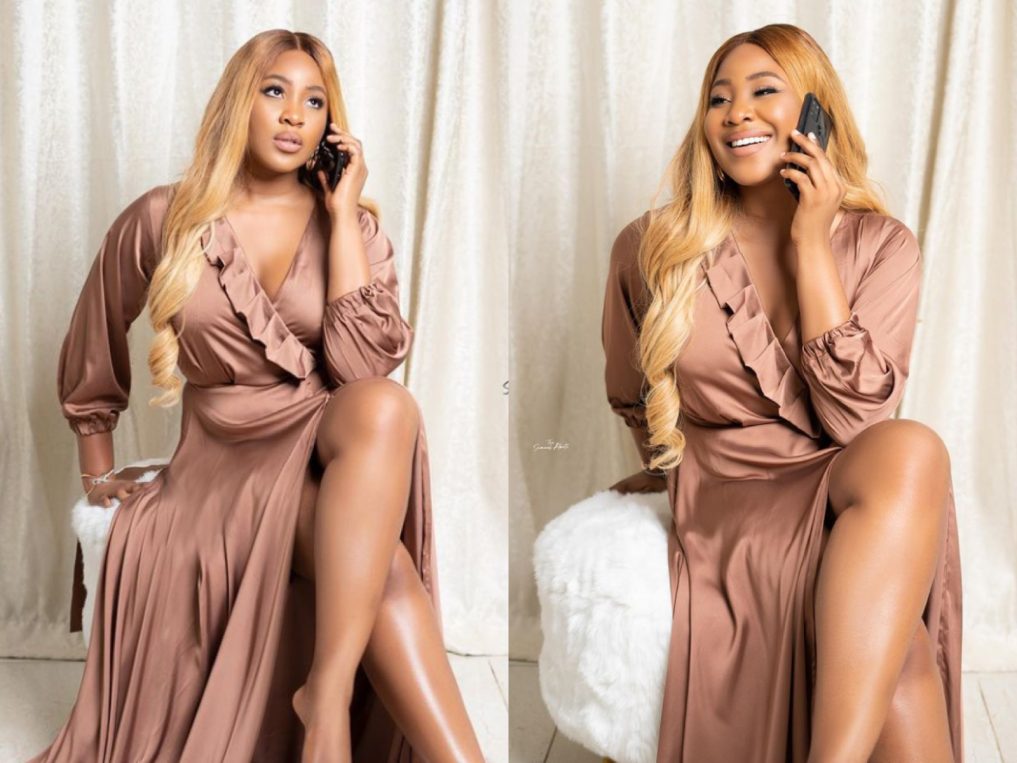 Reality TV star and actress Erica has recently assured us on why she is called the star girl. The star recently posted a picture of herself dressed in a lovely outfit on her Instagram page. In the picture, she is shining so bright that we cannot help but agree on her being a star girl.
In today's glam look of the day, we will be assessing Erica's lovely outfit and her fashion reputation.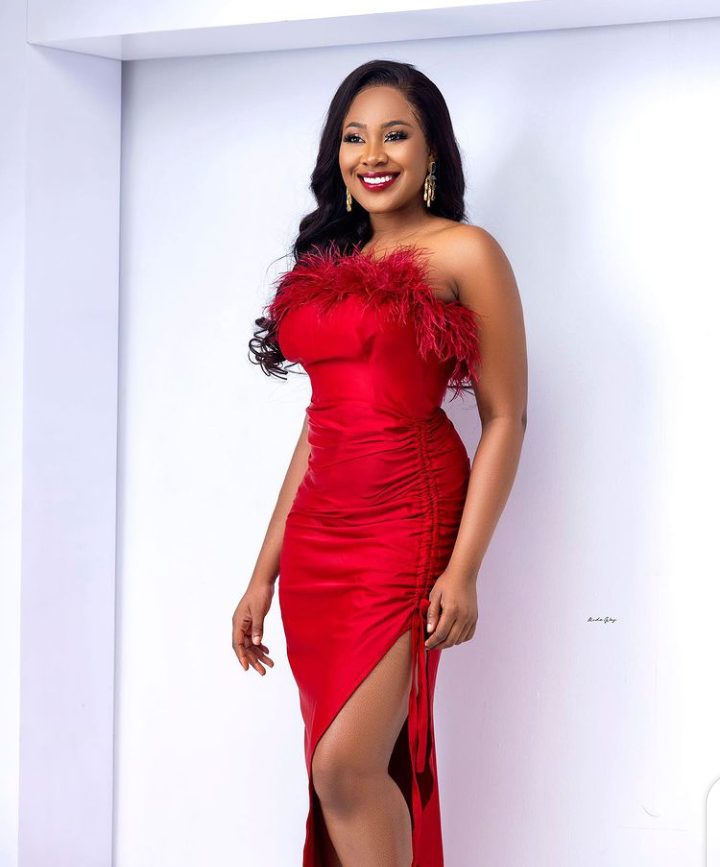 Read also: Glam Look Of The Day: Reality Tv Star Maria Slays In A Lovely Outfit
But before we do that, let is quickly take a look at her background and fashion reputation.
Erica Nlewedim is a Nigerian actress, reality star, model and entrepreneur. She acquired an acting degree from the Met Film School in London. Erica has stared in movies like hire a woman, royal castle, secrets and scandals and so on. She has also acted as brand ambassador for some companies in Nigeria.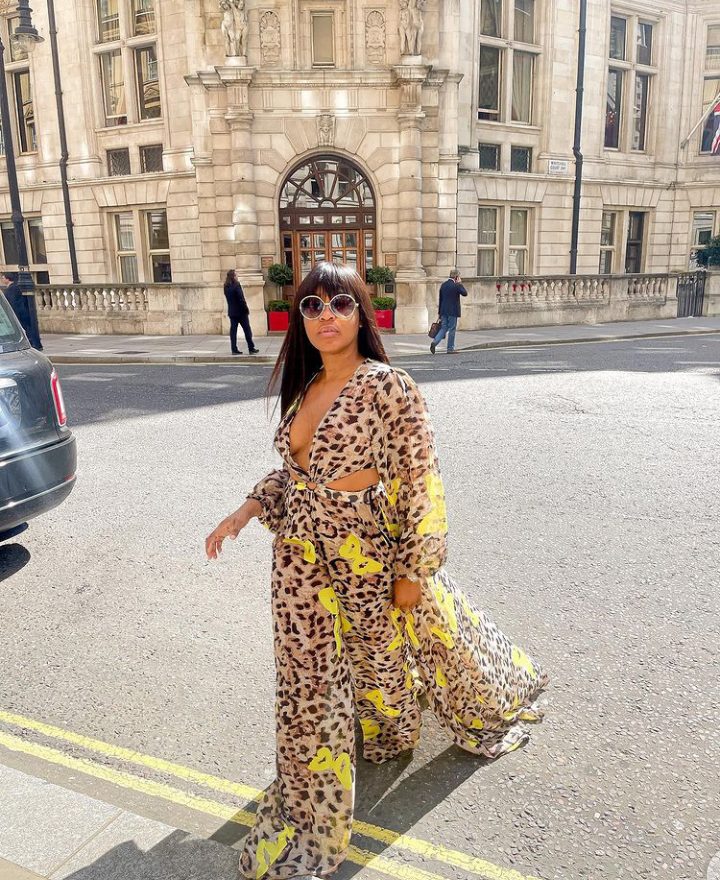 In 2020, Erica became controversial after she participated in the Big Brother Naija season 5 edition.
Read also: Glam Look Of The Day: Reality TV Star Queen Slays In A Gorgeous Outfit
When it comes to fashion, Erica is capable in this field. Her outfits are able to express her personality and make her look lovely.
Let's take a look at her outfit below: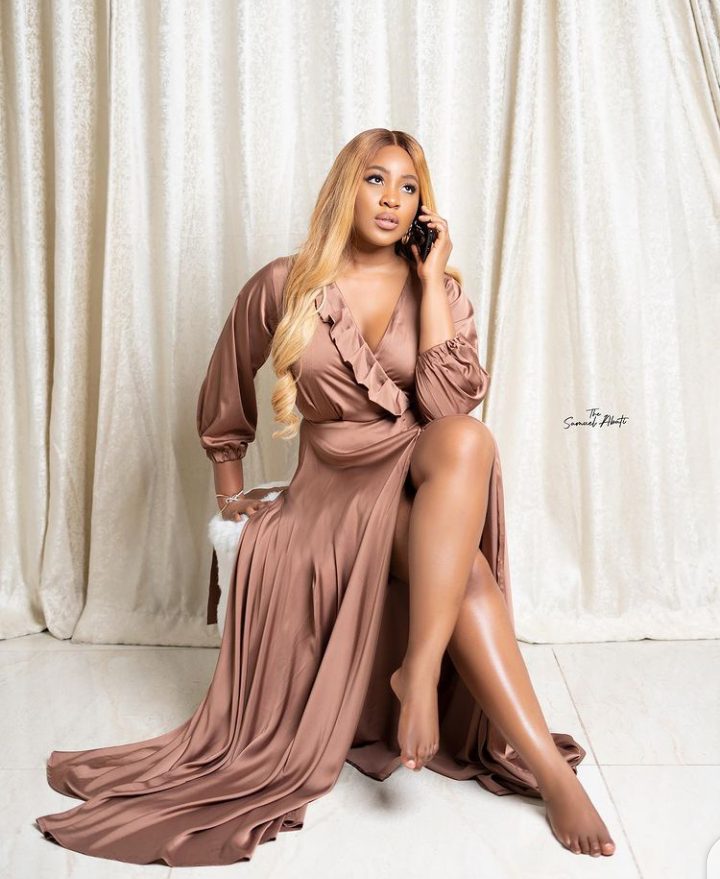 In the picture above, Erica wore a chocolate nude wrap around dress. Her hair was blonde and wavy which matched perfectly with her outfit.
What do you think about her outfit?
Photo credit: Instagram
Click here to follow us on Instagram