Big Brother Naija season 6 winner Hazel Oyeye Onou popularly known as Whitemoney stuns in style in his newly uploaded Instagram picture.
In today's Glam look of the day, we will be assessing Whitemoney's lovely outfit.
Whitemoney is a 29 year old reality tv star and business man from Enugu state. He went viral for his comic act and behavior in the Big brother Naija season 6 show which he later won.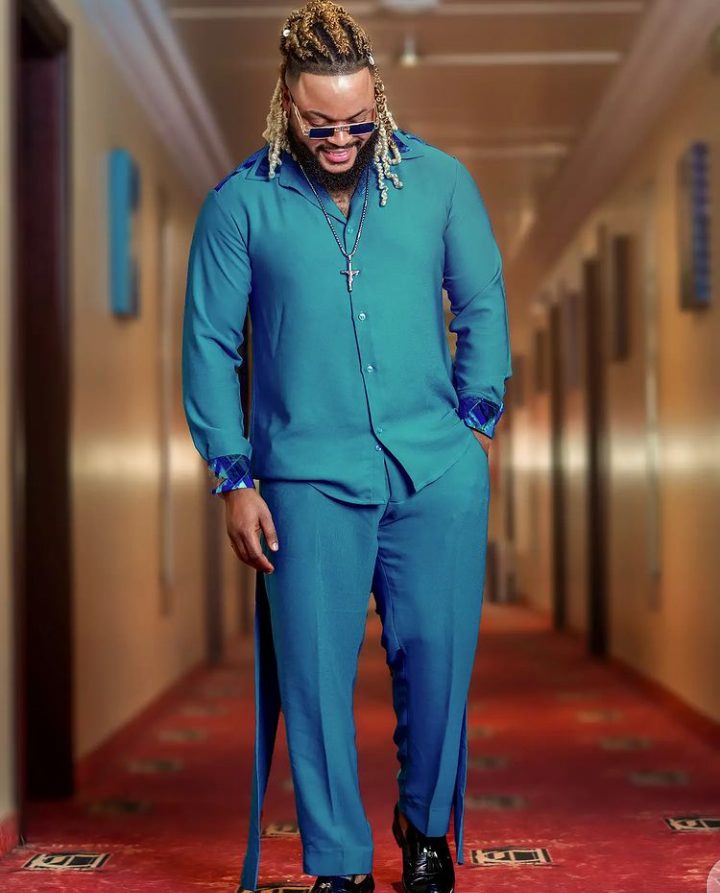 Read also: Glam Look Of The Day: BBNaija Runner Up Liquorose Stuns In Lovely Outfit
In the show, Whitemoney was first referred to by his fellow housemate Maria as "Mazi" an Igbo word which means sir or ma. Thereafter a lot of people referred to him as that.
Whitemoney during the show had talked about working in different fields to make money which amazed a lot of Nigerians. However today, we are here to assess his outfit and not talk about his achievements.
Let's take a look at his outfit before we continue.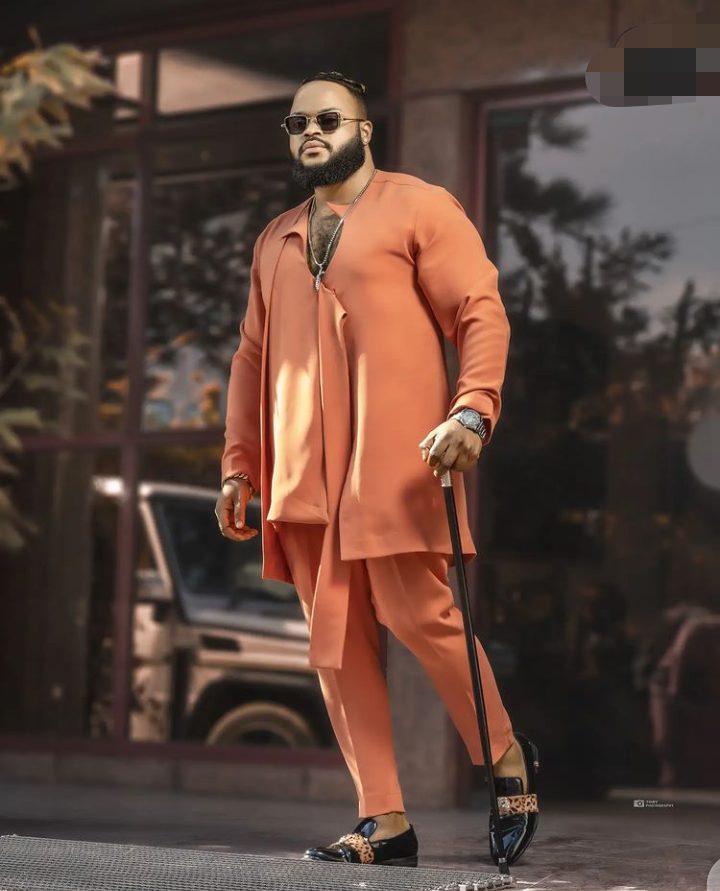 In the picture above, Whitemoney dressed in an orange senator outfit which highlighted the Mazi attitude in him. Ofcourse we have to commend the designer for a job well done.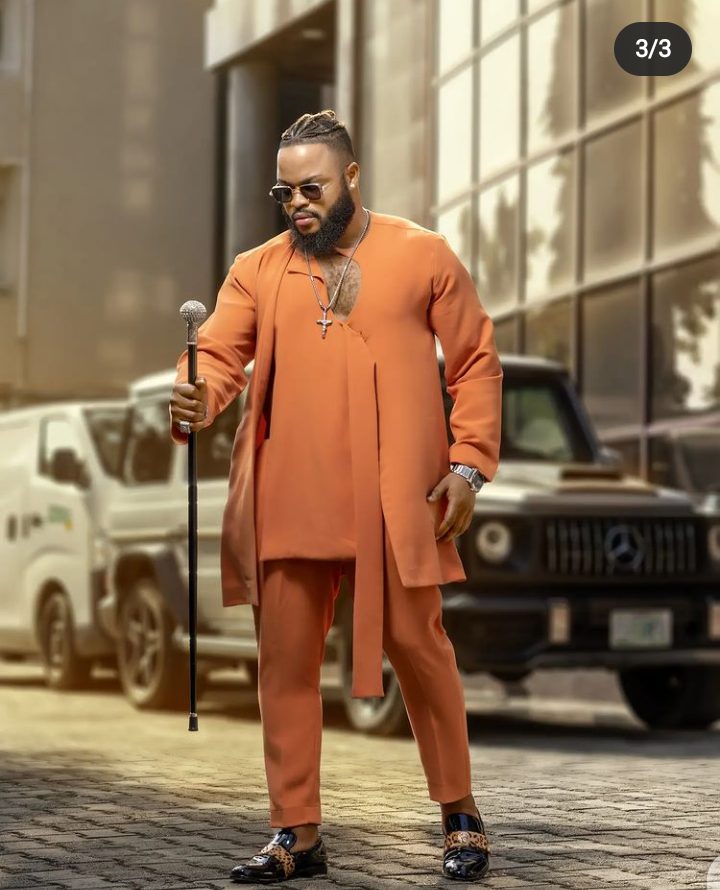 Not only does the outfit look good on Whitemoney but it also made him look elegant and high class. He also complimented his outfit by holding a walking stick which is commonly used by people of high status.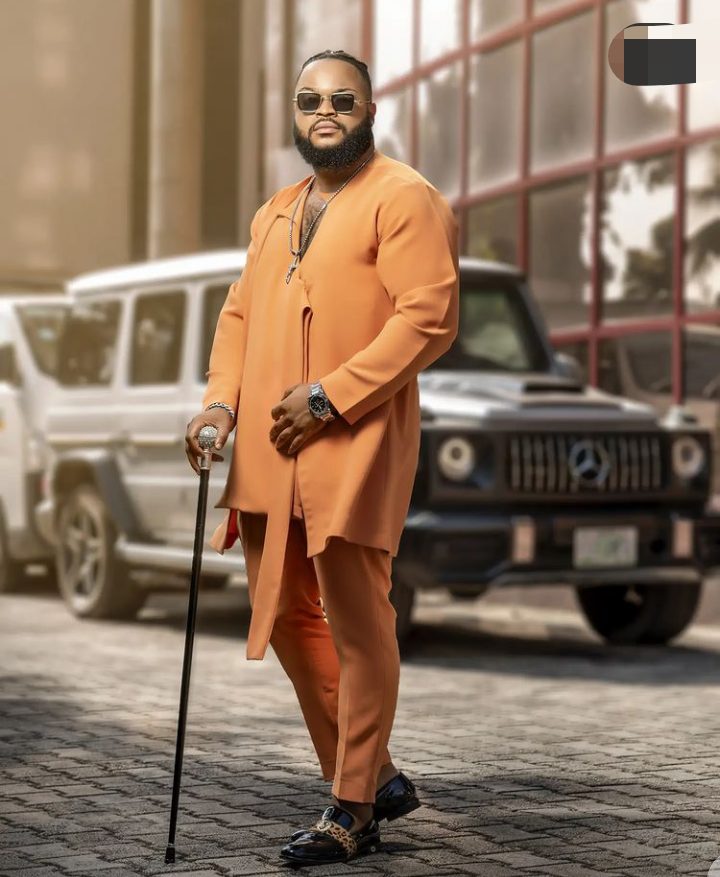 What do you think about Whitemoney's outfit?
Feel free to share your opinion with us.
Photo credit: Instagram