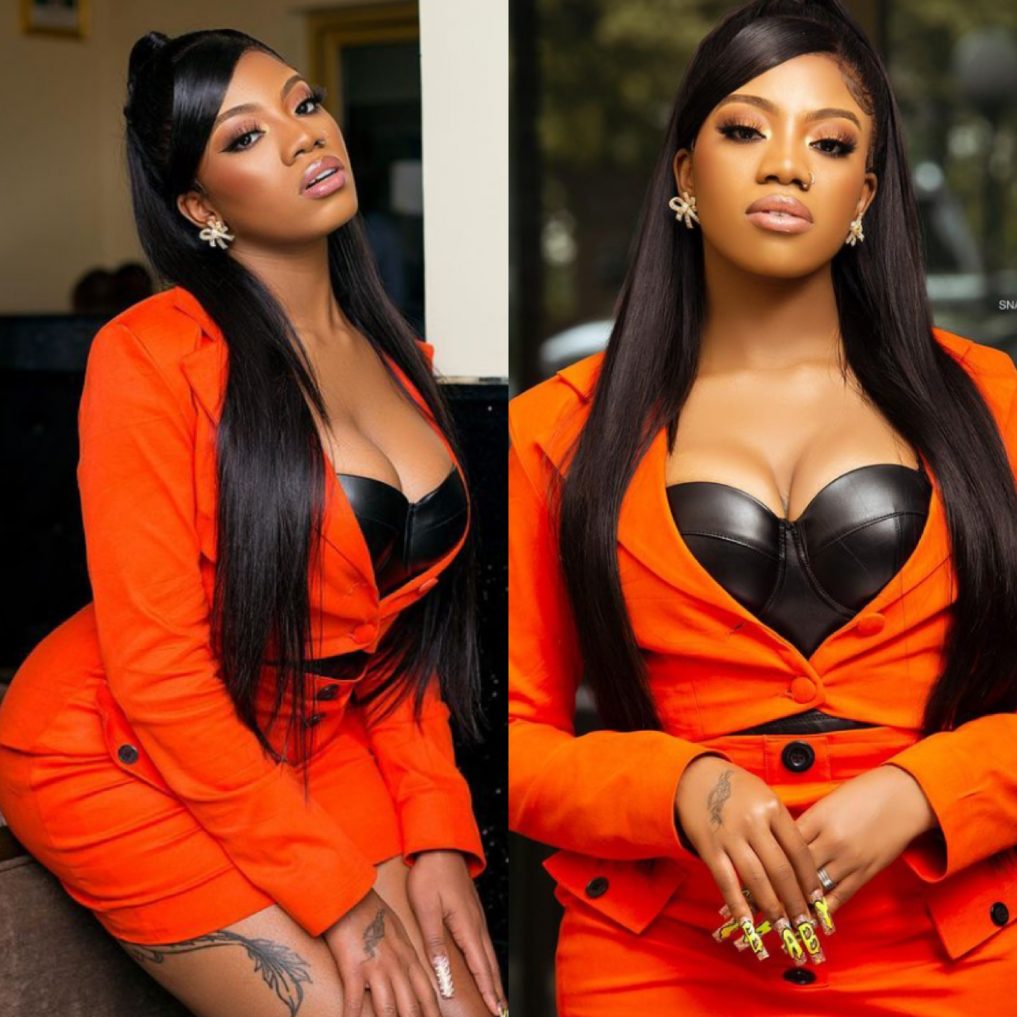 The fifth finalist of the Big Brother Naija Angel Smith recently uploaded a new picture on her Instagram handle and we cannot help but be amazed by her beauty.
The reality TV star has come a long way when it comes to Nigerians view of her body. However, this doesn't seem to be affecting her as she is confidently flaunting her beauty to the world.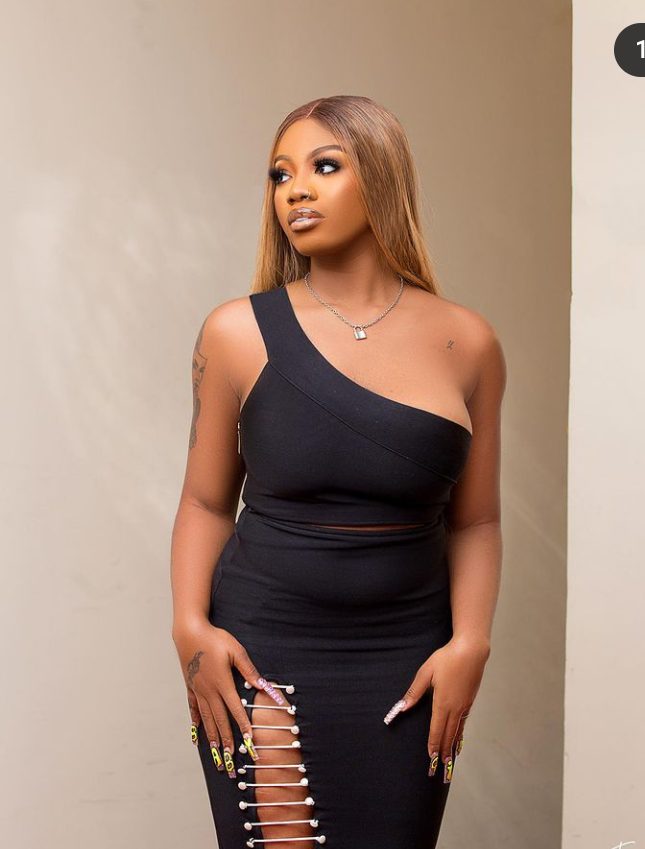 In Today's glam look of the day edition, we will be checking out Angels outfit and what we think about it.
The 21 year old Akwa Ibom hailed Reality TV star is a writer, poet and entrepreneur. Angel recently went controversial because of the young looks of her parent. However we aren't here to talk about that today.
Before we continue, let's take a look at Angels outfit below: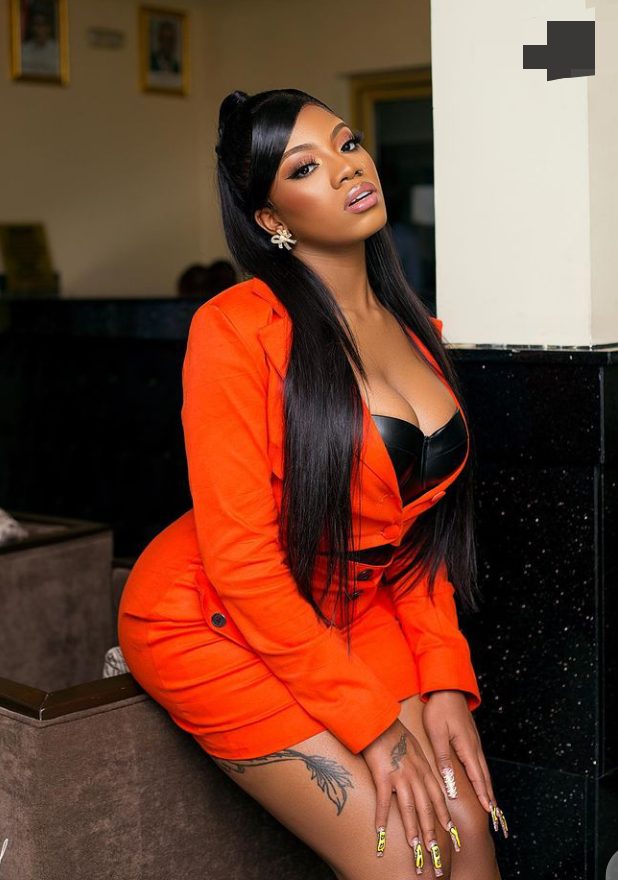 Read also: Glam Look Of The Day: BBNaija Nini Stuns In An Orange Gown
Angel in the picture above as we can see wore a mini skirt and a jacket. Her dressing theme is supposed to be corporate but Angel's way of styling made her look hot.
She had her nails done and ofcourse we should also compliment her make up artist for a job well done.
What do you think about Angel's outfit?
Feel free to drop your opinion in the comment section.
Photo credit: Instagram