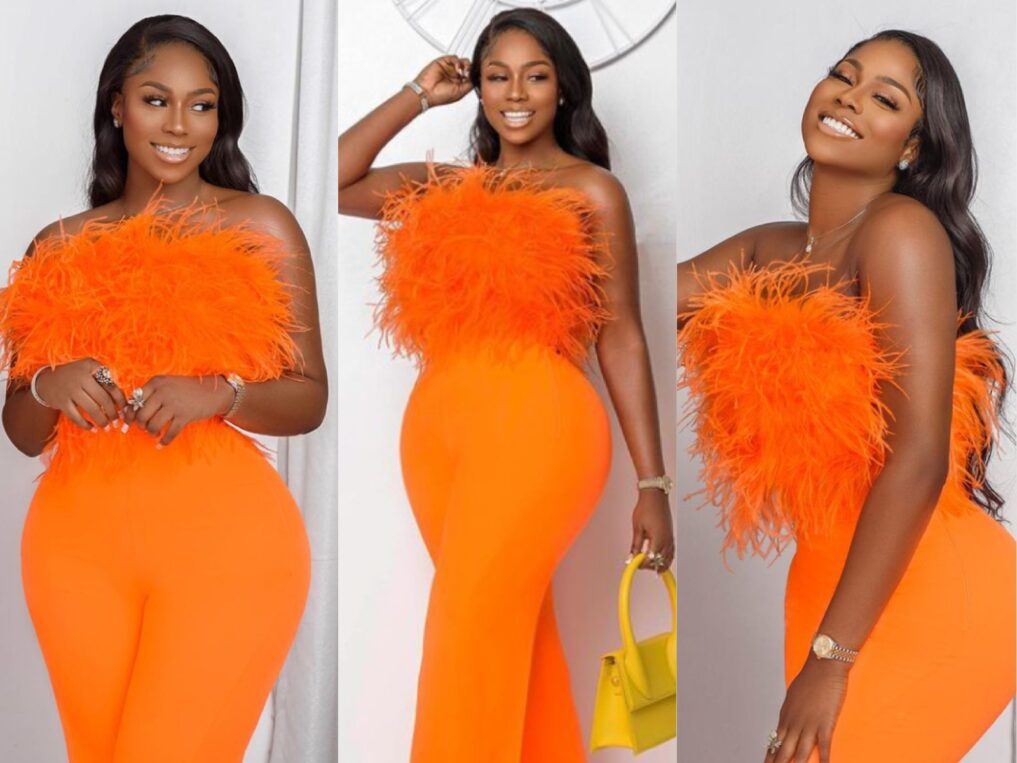 In today's glam look of the day, we will be taking a look at Nigerian actress Lillian Afegbai popularly known as Lilly Afe as she gives an orange color a new vibe. Actress Lilian Afegbai recently uploaded some pictures on her Instagram page and the color and style of her outfit captivated our attention.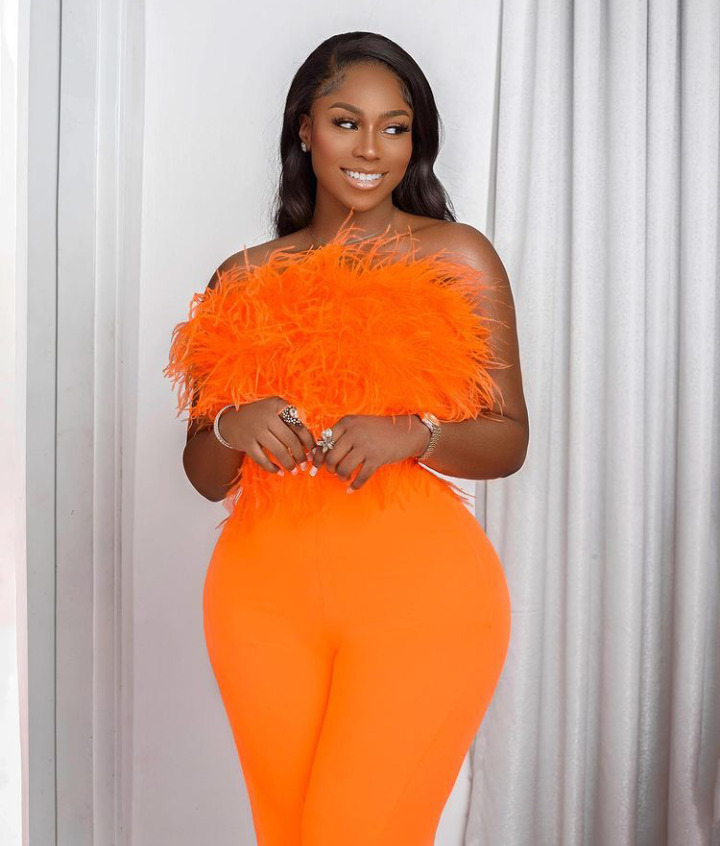 Lilian who attended the Fenty beauty launch wore a strapless orange jumpsuit. the design of the jumpsuit is unique.
Read also: Glam Look Of The Day: Lilian Afegbai Slays in a Hot Dress
When it comes to fashion, Lilian has always been a source of inspiration for us. The Nigerian actress knows how to rock her Outfits to give a unique and classy look. Her color combinations are always a check. The actress understands the role of color in fashion and knows how to combine them for a good result. Her accessories also always match her outfit.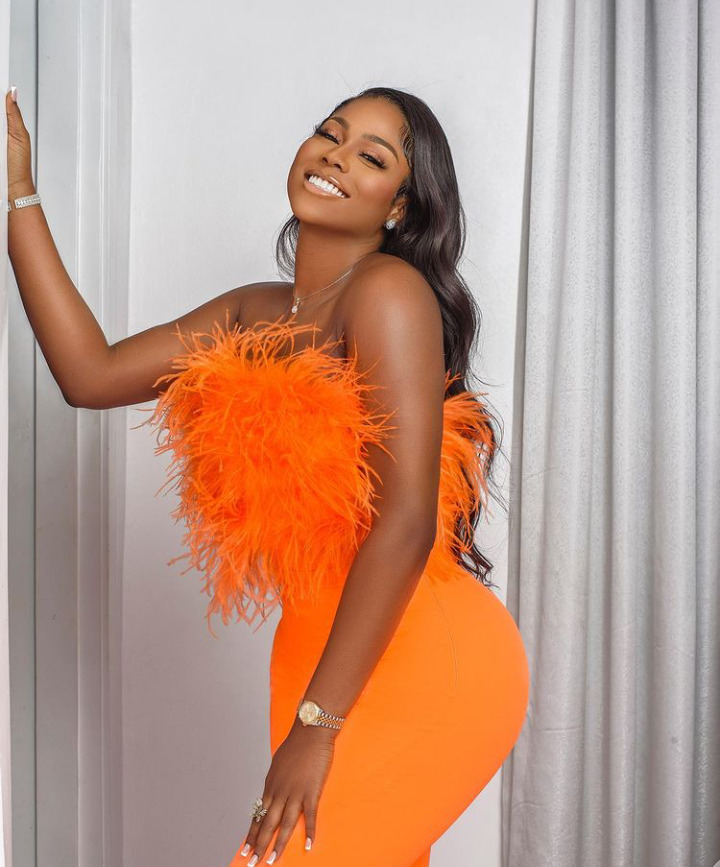 Let's take a look at her outfit below:
Read also: Glam Look Of The Day: Actress Lily Afe Slays In A Chic Outfit
In the picture above, Lilly Afe wore an orange strapless jumpsuit. The upper part of the jumpsuit is designed with fringes which gives it a unique look. Apart from the color of her outfit which stands out nicely, Lilly paired her dress with simple and classy accessories. Her hair and make-up are also nicely styled.
What do you think about her outfit
Photo credit: @Lillyafe
Click here to follow us on Instagram