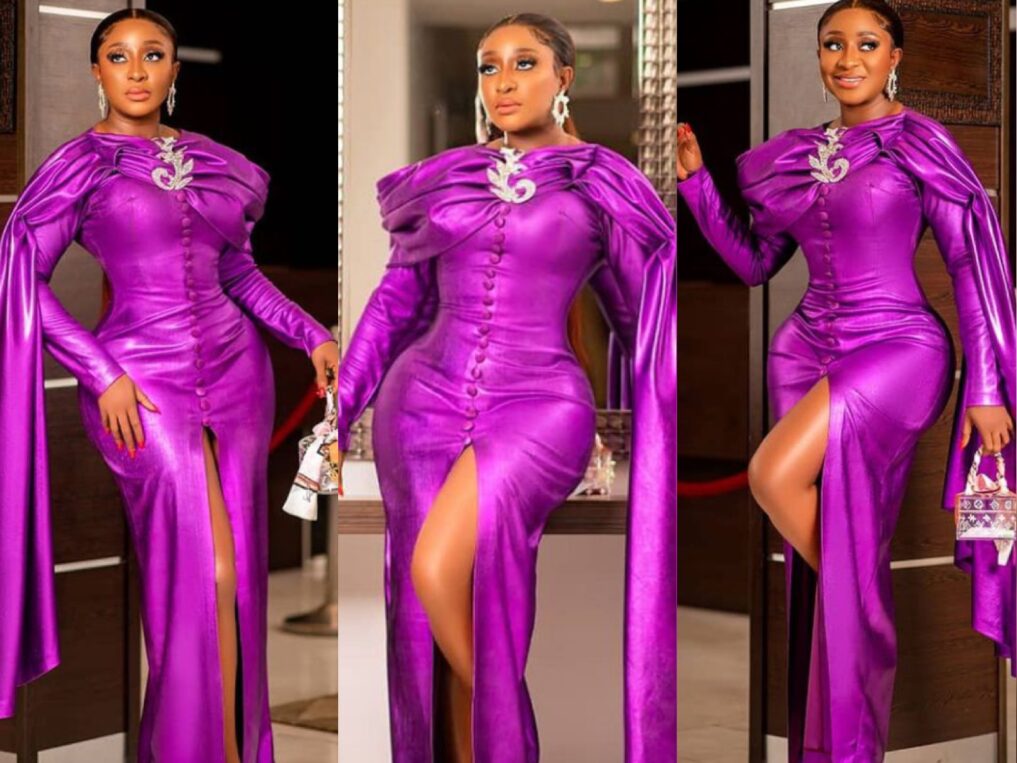 In today's glam look of the day, we will be taking a look at actress Ini Edo as she slays a purple dress stylishly. Ini Edo's fashion is classy and the actress always stylishly rocks her outfit. We are always looking forward to her outfit and she didn't disappoint in her recently uploaded picture.
Read also: Rihanna proves she's a bad girl in purple lingerie, Oh Lawd!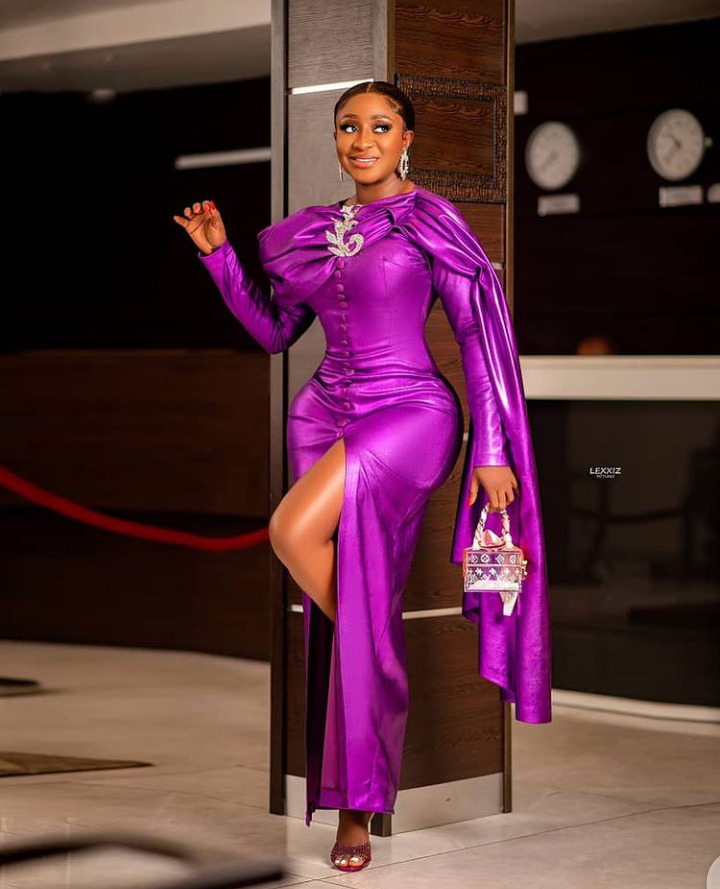 Ini Edo recently uploaded some pictures on her Instagram page and we are captivated by her outfit creativity and how beautiful she looks in her outfit. We also have to commend the fashion designer for a job well done.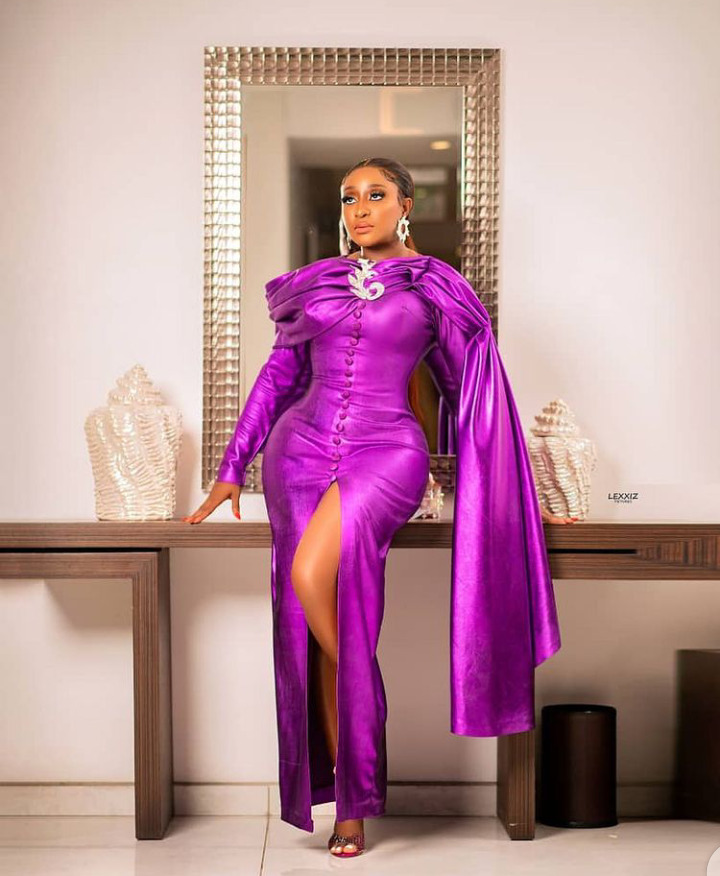 Let's take a look at her outfit below:
Read also: Glam Look Of The Day: Maria Chike Slays Stylishly In New Pictures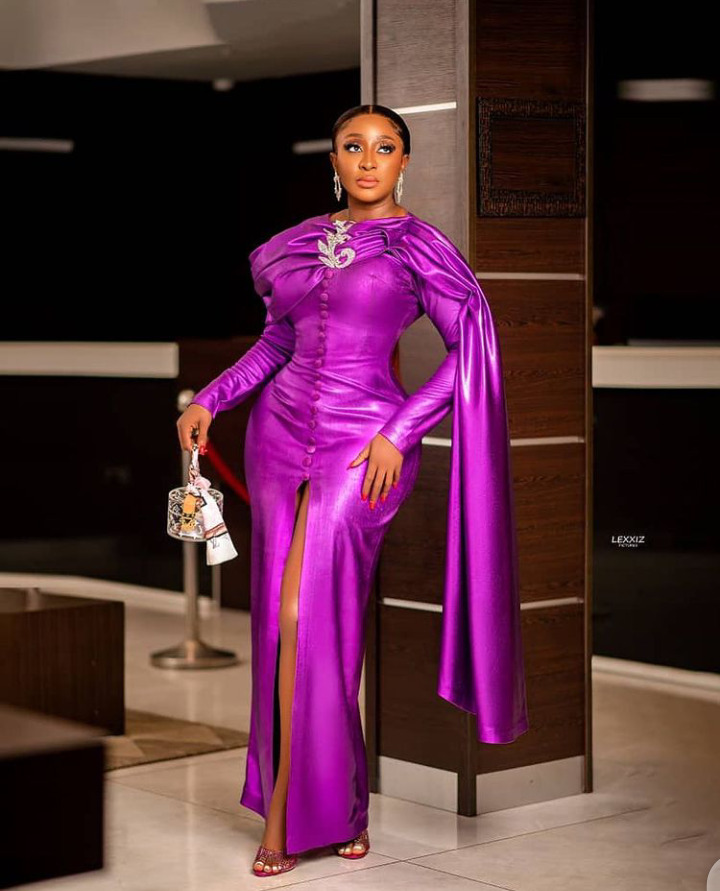 In the picture above, Ini Edo wore a purple Bodycon dress designed with front cuts. The sleeve of the dress is styled as a long sleeve and a drape is added to make it look more stylish. Her hair and makeup are also nicely done as the actress posed for a picture.
What do you think about her outfit?
Photo credit: Instagram