Foremost blogger, Linda Ikeji, has shared lovely photos of her son, Jayce Ikeji, formerly known as Jayce Jeremi, as he celebrates his 3rd birthday.
The excited mother shared photos of Jayce rocking Givenchy, Versace and other designers outfit.
"And just like that.. my greatest source of joy is 3!💃🎉🎁. I'm so full and feel truly blessed! Happy birthday my loving, kind and happy baby 🤩🤩 @officialjayceikeji. It's the last photo for me." Linda Ikeji wrote.
In another post, she wrote, "This little man tells me I love you mummy at least 20 times a day. True story! Any other love I get in this world is a bonus! 😀. Happy birthday my whole heart! "
"Kind, friendly, helpful and filled with love for others. Amazing Jayce. My whole entire life! So blessed to be doing this life with you! I've got you for the rest of my life!"
See the lovely photos below: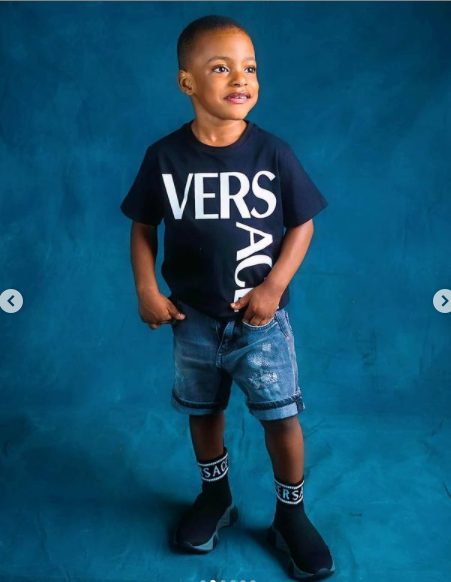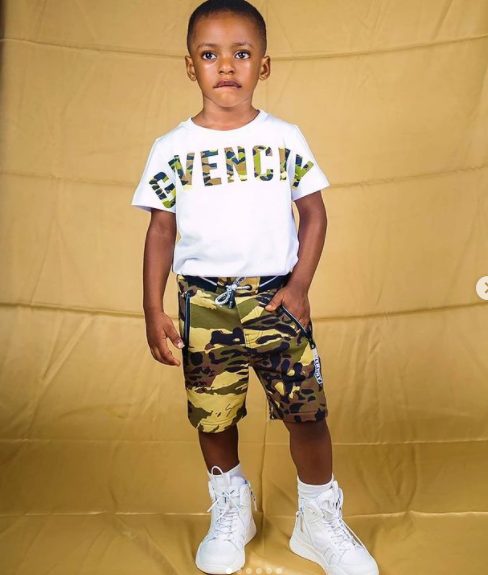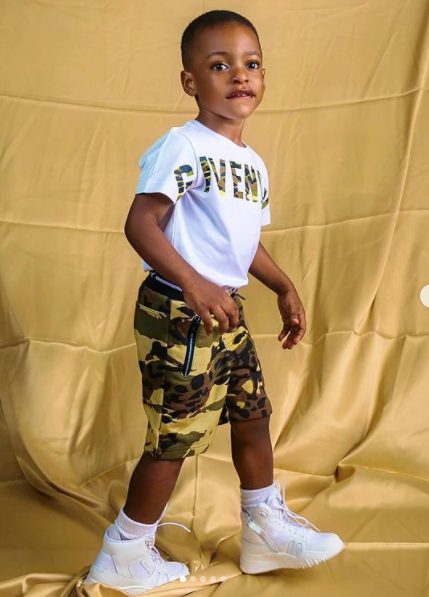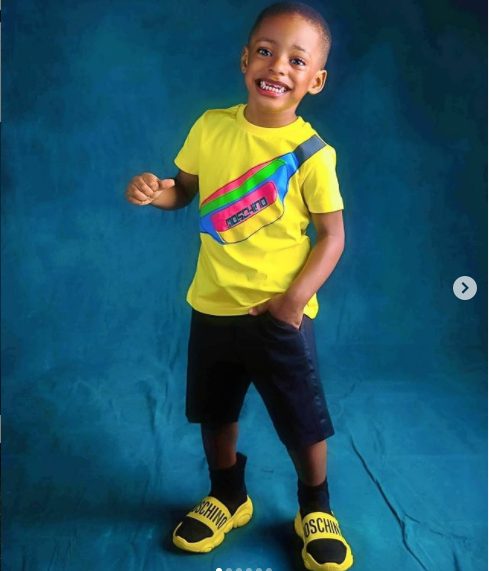 Sharing his photos, Jayce's aunt, Laura Ikeji Kanu wrote, "Happy super duper birthday Jayceeeeey Jayce. Aunty loves u, Ryan and Laurel can't wait to see u this weekend. God bless u baby. "
View this post on Instagram