According to an exclusive tip gotten by Glamsquad Magazine, popular Nigerian cross dresser and Instagram Influencer, Idris Okuneye, better known as Bobrisky beat up his house help, Tessy.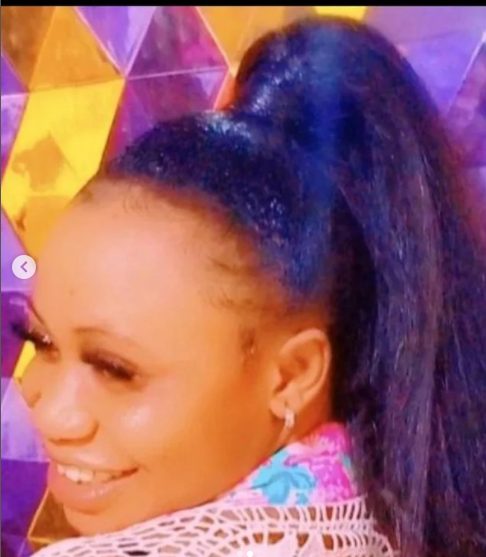 Glamsquad Magazine gathered that the Yoruba born controversial bleaching expert allegedly beat up Tessy four days ago, dragged her hair and almost pushed her downstairs.
Read Also: Ask the Expert: How Much Sleep Do I Need?
"Four days ago, Bobrisky mercilessly beat up his house girl Tessy. He dragged her hair, beat her to stupor and almost push her down stairs" A source told Glamsquad Magazine.
The source continued, "Bobrisky chased her out of the house at midnight and refused to pay her salaries."
When Glamsquad Magazine asked what caused the brouhaha, our source responded, "The thing happened after he was chased out of Benin"
Read Also: Celebrity Inspired Ankara Styles We Love