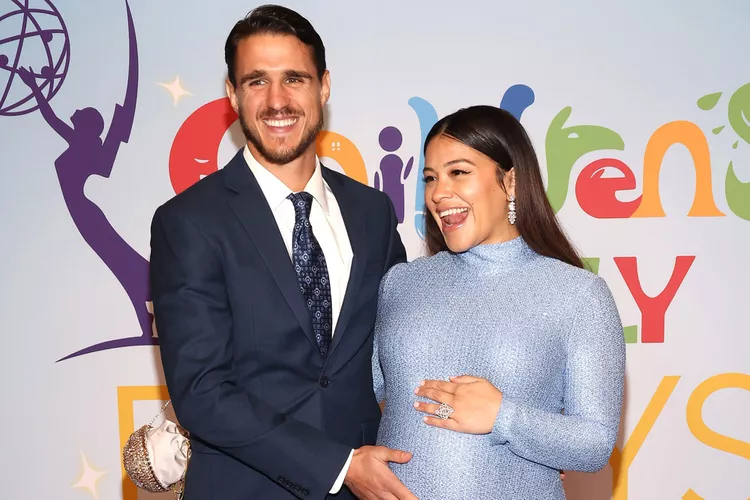 American actress, Gina Alexis Rodriguez and her husband, Joe LoCicero have welcomed their first child, a baby boy.
Gina, 38 announced back in July that she and her husband who tied the knot in 2019 were expecting their first baby.
At the time, Gina who gained widespread popularity after she starred in'he Jane the Virgin' celebrated her birthday by announcing the good news.  "This birthday hits different," she captioned an Instagram post.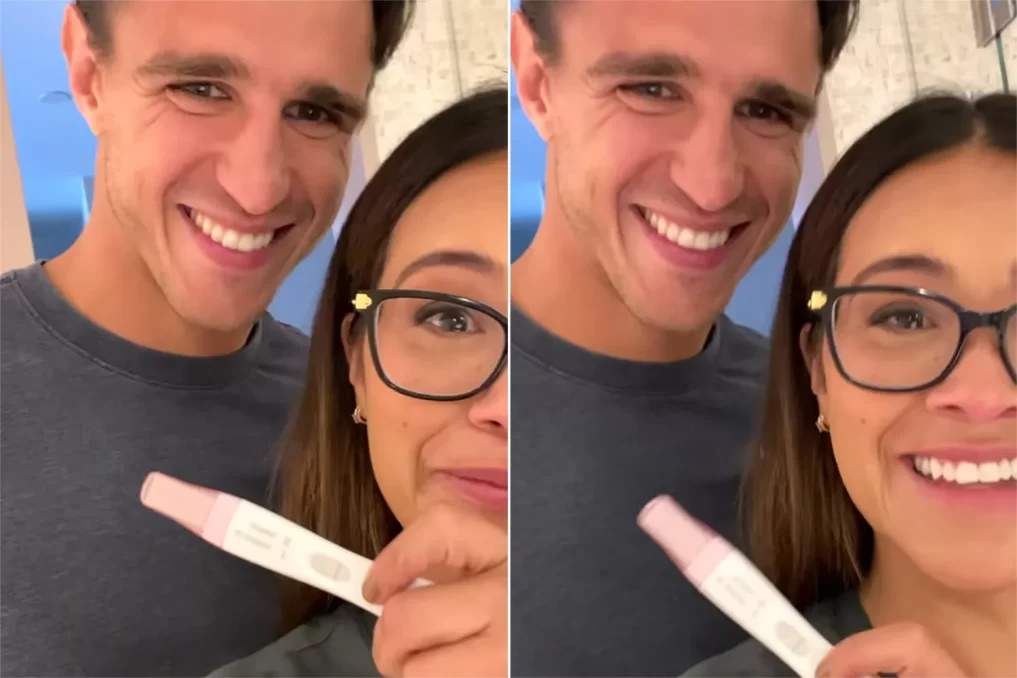 In an interview with PEOPLE in August, Rodriguez spoke about her pregnancy journey and what she hoped to bring to motherhood.
She said:
"I'm very excited and overwhelmed and feel like a superwoman. I feel like every day is bizarre and different, and I have so much appreciation for every human being that has brought a child onto this planet. Anytime I see somebody with a child, I'm like, 'Congratulations, you're a superhero.' "
The star also talked about how she was able to relate to her Netflix series Lost Ollie as she prepared to welcome her child.
"I think about my own journey I'm about to go on, and how much I want to ignite my child's imagination and never take it away," she explained. "I want to allow my child to live in those spaces, while also living in our culture that is real and of the flesh, and you have to play by certain rules. But how do you still keep that? As an actor, I get so lucky because I get to play. That's what my job is, is I get to always live in imagination."
Read Also: Rapper Tyga buys Avril Lavigne custom-made $80K diamond necklace