Get the Look – The Eva Fever
By Pamela Echemunor
Rapper, Singer , songwriter and makeup artist Eva Alordiah is no stranger when it comes to style and fashion, this vivacious young woman may not be hot on the music scene but blows minds on her social media with her dynamic 3D makeup skills and incredible tomboyish exuberance. Many frowned upon Rhihanna's bold statement looks but now it's a much sought after trend that steals the show from the runway to music videos. Eva Aloriah is known for her witty facial expressions, sharp hair dos and crops with oversized pants, all of which she pulls off fiercely. The one thing that makes her stand out is not just her fashion sense, but her ability to look confident in anything she wears. To get her tasteful palette, follow these steps.
Hairgasm
Eva is a sucker for out of this world hair styles and she isn't afraid to cut, scrape or colour, so what are you waiting for? Have a hairgasmic day!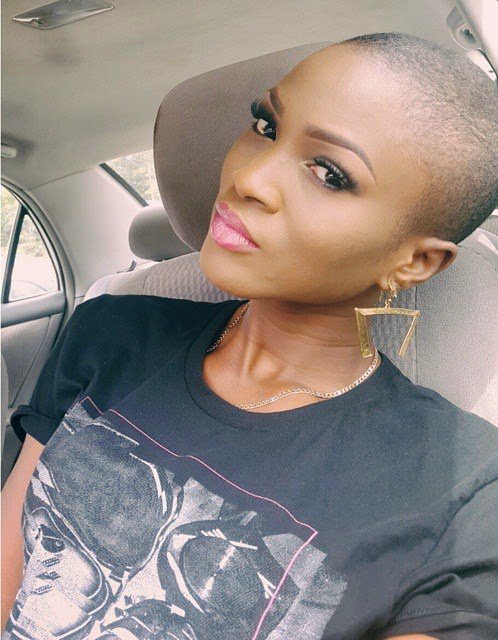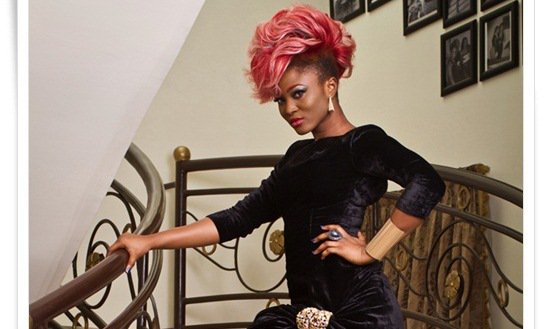 Flaunt your inner boy
Who says only the school girl look is appealing, test the waters with your inner boy and be free and confident.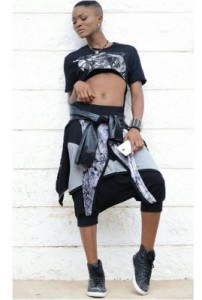 Makeup magic
She's the queen of all faces and can create any whenever or however she chooses, this makeup guru isn't just a talented rapper but her hands are an instrument of true art. Although she likes to keep it natural on herself on a regular day, her instagram will surely thrill you.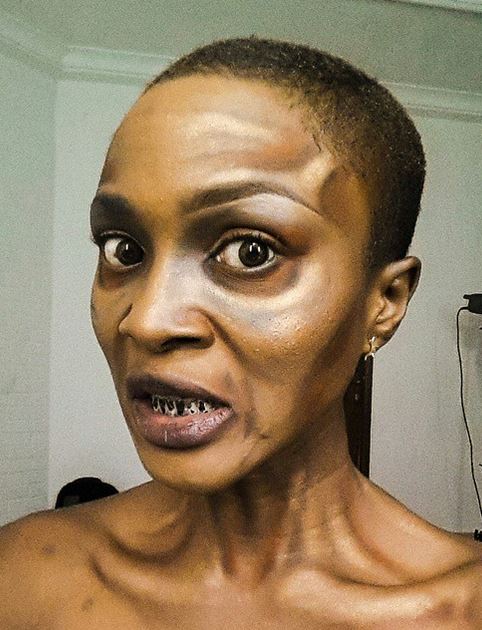 Keep it tight
Now getting to look as fabulous as Eva isn't a piece of cake, it takes time and commitment to get a tight bud, so spend some time on your body, this includes both inside and out .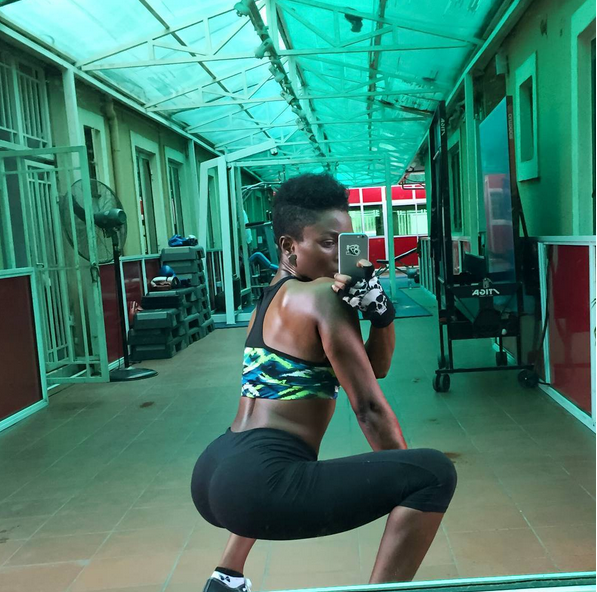 Sometimes shock them with sexy
After all the lovingly weird looks, step out like a goddess with a dress to flip heads just like Eva.