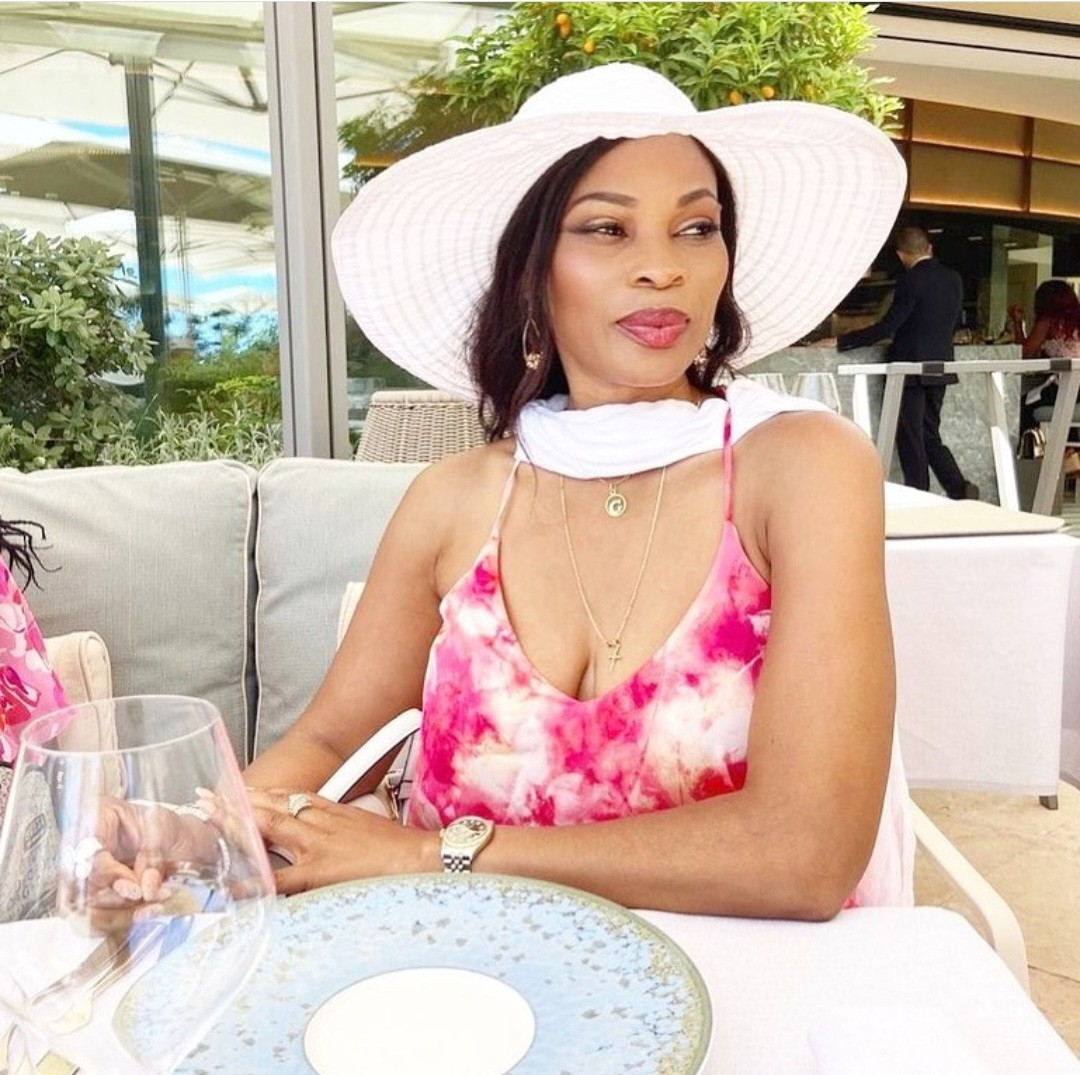 Glamsquad reports that Goergina Onuoha has denied having an affair with Apostle Johnson Suleman and being one of the Nollywood actresses who benefited financially from him.
READ ALSO: Biography Of Bella: All You Need To Know About The BBNaija 2022 Housemate
Unfounded rumors circulated, naming several Nollywood actresses as side chicks to the married pastor.
The majority of those named have refused to respond to the report.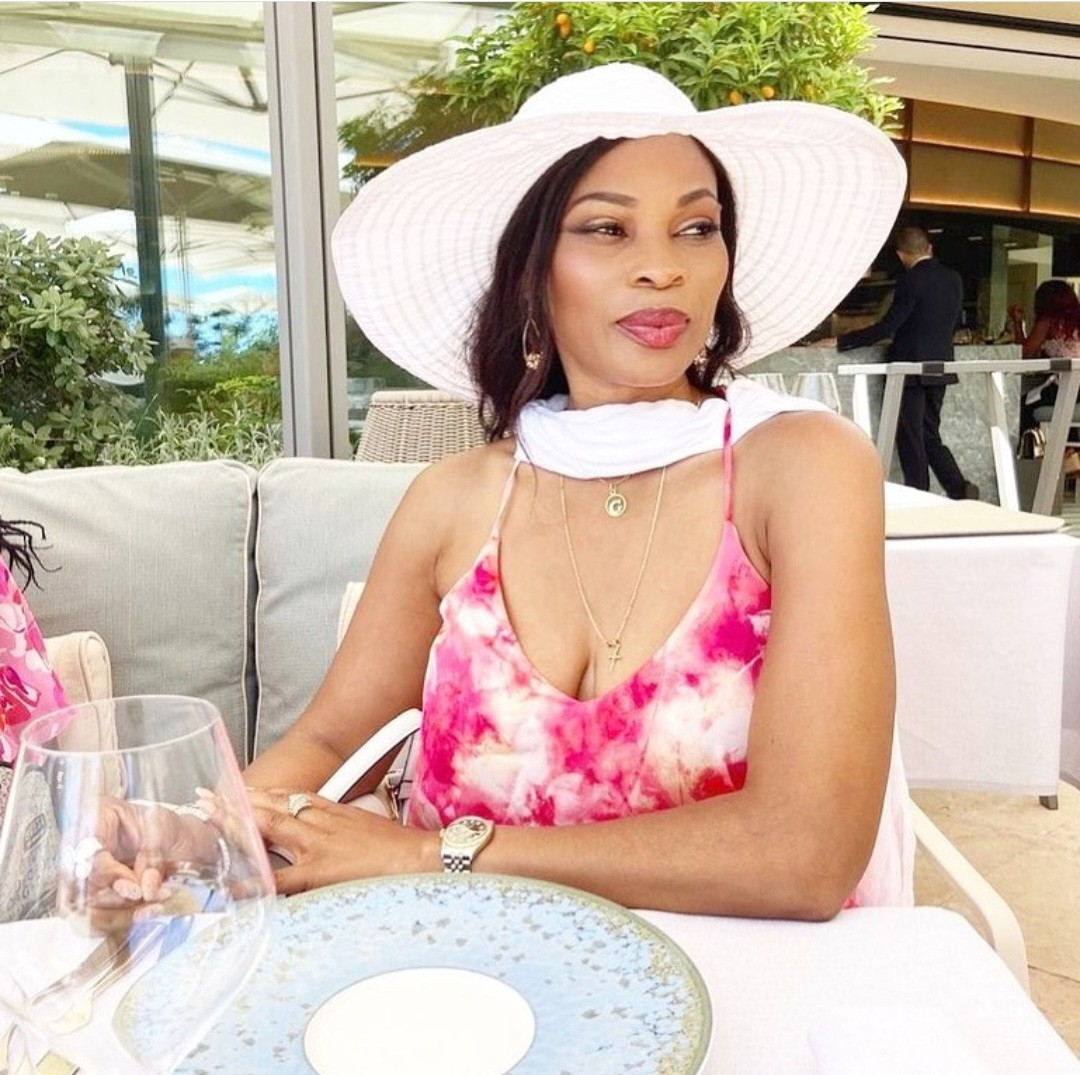 Georgina, on the other hand, took to Instagram to slam the report and the "faceless cowards hiding behind keyboards" who spread false news.
While making such claims about her, she challenged the "faceless" account to reveal the identity of the person behind the account.
She emphasized that this isn't the first time she's been accused of being paid by a man. She recalled being accused of being a beneficiary of a Nigerian governor a few years ago.
According to her, this allegation prompted people to call her out and demand she return the money the governor allegedly spent on her.
She went on to say that they are back making 'baseless accusations,' this time involving a pastor.
READ ALSO: Tinubu-Shettima: Christians'll tackle you, line is drawn – Oyedepo's deputy, Abioye spits fire
She then cursed those who claimed she was funded by men, first a governor and now a pastor.