The Nigerian Movie Industry's very own superstar Genevieve Nnaji appears to treading in International waters yet again. Bella Naija reported that the 38 year old actress will be starring in " Farming" an autobiographical movie by British actor Adewale Akinnuoye-Agbaje.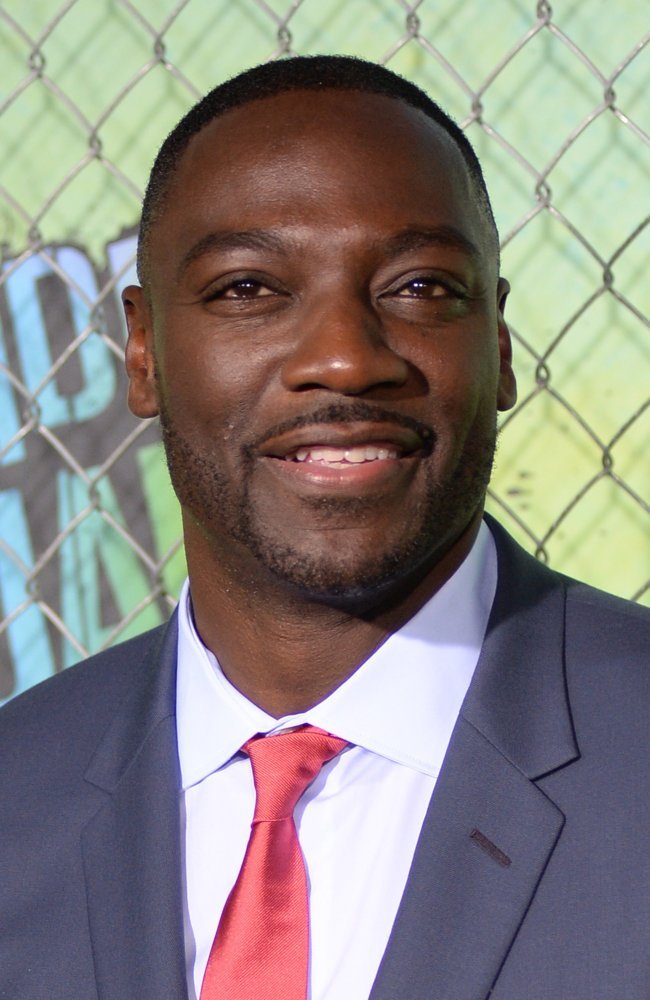 Akinnuoye-Agbaje best known for his roles in G.I Joe, The Mummy Returns, Bourne Identity, and Get Rich or Die Tryin, has pulled together an ensemble cast which he will be directing in the production of his autobiographical story. Farming engages a trend from the 60's and 70's were Nigerian Parents who couldn't afford to raise their kids, left them in the care of foster parents in the UK to afford them a better life. Akinnuoye Agbaje was a victim of phenom is sharing his lifestory and the story of many others like him in this movie.
Genevieve Nnaji Joins Hollywood heavy weight Kate Beckinsale and British stars Gugu Mbatha Raw (Belle) and rising actor Damson Idris on the Farming.This isn't Genevieve's first international rodeo, haven starred in the movie adaptation of the acclaimed "Half of a Yellow Sun". We couldn't be more excited for Genevieve and we wish her all the best!