In an annoucement made by a Wyoming coroner it is said that Gabby Petito, a 22-year-old American blogger who went missing on September 11, on a road trip with her fiancé was strangled to death.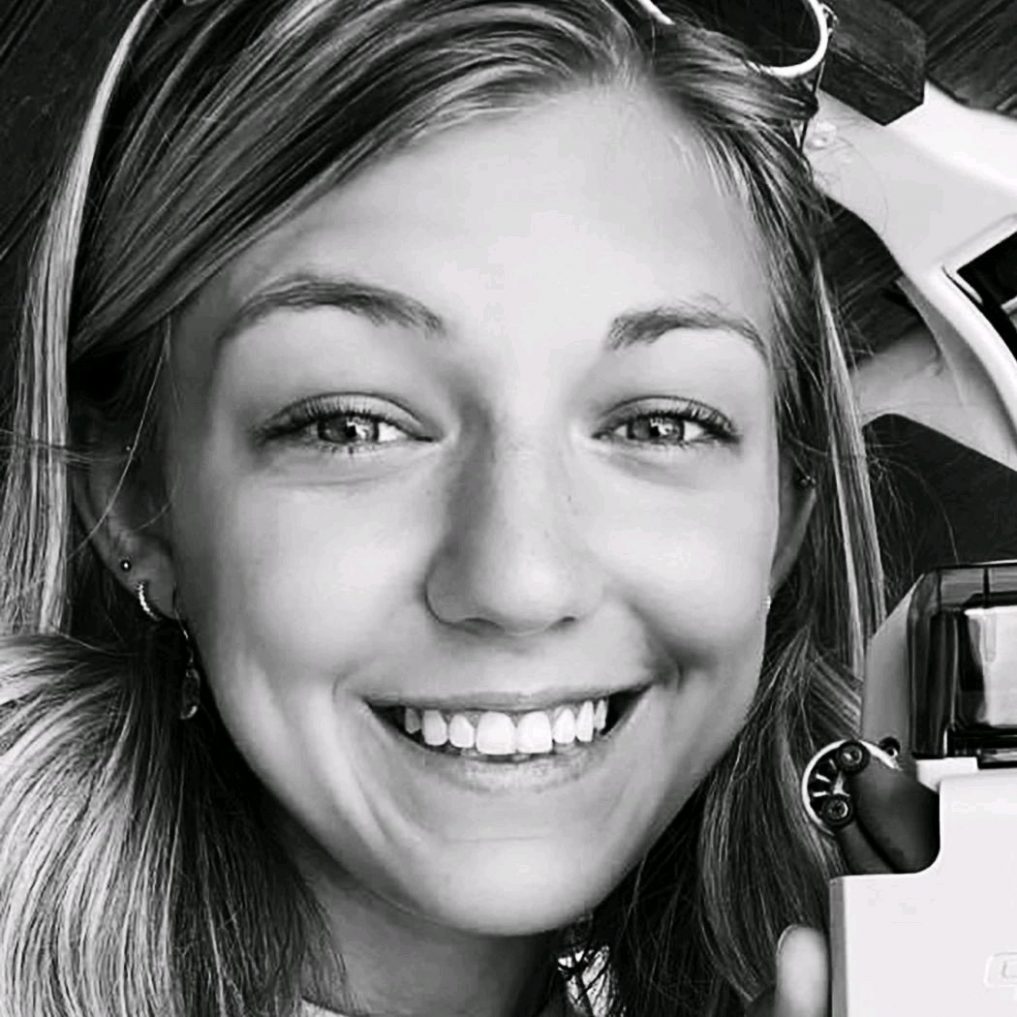 In a memo dated Oct. 5 and filed on Tuesday 12, October 2021, Blue listed Petito's manner of death as homicide and the cause as, "Death by manual strangulation/throttling."
Ms Petito had been dead for several weeks when her body was found last month near a national park the couple had visited, coroner Brent Blue said.
However, the deceased parents made a reply of missing person on September 11
Until her body was found on September 19.
Ms Petito's fiancé, Brian Laundrie is ruled as a 'person of interest' by the police in the case but has been missing since mid-September, meanwhile
There have been numerous reported sightings of Laundrie up and down the East Coast since.