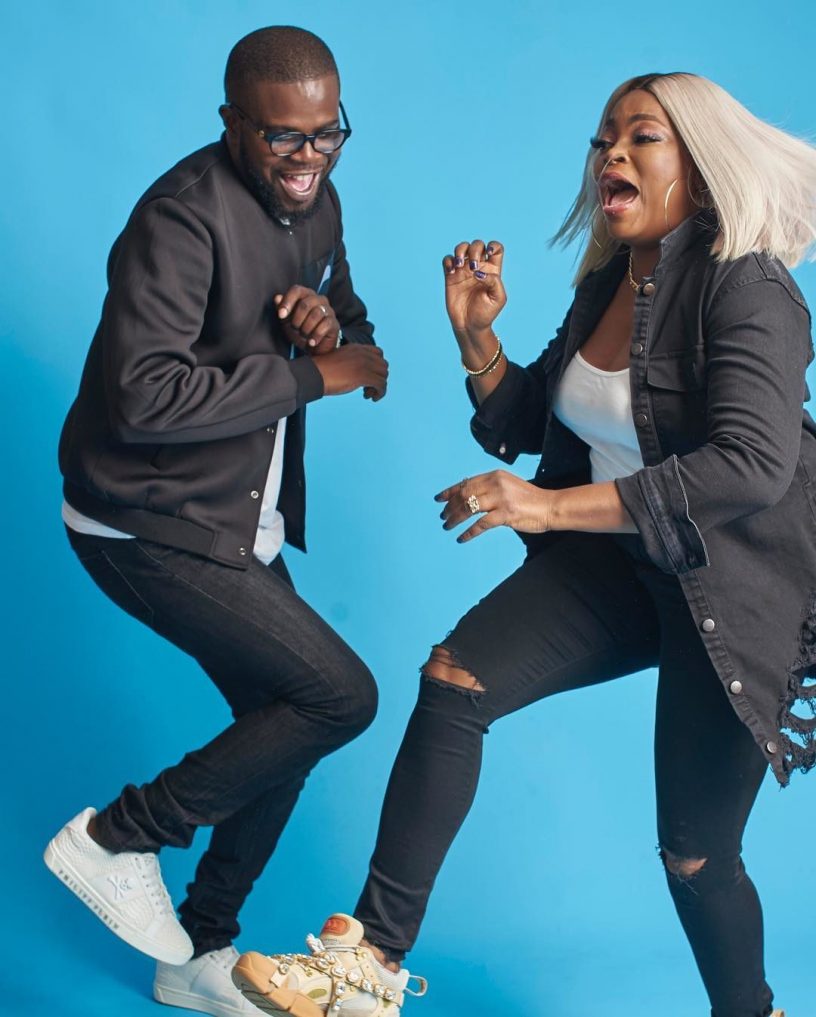 The ex-publicist of singer and movie producer, Abdul Bello better known as JJC Skillz has opened up on his ex-bosses failed marriage to actress, Funke Akindele.
Funke Akindele and JJC Skillz's breakup was earlier revealed by JJC Skillz. JJC Skillz acknowledged that there had been problems in the marriage for two years.
He acknowledged that Funke Akindele had requested him to leave and had rejected all attempts at reasonable resolution.
He claimed that their marriage was now beyond saving, and at the time he made the announcement, he was considering how they could easily co-parent and run their shared business. Read more here.
The former publicist claimed that the couple's failing marriage was the result of a transaction while speaking out about it.
He claimed that JJC Skillz wanted a platform for success whereas Funke Akindele merely wanted children, like Tiwa Savage and Tee Billz's unsuccessful marriage.
He claimed that the couple had never truly fallen in love with each other because they were more like business partners.
He said;
"Funke Akindele marriage and Bello's marriage was never a real marriage, it was actually just a transaction. Remember the case of Tee Billz and Tiwa Savage back then, Teebillz was a married man who left his marriage for Tiwa because she was the talent and he saw her as a goldmine.

That was what happened between Funke and JJC Skillz. Funke had a problem getting married and having kids and JJC Skillz came until the scene practically for business purposes l and as a UK boy that is wise, he played along.

Funke only wanted kids, which she has gotten. There was never true love. Both of them faked reality, they knew there was nothing real going on between them. They only wanted each other but didn't need each other.

JJC skillz is a cinematographer and scriptwriter and Funke needed him to build her brand".
Watch below: