Shallipopi, whose real name is Crown Uzama, is a Nigerian rapper, singer, and songwriter born on April 12, 2000, in Edo State, Nigeria. Read also: Checkout Fun Facts About Trevor Noah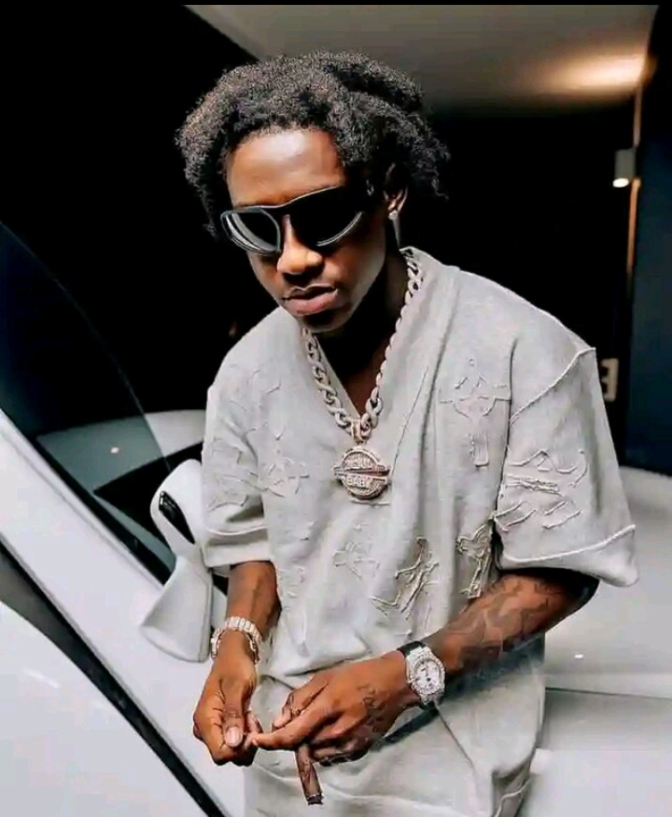 He gained initial recognition with the release of "Obapluto" and is best known for his hit single "Elon Musk," which peaked at No. 1 on the Nigeria Top 100 Apple Music.
Shallipopi was signed to Dvpper Music Distribution, a Nigerian music record distribution founded by Damilola Akinwunmi.
He has an estimated net worth of around $100,000 as of 2023. Despite facing some issues, Shallipopi is a rising talent in Nigeria's music scene, known for his unique music style and catchy phrases, which have earned him a large fan base both in Nigeria and globally. Read also: Fun Facts About Nigerian Footballer, Jude Ighalo
He is also popular on social media, where he shares his music and connects with fans. Shallipopi has released songs like "Elon Musk," "Ex Convict," "Ahead Ahead," "Speedometer," and others.