Keke Palmer is an American actress, singer, and television personalitye. She has received several accolades for her work, including a Daytime Emmy Award nomination for Outstanding Entertainment Talk Show Host. Here are some fun facts about Keke Palmer: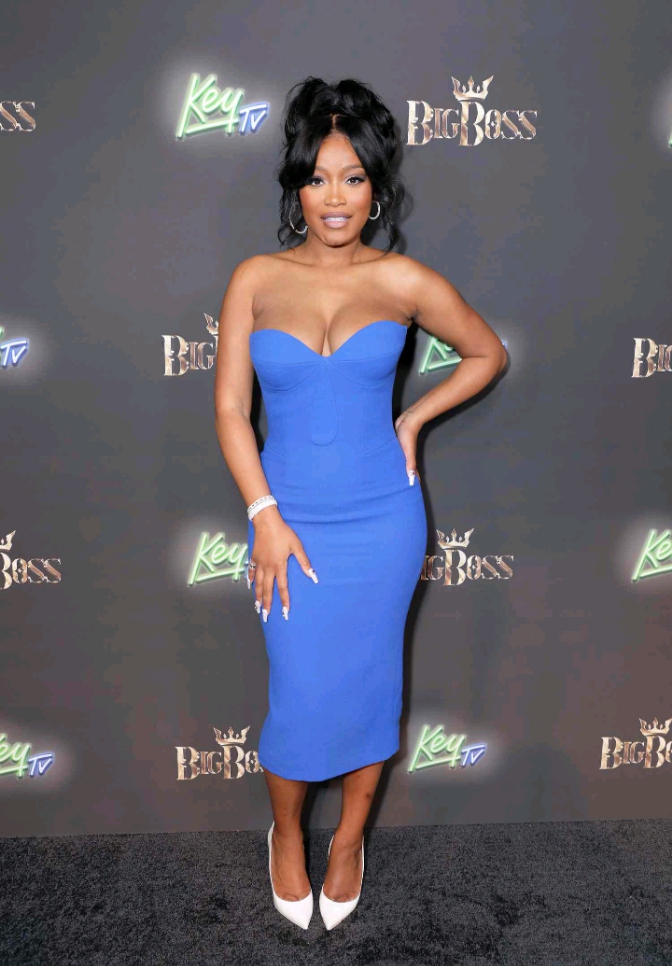 Early Life: Keke Palmer was born Lauren Keyana Palmer on August 26, 1993, in Harvey, Illinois, and raised in Robbins, Illinois. She first sang in a church and performed at a stage show at a Chicago tourist destination. In 2002, she auditioned for a stage production of The Lion King at age nine.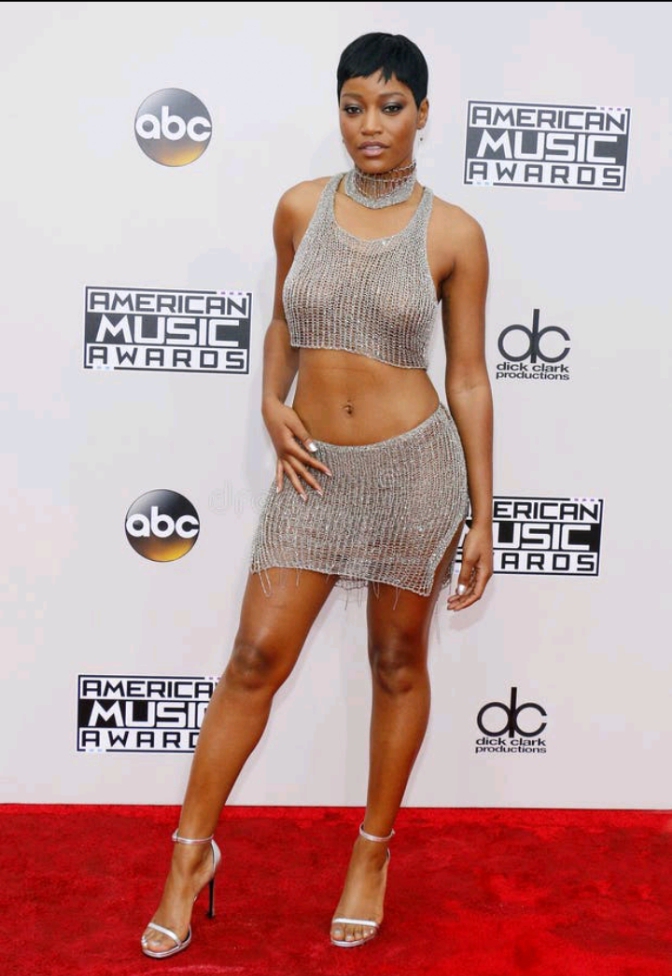 Career: Palmer's career began in 2004 when she landed a role in the film "Barbershop 2: Back in Business." She has since appeared in numerous films and television shows, including "Akeelah and the Bee," "True Jackson, VP," and "Scream Queens".
Palmer has also released several extended plays, including "Lauren" (2016), "Virgo Tendencies, Pt. 1" (2019), and "Virgo Tendencies, Pt. 2" (2020).
Talk Shows: Palmer has hosted two talk shows: "Just Keke" in 2014 and "Strahan, Sara and Keke" from 2019 to 2020.
Social Media: Keke Palmer has a large following on social media, with 14 million followers on Instagram.
Big Boss: "Big Boss" is a book and a documentary about Keke Palmer's life and career. It tells the story of a young woman from Chicago who faces immense challenges in the male-dominated music industry.
Best Roles: According to EW.com, some of Keke Palmer's best roles include her performances in "Akeelah and the Bee," "True Jackson, VP," and "Hustlers".