Full Name
Bolanle Ninalowo
Nickname
Nino, Nino B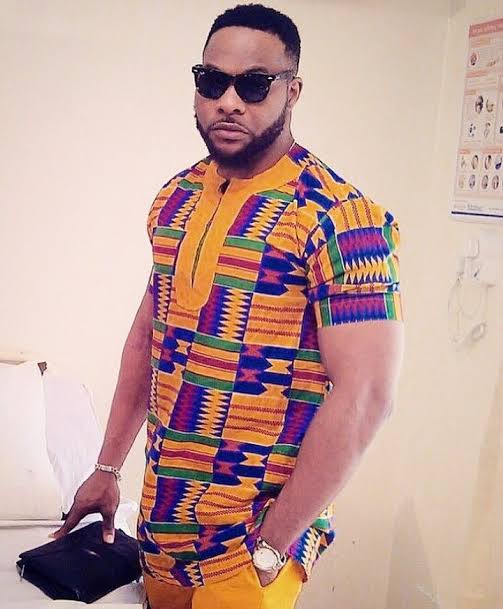 Date of Birth
7th, May 1980
Place of Birth
Ikorodu, Lagos State
Nationality
Nigerian
Native language
Yoruba
Education
Accounting from DeVry University (USA)
Married to
Bunmi Ninalowo
Children
Aliyah and Morakinyo Ninalowo
Occupation
Actor, Movie Producer and an Accountant
Net Worth
$500,000
Instagram
(@iamnino_b)
Early Profile

Ikorodu is a city in the southwestern Nigerian state of Lagos, where Bolanle Ninalowo was born on May 7, 1980. El Ninolowo was born in Ikorodu, Nigeria to Alhaji Jamu Ninalowo and Alhaja Rualate Ninolowo. He is Yoruba by descent.
He was the second of eight children, and he spent most of his childhood in Lagos State before moving to the United States to finish his studies. He stayed in the States for 15 years before moving back to Nigeria.
While in the United States, he completed his undergraduate studies and took advantage of the opportunity to further his education by completing a master's degree. This has greatly enhanced his résumé, and after he arrived in Nigeria, a slew of new possibilities presented themselves.
Education

As previously said, Bolanle spent most of his formative years in Nigeria, where he completed his education before moving to the United States to attend DeVry University, a private research university in Chicago.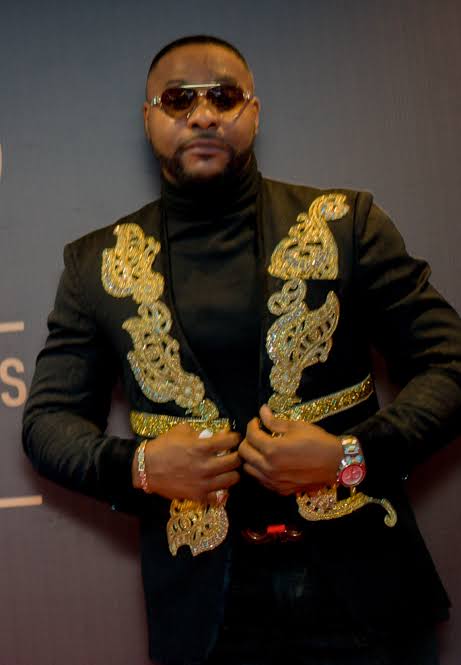 After graduating from Keller Graduate School of Management in the United States with a Bachelor's Degree in Accounting, he wasted little time continuing his education by earning Master's Degree in Marketing.
Career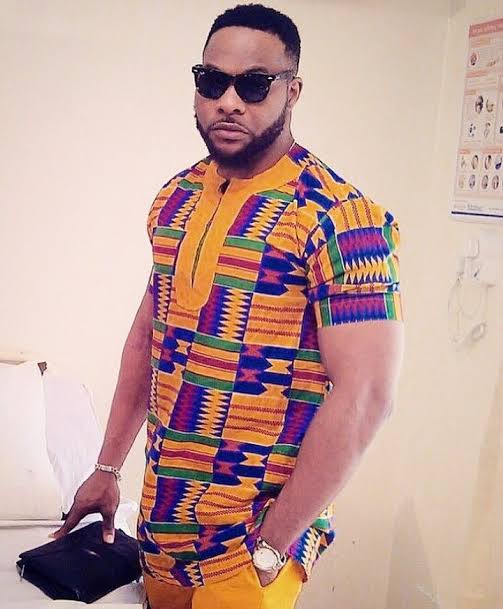 As soon as Bolanle Ninalowo finished school, he began working in the banking industry. He later worked as an accountant for General Growth Properties in Chicago before returning to Nigeria and joining GTB, Nigeria's most well-known bank.
His passion in the film industry increased over time, and he ultimately decided to pursue it, releasing his first movie, "Rebirth," in the process. The film serves as a public service announcement on HIV and the social stigma that those who suffer.
The film was a huge hit when it premiered in many major American cities, and he was named Nollywood Revelation of the Year for his efforts. This was the beginning of his career in Nollywood.
It was a financial failure; he had to put the film on hold and focus on other ventures, but three years later, he decided to try it again and offers for new projects began pouring in as a result.
The year 2014 was the year Bolanle Ninalowo began his acting career in earnest, thanks to a flurry of invitations from movie producers. He appeared in English and Yoruba movies, including Ordinary People, Desperate Baby Mama, What's Within, Barrister Seliat, and Picture Perfect. Other notable Nollywood credits include Barrister Seliat and Picture Perfect.
He had the honor of working with Nollywood's biggest talents, including A-list actors and actresses, and seasoned veterans.
In addition to Emem and Regina have worked with Sola Sobowale, Jide Kosoko, Desmond Elliot, Femi Adebayo, and Odunlade Adekola.
He also stated that Nollywood legend Richard Mofe Damijo (RMD), who has worked in the profession for decades, is his inspiration.
Complete List of Nollywood Actors & Actresses\sPersonal Life
Without including Bolanle Ninalowo's family, his biography and net worth would be incomplete. Bolanle Ninalowo and Bunmi Ninalowo have been married for a long time. There were ups and downs in the relationship, and they eventually got divorced and then remarried.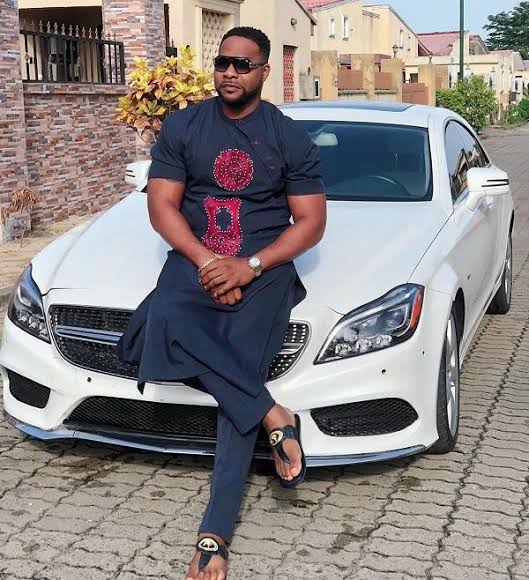 The couple has two children, a boy named Morakinyo and a girl named Aliyah, and their love life has been nothing short of spectacular since they met.
We also have to put an end to the confusion concerning his religious beliefs. The father and mother of Bolanle Ninalowo are both Muslim, but Bolanle converted to Christianity after claiming to be healed and at peace with his new faith. His parents are Alhaji and Alhaja.
Actor Bolanle Ninalowo discusses his decision to leave Islam and how the Bible kept him from becoming frustrated.
This list of Bolanle Ninalowo movies includes both English-language and Yoruba versions of Nino's acting career.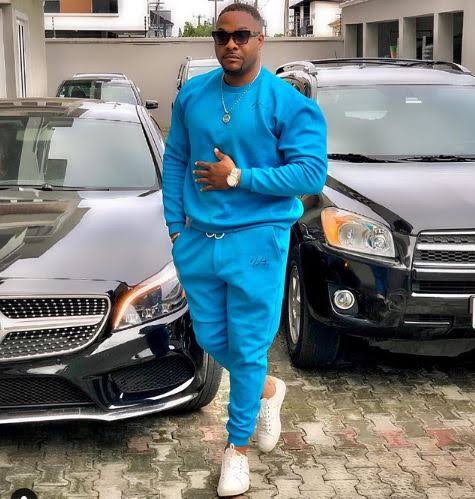 Rebirth, 2010
Ordinary People, 2014
What's Within, 2014
Spotlight, 2015
Desperate Baby Mama, 2015
Road to Yesterday, 2015
Husbands of Lagos (TV Series, 2015-present)
Dark, 2015
3 Is Company, 2015
Shoot to Kill, 2016
Wife for Rent, 2016
Miscellaneous, 2016
Picture Perfect, 2016
The Personal Assistant, 2017
Dagger, 2017
Tiwa's Baggage, 2017
The Bunglers, 2017
The Patient, 2017
American Boy, 2017
Side Chicks, 2017
30 Years A Virgin, 2017
A Fire in the Rain, 2017
My Wife and I, 2017
Last Affair, 2017
Tesho: The Crossover, 2017
Unveil, 2017
Purple but not Purple, 2017
The Devil and The Red Sea, 2017
Tangled Web, 2017
Next Door Nuisance, 2018
Body of Evidence, 2018
Ghetto Bread, 2018
Divorce? Not Allowed, 2018
Wrong Kind of War, 2018
Bipolar (Amodi), 2018
Black Men Rock, 2018
The Other Wife, 2018
Binta Kolonko, 2018
Wounded Heart of a King, 2018
Night Bus to Lagos, 2019
Coming From Insanity, 2019
Barrister Seliat, 2019
The Enemy I Know, 2019
Ratnik, 2019
Other Businesses & Investments
Ninalowo's career began when he decided to pursue a career in management, which required him to get a bachelor's degree in accounting and a master's degree in Management. Without the necessary recognition or network, how does one succeed in company without being born to be an entrepreneur?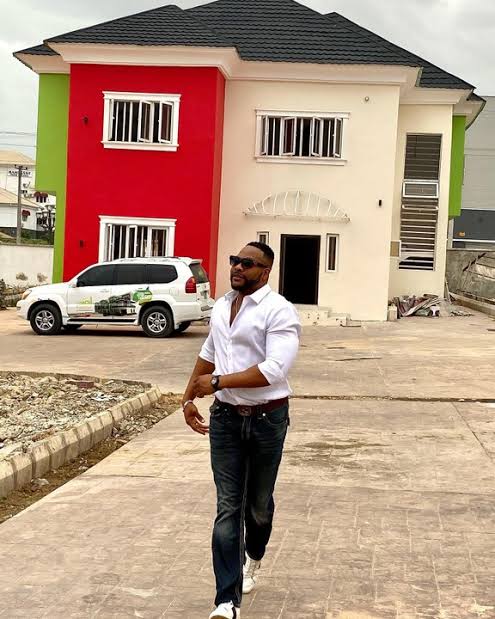 The reason he entered the entertainment sector in the first place is to increase his prospects of being a prosperous businessman in the future.
His first venture was running a record label called "Diesel Music," but it didn't go well, so he gave it up and began an acting career. His family trusted him with their family business, an auto dealership, knowing he had the qualifications to handle it.