Annie Idibia, an actress and the African Queen of legendary musical art, 2Face Idibia, has warned against having a close relationship with enemies who pose as friends.
On Friday, the mother of two shared the advice in an Instagram story.
"Yes do not inherit anybody's enemy. Meaning, do not hate people you don't know personally. But be careful about those who are also friends with people who hate you.

"Be careful oo especially if na you bi their connect! Fear those friends more than the ppes who wan destroy you sef," she wrote.
On her birthday, November 13, the actress offered an apology to her husband, 2face Idibia, for criticizing him over his baby mama saga.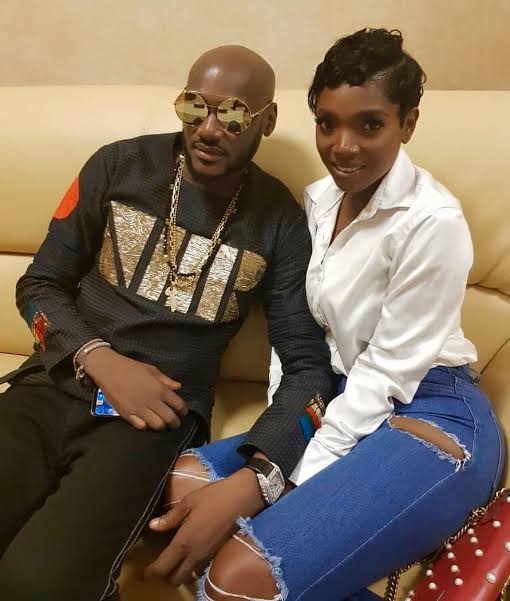 "It's A Brand New Chapter For Me …And Would really Love To Start It On A Clean Slate. This Year Has Been A lot …Soooo Much Blessings And Pain. My Hands Are Shaking As I Type This ….I Let A lot Of pple down ..Especially The Pple Close To Me…
Instead Of Remaining Calm.

Before Acting … I Want to Apologize To My Husband, Inno… I Am So Sorry I Threw You Out There Like I Did , (so unwise ) That Isn't The Kind Of Woman You Married, Totally Sorry For all the Mental Stress And Heart Break It Caused You, So Sorry I Put Both Our Families Out There I, The Way I Did I still Bi Your Smallie oo," she wrote.
READ ALSO: Annie Idibia celebrates 2Face's baby mama, Sunmbo Ajaba