The sad news of his passing was confirmed by his ex-partner Phillipe Venet; a former couture designer for the label. It was announced via the Givenchy fashion house, saying that 'he had died in his sleep on Saturday'.
Famous for his 'Little Black Dress' worn by Audrey Hepburn in 1961 as she starred in the classic movie:Breakfast at Tiffany's. The Givenchy label was founded in 1952, expanded rapidly in the 1970's and has since birthed and housed luxury clothing,accessories, fragrances and cosmetics.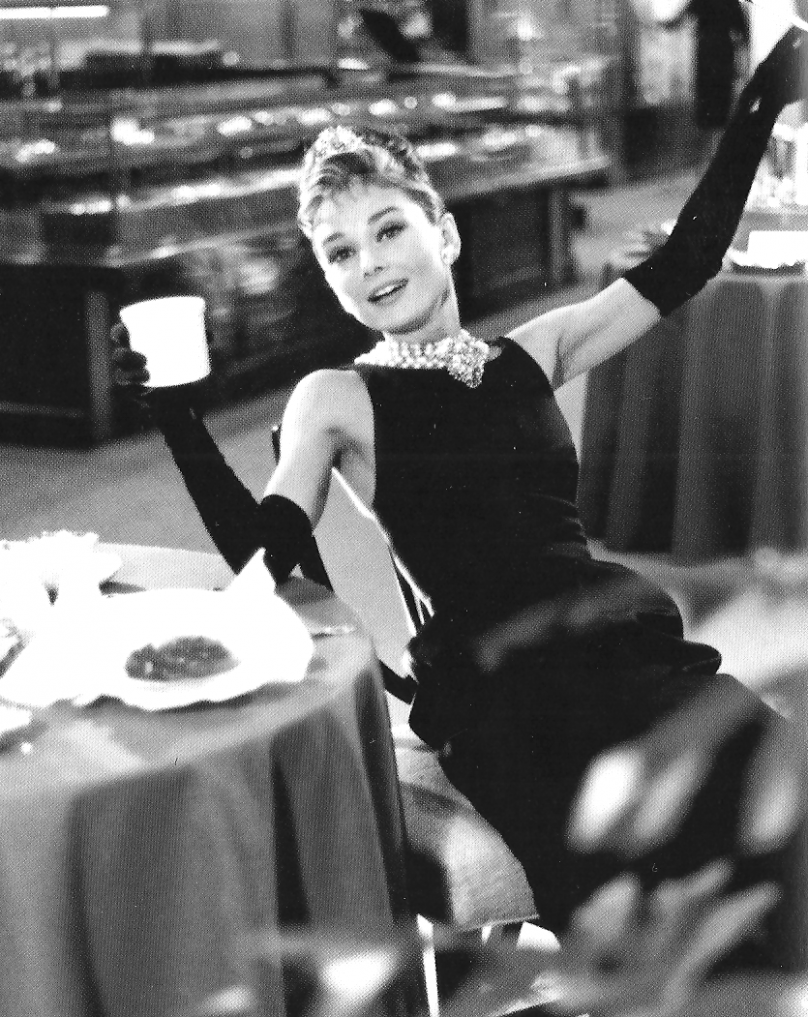 Givenchy opened his own design house in Paris. The company was then acquired by luxury retail giant LVMH in 1989 but Givenchy designed for the brand until his retirement in 1995.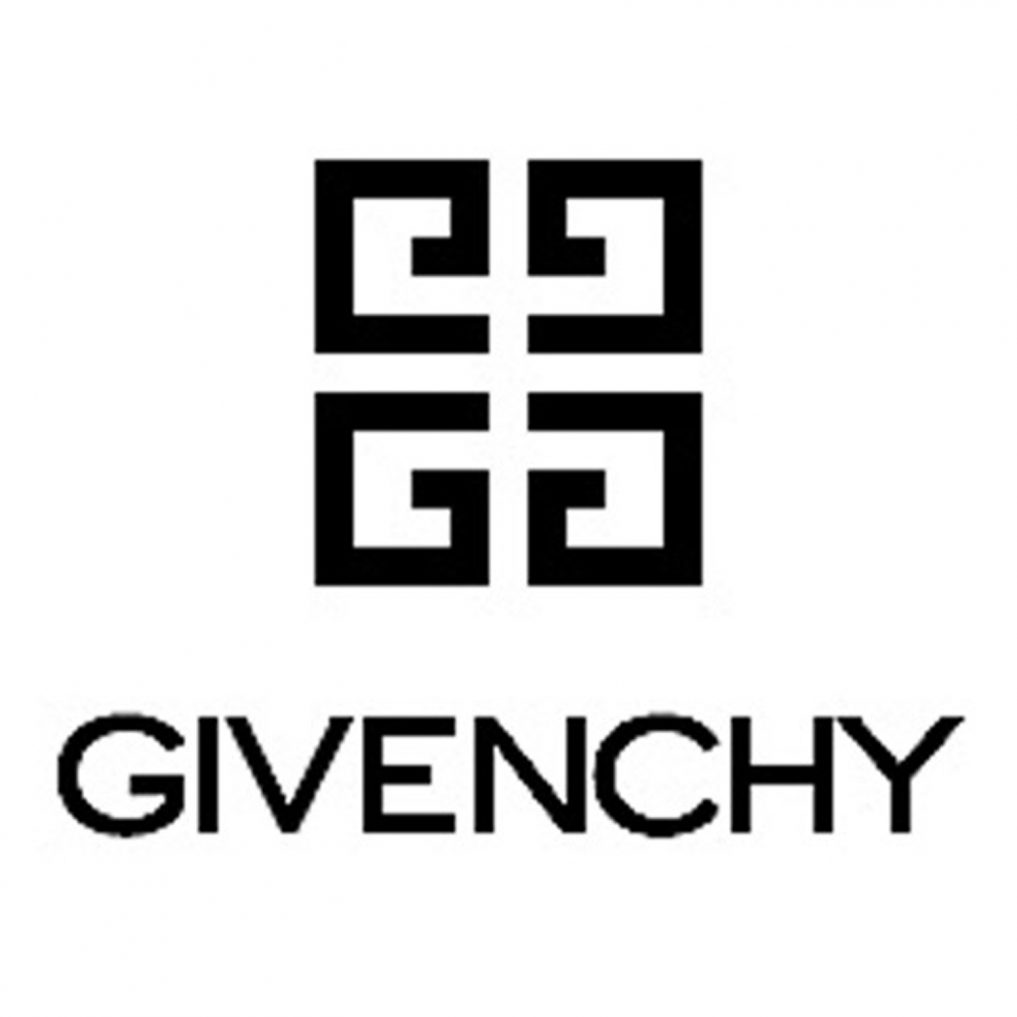 Hubert de Givenchy was elected the personality of the year in 1979 and the most elegant man of the year by Best Magazine.
In 1983 he was named 'Chevalier de la Légion d'Honneur' which translates to 'Knight of the Legion of Honour'. In 1985, Jacques Lang, the French minister of Culture, gave him an Oscar that was dedicated to the art of elegance during a celebration at the Opera in Paris.
From December 2003 to 2006, the British cutter was appointed as the artistic director of the Givenchy men's division.
Black Panther Star Chadwick Boseman recently sported an embroidered suit from the Givenchy spring 2018 menswear couture range at this year's Oscar award ceremony.
He was once quoted saying 'To dress a woman is to make her beautiful, in haute couture, we are cosmetic surgeons, erasing imperfections and refining the silhouette… for isn't a couturier a magician of sorts, who creates illusion and perhaps beauty itself.'