Frederick Anderson Fall 2022 Collection were of utmost beauty as the color combination brought light to the stage. With miniskirts, backless dresses, and sheer paneling that would make even the hottest practitioners of Hot Girl Summer blush, Frederick Anderson's fall 2022 collection is unquestionably one that is meant for going out.
Read Also: The Attico Resort 2023 Collection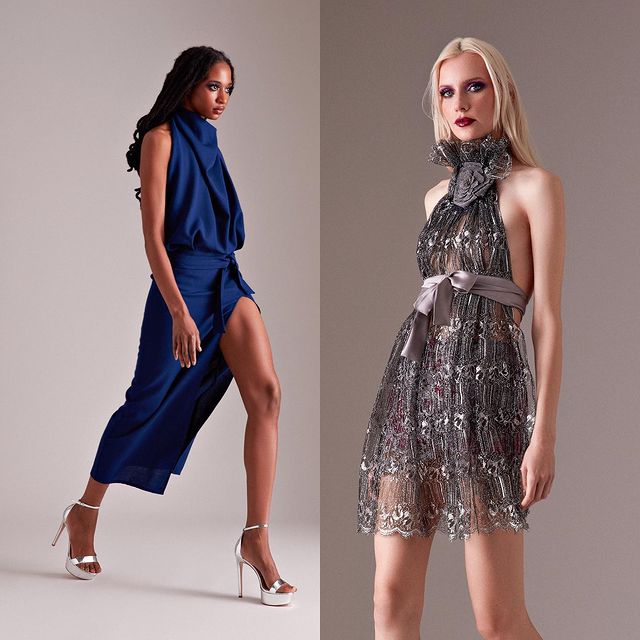 The well-dressed women in Anderson's front row seemed to prefer his airy tweed suits and knit midi-dresses; the same could be said for the knit sweaters with ruffles or pom-pom trim. This season, ease has become king.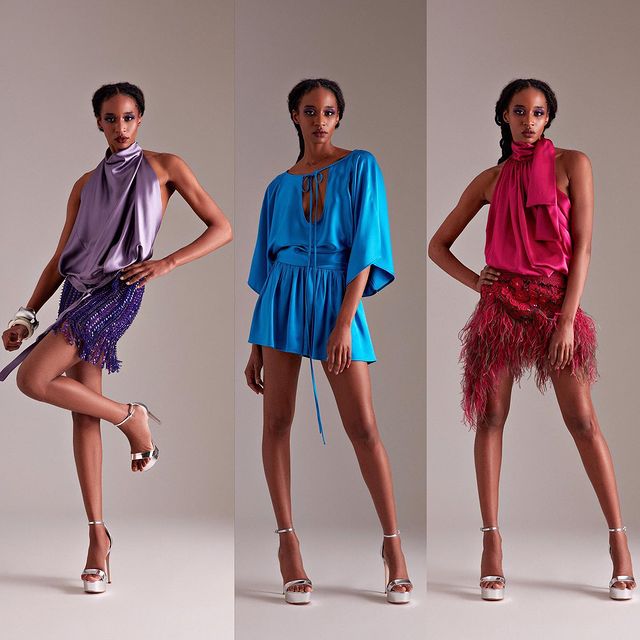 When Anderson loosened up his tailoring and gave his models a little more coverage, the models' struts felt more in line with fashion's return to its more conventional appearance.
Read Also: Fashion History: the history of Marc Jacobs
See full collection below;