In the Nigerian entertainment industry, celebrities have formed formidable friendships that have stood the test of time. Sadly, some of these friendships end at some point due to personal or professional reasons.
Fans are usually left broken-hearted when celebrities they look up to split from being best friends to being distant from each other.
Glam Squad takes you through some celebrity friendships that could not stand the test of time.
Basketmouth and AY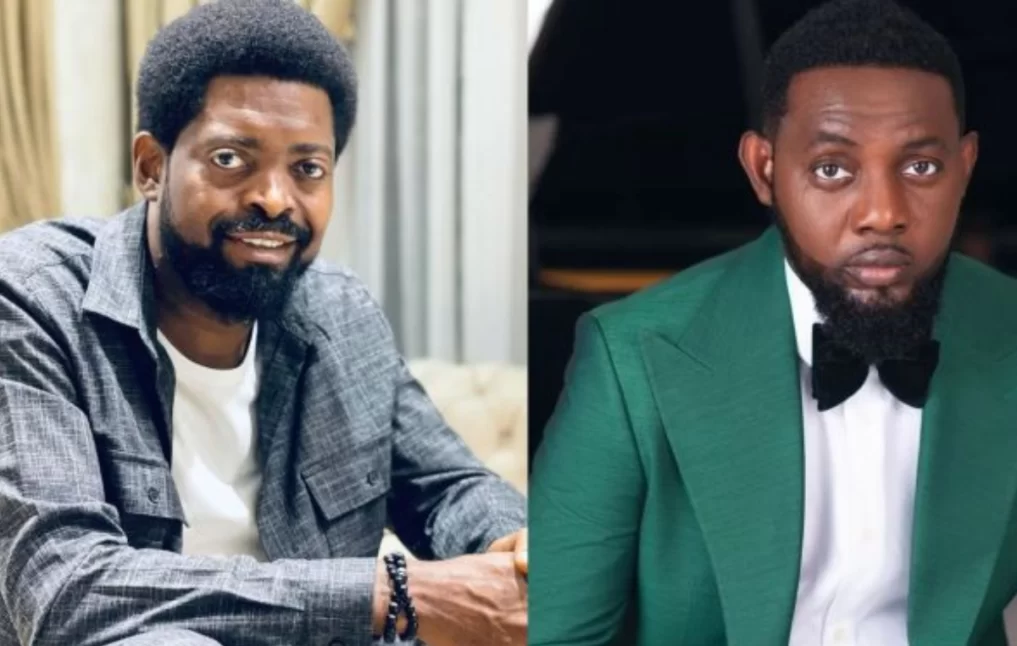 Without a doubt, Basketmouth and AY are some of the greatest comedians in the history of Nigerian entertainment. Basketmouth attained stardom before AY and helped him rise to stardom. However, the duo that was admired by the public suddenly kept their distance from each other.
During an interview with high-profile media personality Ebuka Obi-Uchendu, Basketmouth said he parted ways with AY because he messed with "loyalty." When quizzed by Chude Jideonwo about his beef with Basketmouth, AY said it was the result of a misunderstanding during his early days in the industry.
ALSO READ: BASKETMOUTH SAYS AY MESSED WITH "LOYALTY"
He claimed that a client had paid for a gig, and Basketmouth failed to send him his own share of the money. Both comedians have kept their distance from each other for years.
Uti Nwachukwu and Alex Ekubo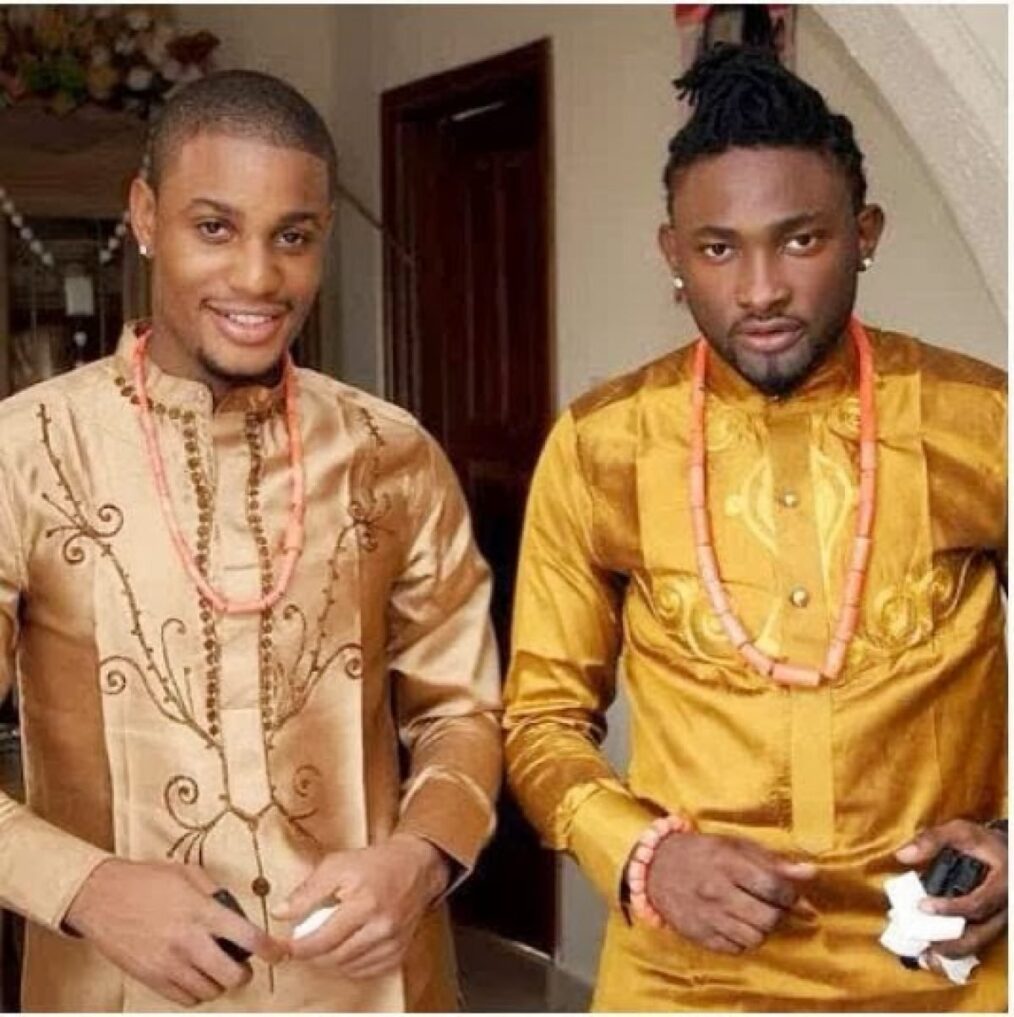 Nollywood actors and models Uti Nwachukwu and Alex Ekubo used to be so close to each other that they were rumoured to be gay partners. They both appeared on red carpets and flaunted their friendship on social media, to the admiration of fans and the envy of naysayers. Suddenly, both stars stopped the public display of friendship and were hardly spotted with each other. They are yet to disclose the reason behind their split.
Adesua Etomi and Linda Ejiofor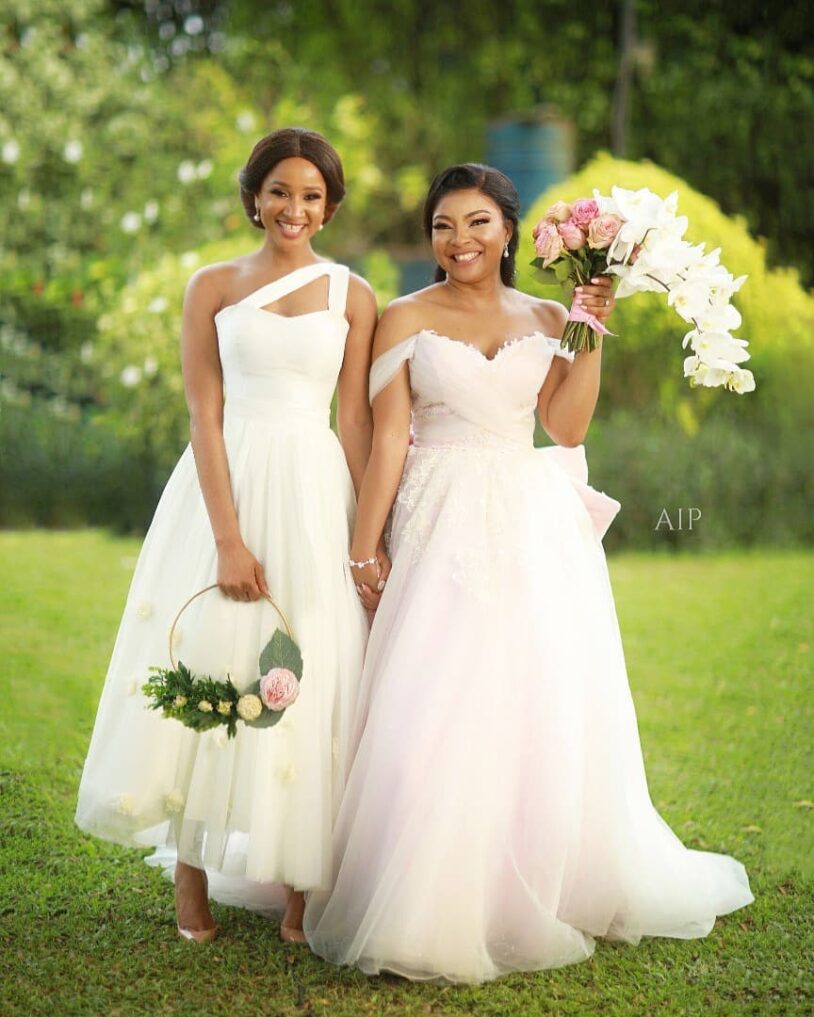 Both Nollywood actors were greatly admired by fans at some point. Their friendship was so strong that Adesua was the chief bridesmaid during Linda Ejiofor's wedding to Ibrahim Suleiman in 2018. They were mostly seen on location and flaunted their friendship on social media. The end of their friendship is still a shock to many. Though they have not confirmed their split, they are hardly seen with each other. Could their separate marriages be the reason?
Basketmouth and Bovi
Just like he did for AY, Basketmouth was instrumental in the rise of Bovi in the Nigerian entertainment industry. When quizzed about why they are no longer close to each other, Basketmouth said everyone is now too busy for each other. Bovi made a similar remark by noting that he needed to focus on his professional space, which was becoming too big.