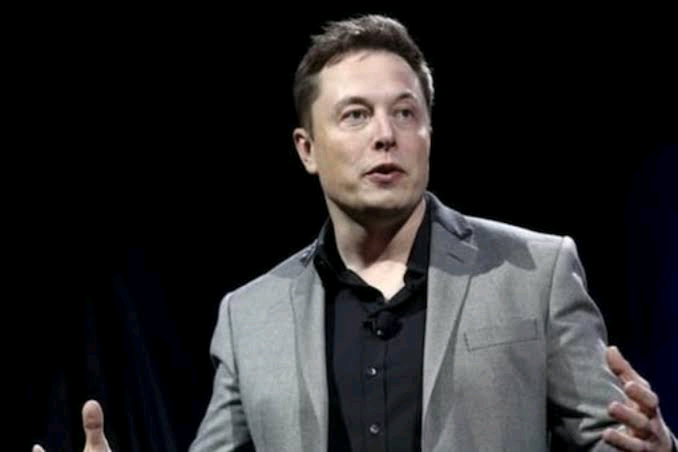 Elon Musk who is the boss of SpaceX has been declared the richest man in the world.
Elon Musk who was recently appointed a seat in the Twitter board table after he emerged the biggest single shareholder in the microblogging platform on Monday, the businessman has now topped the Forbes list for the first time with a net worth of $219 billion.
Read Also: Nigerian Popular Designer, Ceolumiee called out by Ivorian designer for stealing their design
On Tuesday 5th, April 2022, Forbes released their real-time rankings of the world's wealthiest people and Musk topped the list.
According to Forbes, Musk's net worth exceeds the GDPs of Colombia, Finland. Pakistan, Chile and Portugal led Forbes to declare him as the richest person ever, surpassing the likes of John D. Rockefeller and Andrew Carnegie of the 19th and 20th centuries as well as monarchs and rulers like Mansa Musa of the 13th century Mali Empire and Augustus Caesar — who reigned from 27 BC until his death in AD 14.
Read Also: Glam Look Of The Day: Lucy Edet stuns in a gorgeous dress 
Musk has more than a $100 billion lead over second-place Jeff Bezos, the Amazon (AMZN) founder.
Musk is also worth significantly more than the combined forwealthtunes of former Microsoft (MSFT) CEOs Bill Gates ($136 billion) and Steve Ballmer ($100 billion).