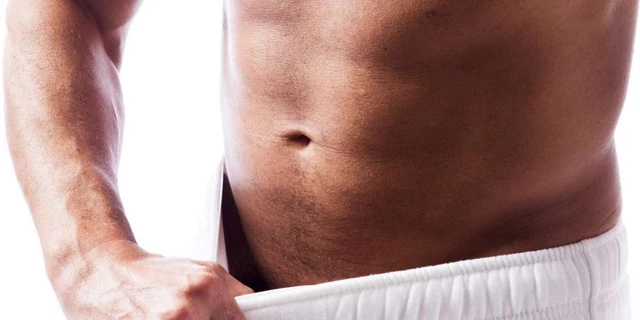 Pain in the penis is noway normal, when ever you feel such pain, you go to the doctor for proper check up.
During erection , the flow of blood from the scotrum to the penis, is sometimes blocked causing painful erection.
Read Also: "Am In Pain, I Hope Someone's Son Finds Me" –  Tonto Dikeh Crys Out
Pain at the tip of the penis
This could be a sign of a sexually transmitted infection (STI), especially if it's accompanied by a greenish or whitish discharge.
Another possible cause is a kidney stone, although the pain in your tip would usually be accompanied by an ache in your lower stomach.
Read Also: Healthy Tips For Women: Cause Of Pain During Sex And How To Stop It
The Scrotum Pain
There is usually a heavy ache in your scrotum that seems to show up after you've lifted weights, moved heavy furniture, or were standing for a long period.
This could mean that there is an enlargement of the veins within your scrotum that heats up your testicles and causes tenderness or dull pain.