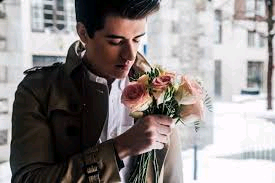 Dressing up for a date with a girl is quite different from dressing up for a drink with the guys.
When getting dress for a date, you have to make sure to look your absolute best no one wants to be seated across a disorganized guy.
Read Also: How To Dress Classy For Work
Here are the things to keep in mind when getting dressed for a first date;
Your Shoe Matters
Some guys fail to understand that your shoe matters when going on a date for the first time with a girl you like.
Girls tend to look at the shoe a whole lot, so your shoe has to look good as well as your cloth.
Dress Cool
Ok its very important for you to know this guys so keep reading; don't dress like you are coming back from a fund raising program in the 80s, no please don't do that, dress to impress her with something like this;
Throw in a jacket and a white T-shirt, (white T-shirts has a way of making you look neat and cool) that way you get to swag and look cool.
Read Also: 3 Basic Shoe Fashion Tips For Ladies
No SUIT
Ok even if they should be an occasion like a dinner party where you have no other choice but to wear a suit, don't look like a grandpa wear this instead;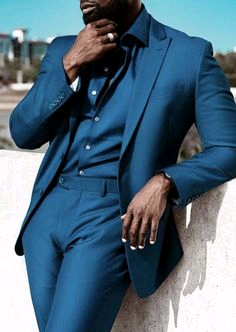 Something that makes you look smoking hot at the same time like a gent.
Casual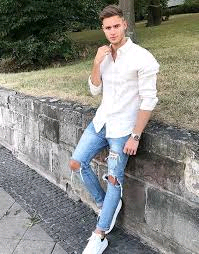 If you are more of a casual person then this is the right fit, casual yet hot.