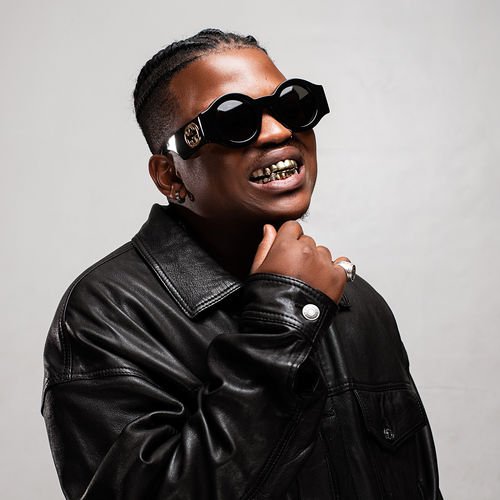 South African singer Lethabo 'Focalistic' Sebesto has vowed not to let social media determine the style of his music.
The Amapiano singer made the revelation while addressing some content creators at the Spotify Amapiano Tour.
Tik Tok is one of the biggest platforms for music promotion across the globe at the moment, which has made a lot of artists optimize their sound to suit the platform.
ALSO READ: KAMO MPHELA WANTS AMAPIANO TO REACH AFROBEAT'S LEVEL
Focalistic noted that while the platform is great for promotion, it is not capable of making him tweak his music because he sings to impact people, not for social media promotion.
He said:
"Our responsibility as artists is to document life, and never to fall into trends because then your music becomes bubblegum. At the end of the day, we still need the meat. So, as much as there's a trend, the song still has to mean something – that's just me. When it gets down to the core, I'm an artist, I'm not a TikTok artist, or Instagram artist.''
The 26-year-old "Champion Sound" singer also noted that he is not making music to remain relevant in the entertainment industry but to tell impactful stories.
"I'm an artist telling stories that are super-genuine. Most of my songs are telling different stories."
Focalistic also told content creators at the event that Amapiano stands out from other genres because of its ability to reflect on the emotions of people with fewer words.
He further stressed that the authenticity of the genre is responsible for its slang, "Ase trap tse ke pina tsako kasi," which is translated as, "This is not trap; these are songs from the hood."