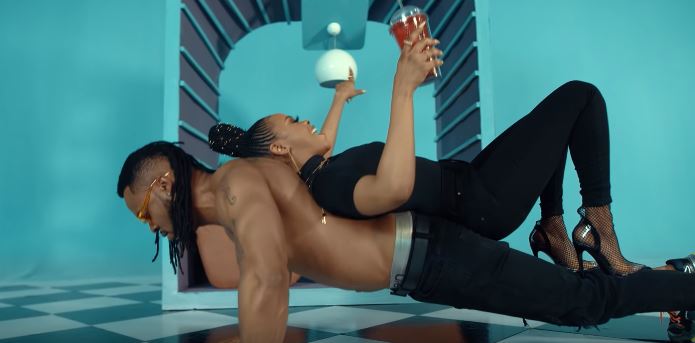 While some guessed that the singers were releasing a new song, some thought that they could be stylishly announcing their traditional marriage.
Like they have done in times past, Flavour and Chidinma have released a single titled, 40 years.
The entertainers collaborated on a new project titled, 40yrs Everlasting EP, from which the single, 40 years is lifted from.
The single is a love song about being in love and standing by each other even after 40 years of being together.
Watch the video below: