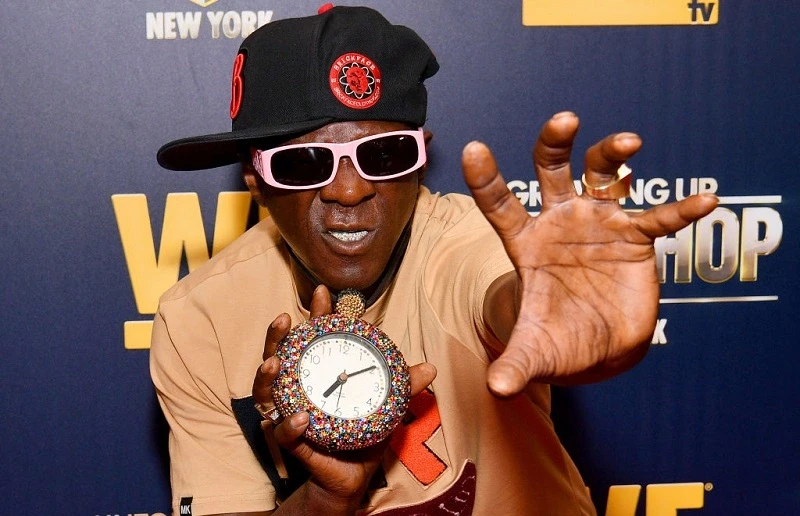 Flavor Flav, an American rapper and hype man, has taken some time to reflect on how he overcame a crack addiction that cost him nearly $1 million per year, glamsquad reports.
READ ALSO: Phyno features Olamide, Flavour, The Cavemen in new album "Something to live for"
On DJ Akademiks' Spotify podcast 'Off The Record,' the Public Enemy hype man came clean.
According to Flav, getting off drugs was the most difficult challenge he's ever faced, and he believes God allowed him to live long enough to tell his story.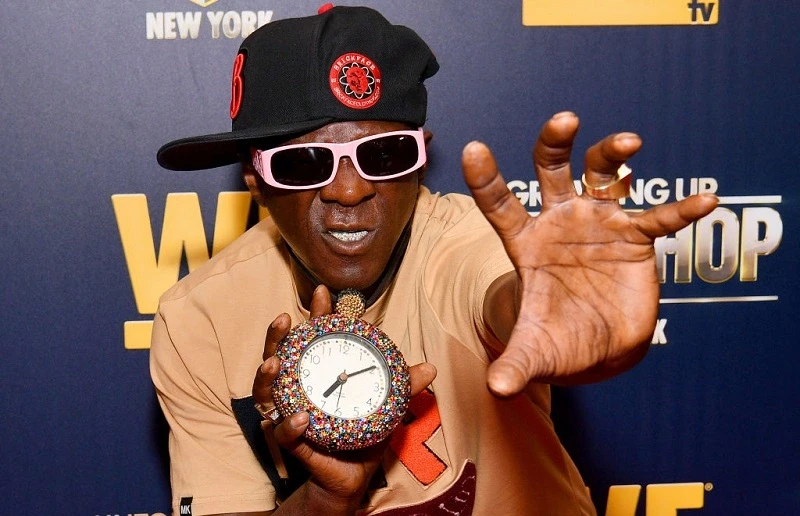 He claimed to spend $2400 per day on crack and to keep it hidden from those closest to him, including Chuck D and his other PE bandmates.
Flavor Flav, a Long Island native, first revealed his crack addiction in his 2011 book, "Flavor Flav: The Icon The Memoir." He tells Ak that he was his own biggest and best customer because he had a lot of money back then.
Flav also slammed today's hip hop landscape, noting how rappers are filling their lyrics with drug references, which doesn't make him optimistic about the future.
He also predicted that crack would exist for as long as humans existed.