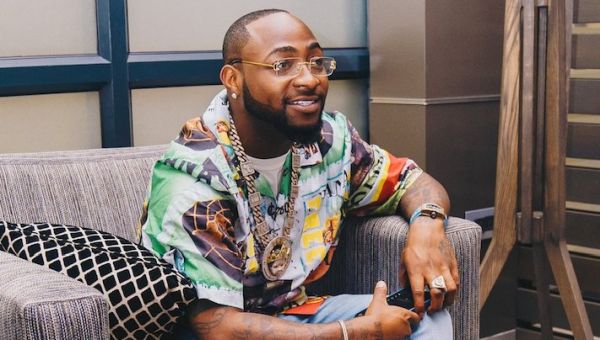 A Twitter User by the name Ferdinard, has express his disagreement with Davido's choice in donating the 250M to orphans.
According to the user, the money was sent to Davido so he could enjoy not to give to orphans.
Read Also: Fashion Outfit For Pregnant Women
It will be recalled that on Saturday 20th November 2021, the singer officially announced his decision to give away the N201 million he received from fans and friends as pre-birthday gift, adding that he would add N50 million to it.
Read Also: Classy Blouse Design To Rock Your Jean Trouser
The announcement was met with mixed reactions online, however, the vast majority applauded him for it while a minority were not pleased with his choice.
He tweeted: "I woke up mad at Davido for not using you OUR money to clear his RR and maybe pick up a McLaren on the side… Then blow the change at Icebox and on some bad bitches…we sent him money to flex ….fuck them kids."
See tweet below;