Femi Adebayo storms YouTube with season 3 of comedy series, 'Sisi' | Watch episode 1.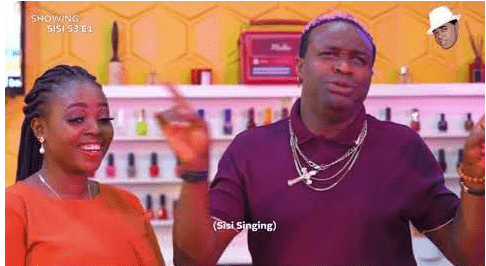 The third season of Nollywood actor and producer Femi Adebayo's comedy series "Sisi" has aired, and the first episode can be found right here.
Femi Adebayo, Funke Alegbeleye, Dayo Amusa, and more very outstanding performers (Nigerian celebrities) star in this Yoruba series with English translation.
Hit play below to watch: