Nollywood actress cum comedian Anita Alaire Afoke Asuoha popularly known as RealWarriPikin turned a year older today took to instagram to break the ice revealing one secret she has never dared to tell anyone about what motivated and inspired her into making funny skits on social media platform instagram…In a post on her page @realwarripikin she reveals:
IT'S MY BIRTHDAY….But before you celebrate my Glory, Please Read My Story!🏻🏻🏻
No One Wakes Up One Morning To Become A Funny Woman On Instagram..
I have refused to open up about what pushed me into making Videos on social media encouraging people especially women and reinventing myself to this point where am not just being funny but am uplifting and inspiring loads of woman and young people all around the world.
RealWarriPikin was created out of Pain & Depression…
"DEPRESSION"
Yes, you heard me. I fell into depression early this year..After a business i did together with my husband went bad and we lost all our money putting us into a huge debt worth millions
…..We even sold all we had ever worked for in our life to pay up, including begging the people i was owing but they kept putting pressure on me…some came on social media reposting my pictures and writing stuffs and calling me out…..
I began to look for help..But help never came…We were given quit notice by our Landlord, my kids were sent out of school…
I became sick, couldn't sleep at night, crying every day, lost appetite, and became sad and depressed.
Some days i would seat on my bed and look at d same spot my husband will leave for work and meet me at that very spot when he came back…I couldn't pray, I was exhausted, weak, and lifeless.
Suddenly i began to think about suicide when the pressure became sooo much from friends i was owing (they needed their money)I tried to talk to alot of people but no one took me seriously…
June 6th all i was thinking was to take my life….2pm on the 6th of June i attempted suicide. I was rushed to 'the comforter clinic lugbe, then Nisa Premire afterwards Garki hospital Abuja
(Where I was revived back to life)
Alot of people around me judged me.
Today I thank God for the pain that gain me strength and the depression that gave me Inspiration. There won't have been a REALWARRIPIKIN without everything that happened…..
Thank God a loving and supportive husband & a God sent manager in @chiazordanielofficial who has been so supportive to helping me become a better me.
No matter what you are going through in Life, Suicide is never an Option…
See her birthday pictures below: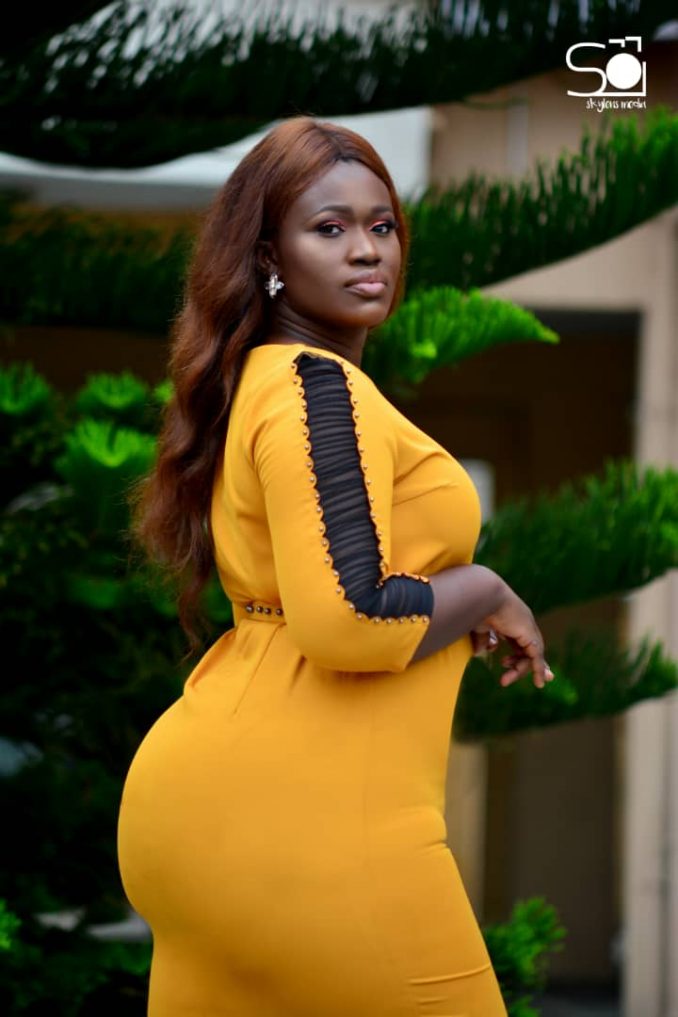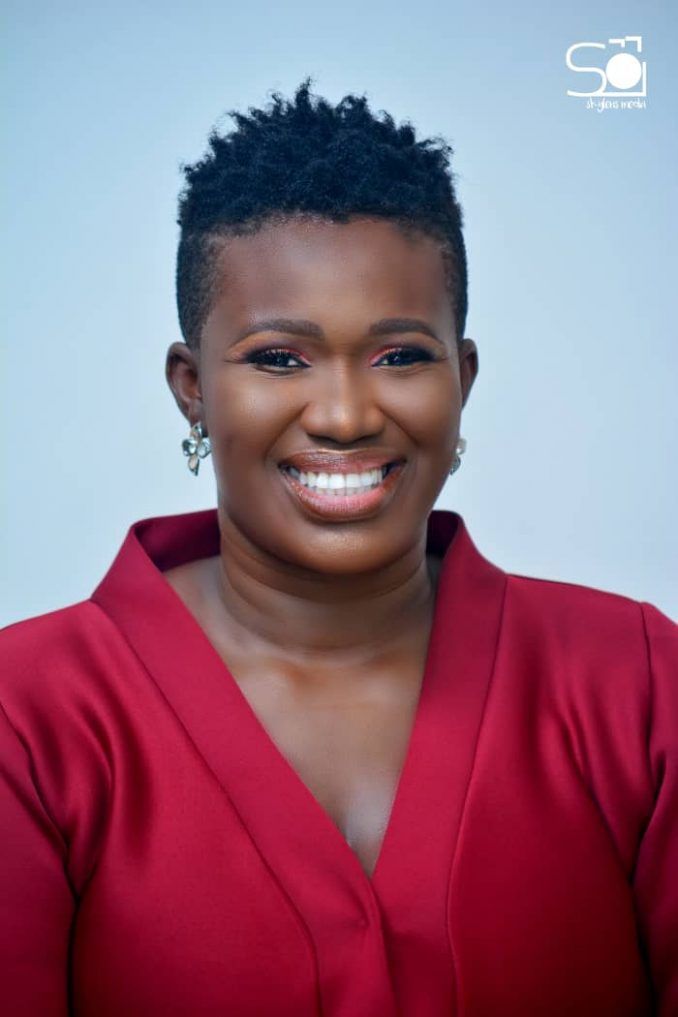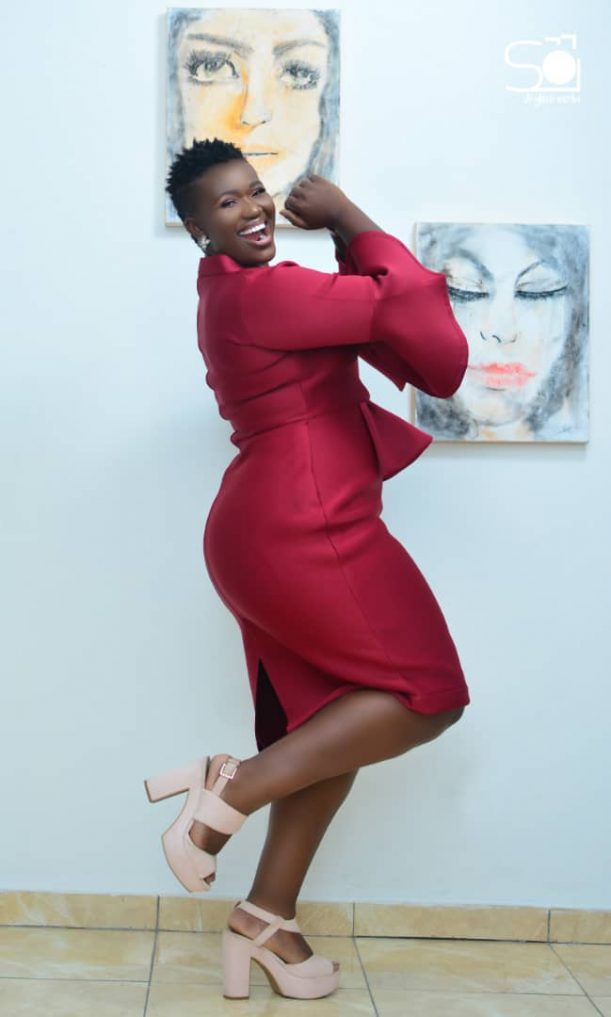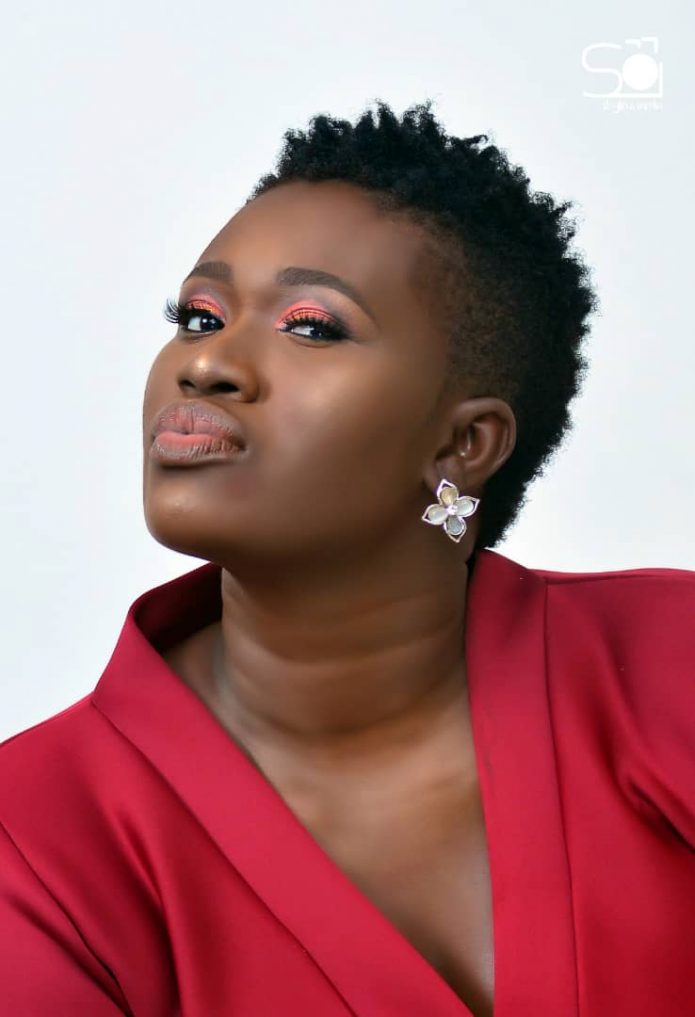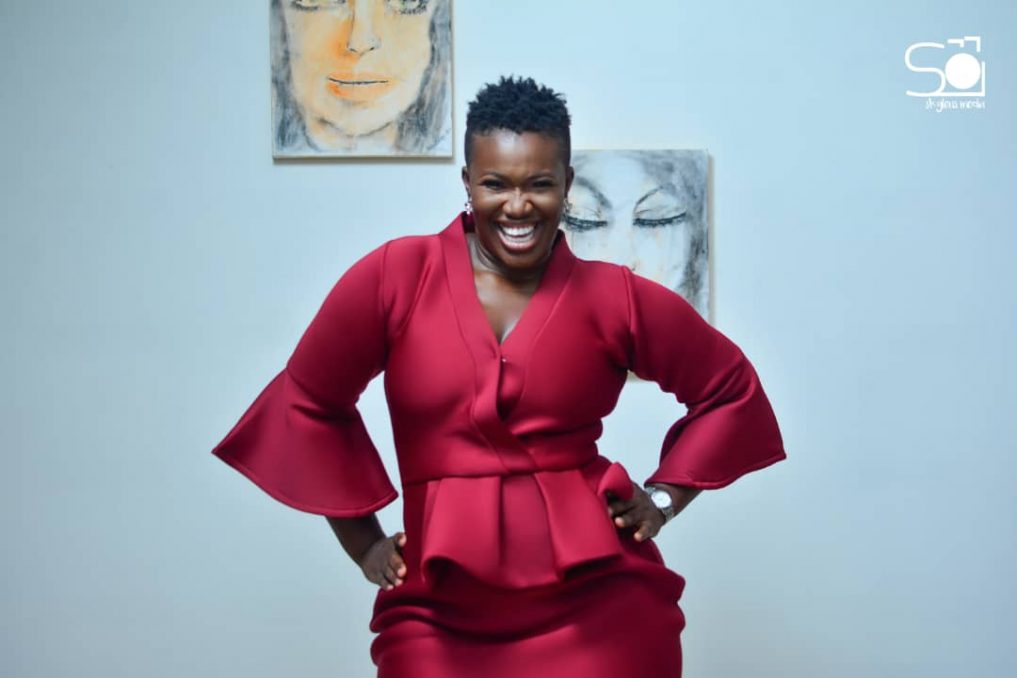 Photo Credits:
Photographer: @ skylensmedia
Creative Director: @chiazordanielofficial
Make Up: @eleezmakeuppro
Designer & Stylist: @leemerhstyling