Yeni and Femi Kuti, children of Afro Beat legend, Fela has remembered their father, who died 22 years ago.
His daughter, Yeni Kuti, shared a series of pictures of young and funky Fela and wrote: "Twenty-two years today, Fela was taken away from us. RIP. Pix 1 A young and Funky Fela. Pix 2 So handsome. Pix 3. Ekun Pic 4. Action Man. Pix 5. Fela and his Queens. Pix 6. Love this photograph."
On his part, Femi wrote: "22 years on and the flames 🔥 still burning strong, our father "FELA" we love. Always on our minds. Always in our hearts 🥰 #felakuti #afrobeat."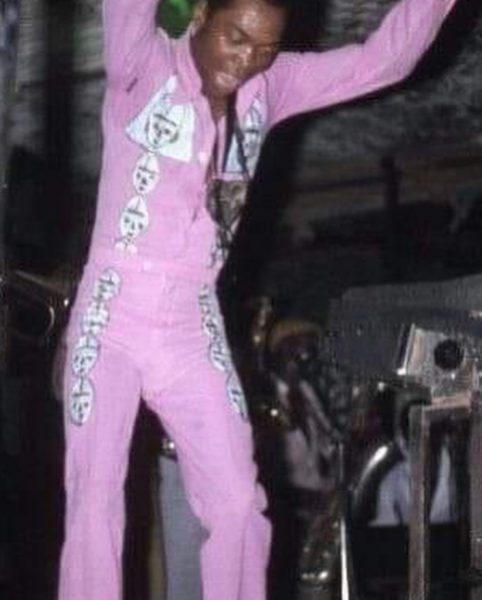 Born on the 15th of October, 1938, Fela Anikulapo-Kuti was a musician and activist who pioneered Afrobeat music and was repeatedly arrested and beaten for writing lyrics that questioned the Nigerian government.
He died in Lagos of AIDS related complications on the 2nd of August, 1997 at 58.