Blue is slowly but surely showing the fashion industry that it deserves a spot in the limelight. It is a color that exudes vibrancy in a rich way. Electric blue is sure to flatter all skin tones and can compliment neutral colors such as beige and also flamboyant colors like burgundy, fuchsia pink or even pine green.
For women that also have an absence of this bold pigment in their closets, or those that thought it was not a go-to shade that can be easily paired with other colors, feast your eyes on these selected blue inspirations.
Ways to wear
1. This trend is very versatile and can be worn for cocktail parties, work and even for the most glamorous events. Royal blue dress will add some sophistication and luxury to your look.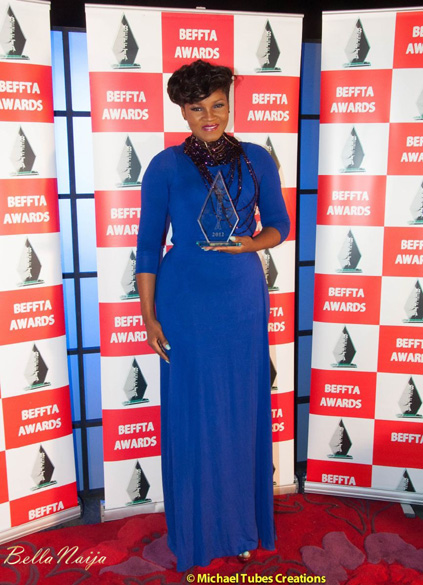 2. For a casual everyday look, add lots of jewelry, big sunglasses and an eye-catching bag. Don't be intimidated to play with different designs and even patterns. The photos will assure you that casual chic doesn't need much effort and yet it looks simply adorable.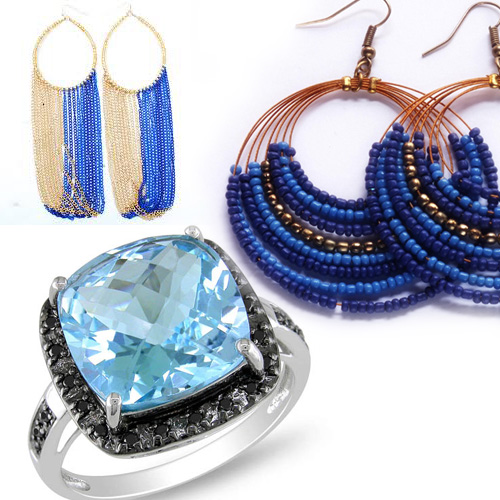 3. If you decided to go royal with electric blue shoes or a bag, it will be hard to choose from thousands of designs.
4. Instead of boring, old, usual denim, you should try trousers and shorts in electric blue. You will be surprised how great it looks, especially with brown and white.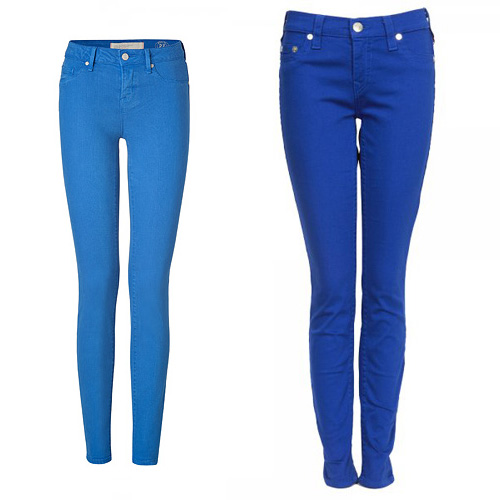 Related articles across the web