Fat Joe, a veteran rapper, has stated that he will not change his stage name despite losing over 100 pounds in the last decade, glamsquad reports.
READ ALSO: Singer Asa demands N300 million from Joeboy over copyright claim
The 52-year-old, who used to weigh over 400 pounds and had diabetes, decided to lose weight after seeing his overweight friends die young.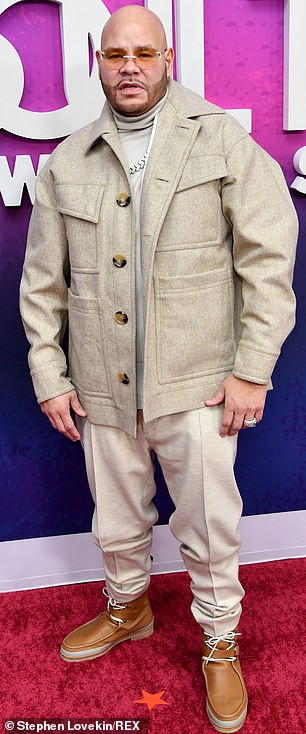 According to Fat Joe,
'As a business, I spent so much money marketing Fat Joe that it wouldn't be prudent to change my name now.'

'I grew up in the projects where there was no filter,' the hitmaker, whose real name was Fat Joe Da Gangsta, explained.
He continued,
'When the teacher would write something on the chalkboard, for example, I was always big, so the crack of [my buttock] would show. So the girls would say, 'Yeah, Joey Crack,' and that's how I got my name.'
Joe told CNN in 2011 after his dramatic weight loss journey, 'I think I weighed about 450/460 at my heaviest.' That is enormous! Fat Joe is the name.'
He continued,
READ ALSO: Meet Joke Silva, And Other Celebrities Whose Birthday Is Today, 29th Of September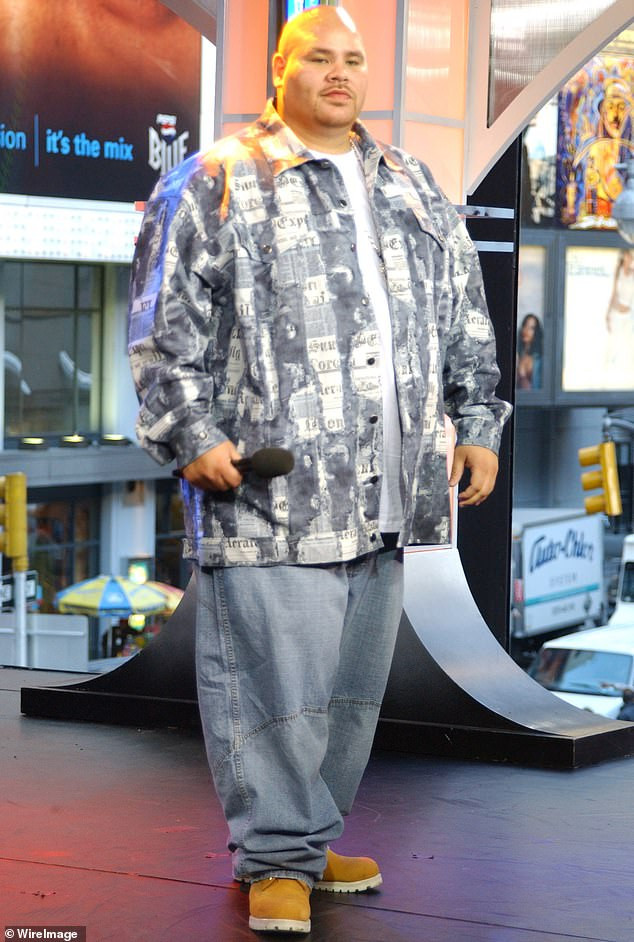 'I've always been proud of my weight.' I used to represent big people, but I realized they were all dying at one point.

'I had six friends die of heart attacks just last year.' The majority of them were younger than me, but they were my size. So I had one friend who was more amusing than me. He was more cool than I was. Clearly, God loved him, but he died anyway. I couldn't believe he died of a heart attack at the age of 32/33.'