Salle, a gifted Nigerian female vocalist, surprised audiences with a new exquisite single "Let Me See," which had been much awaited.
She just published the song a few hours ago, and it's already gone viral, with many plays and positive reviews from fans for her great performance.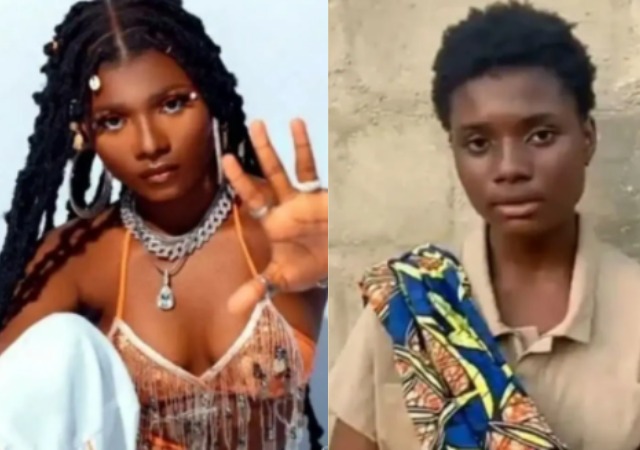 Salle rose to prominence after a video of her singing while carrying a hawker tray on her way home from work went viral.
From then on, the emotions of the spectators were largely positive, and it was really intriguing.
"My prior aim is to make good music at the end of the day and live forever in people's souls," says this soulful singer in one of her recent posts.