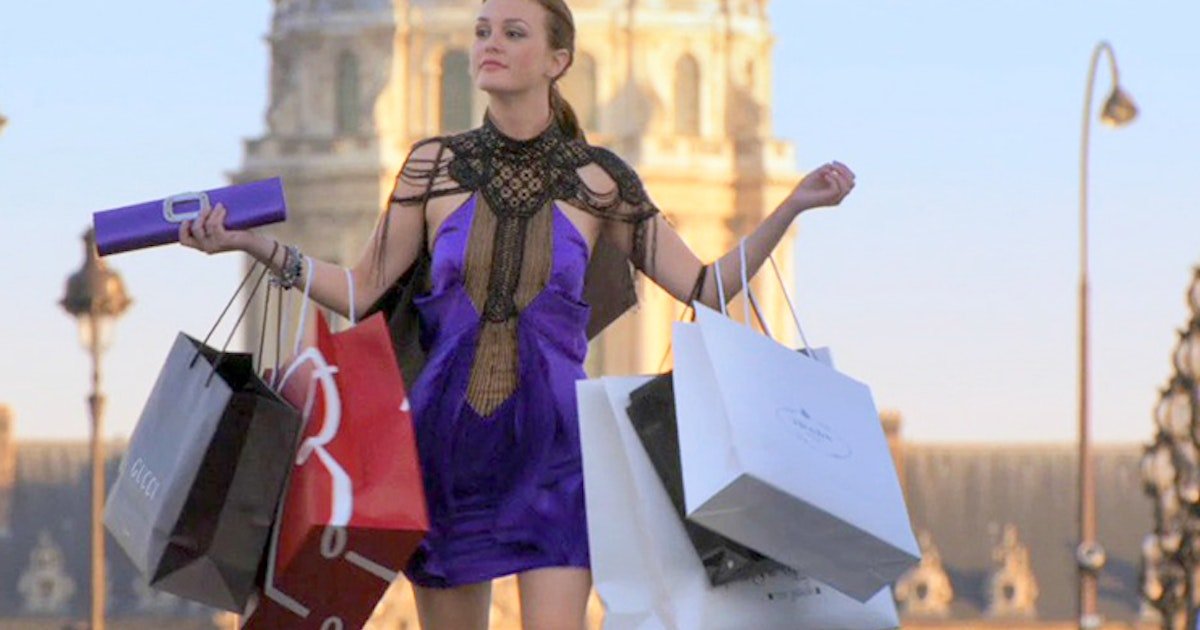 When it comes to shopping for fashion lovers, there are a few key elements to keep in mind. Firstly, consider the recipient's personal style – do they prefer classic or trendy pieces, statement accessories or practical basics? Secondly, quality is important – look for items made from high-quality materials and crafted with care.
Read Also: How To Create An Amazing Look On A Budget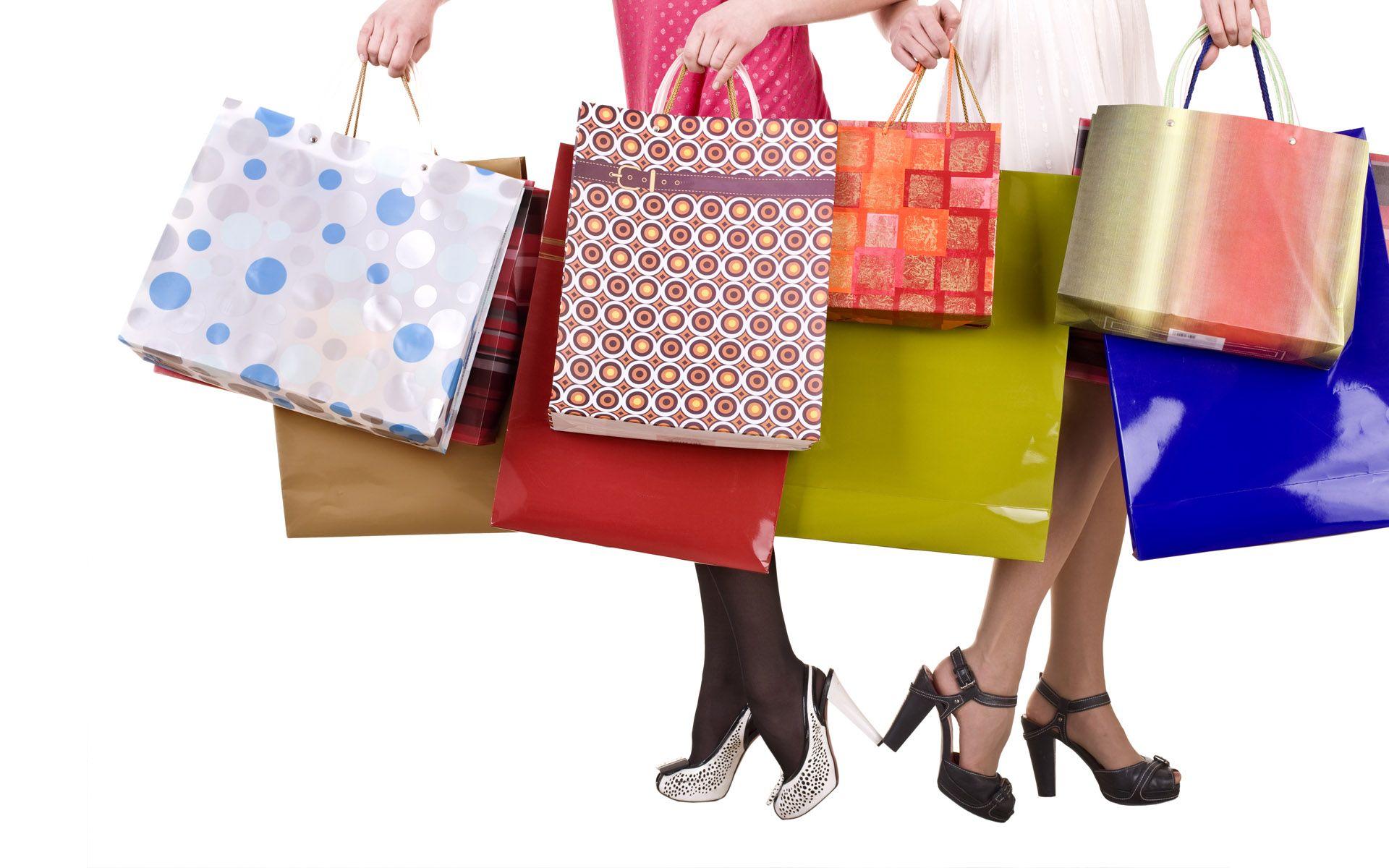 Finally, think about versatility – pieces that can be worn in multiple ways and styled with different outfits will have wider appeal. With these points in mind, a great gift option might be a timeless leather jacket, a versatile scarf or shawl, or a set of stunning statement jewelry pieces.
Alternatively, if you're not sure what specific item they might like, a gift card to their favorite fashion retailer could give them the freedom to choose something that truly speaks to their individual style.