Fashion police presenter on E! channel Kelly Osbourne recently left the show after criticizing Gulianna Rancic for insulting Hollywood actress Zendaya"s dreadlock.
Julianna who made an open apology  on TV was accepted  by the former Disney star.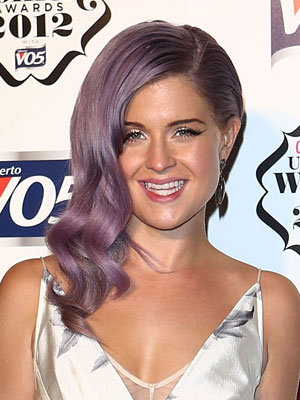 The 30 year old presenter known for unusal way of dressing  also commented about the Fashion Police not handled well by professionals after Joan Rivers death.
In an official statement released by the management of the media outfit below:
"Kelly Osbourne is departing E!s Fashion Police to pursue other opportunities, and we would like to thank her for her many contributions to the series over the past five years, during which time the show became a hit with viewers. Fashion Police will return, as scheduled, onMon, March 30, at 9 p.m. and no decisions have been made on her replacement."