Most pregnant women find it difficult to figure out what they want to wear when they are pregnant. This is because a lot believe there is no fashionable outfits for pregnant women to wear. In this article, I will be taking you through some fashion outfits for pregnant women.
Read also: 4 Tips To Take Care Of Your Face
Because you are pregnant doesn't mean you shouldn't take care of your appearance and look. There are different comfortable and beautiful outfits for pregnant women to wear. However your desire and determination to look good would be the one to influence your taste of fashion. You can force a horse to the river but you can't force it to drink water. You can only have a fashionable appearance if you desire of yourself.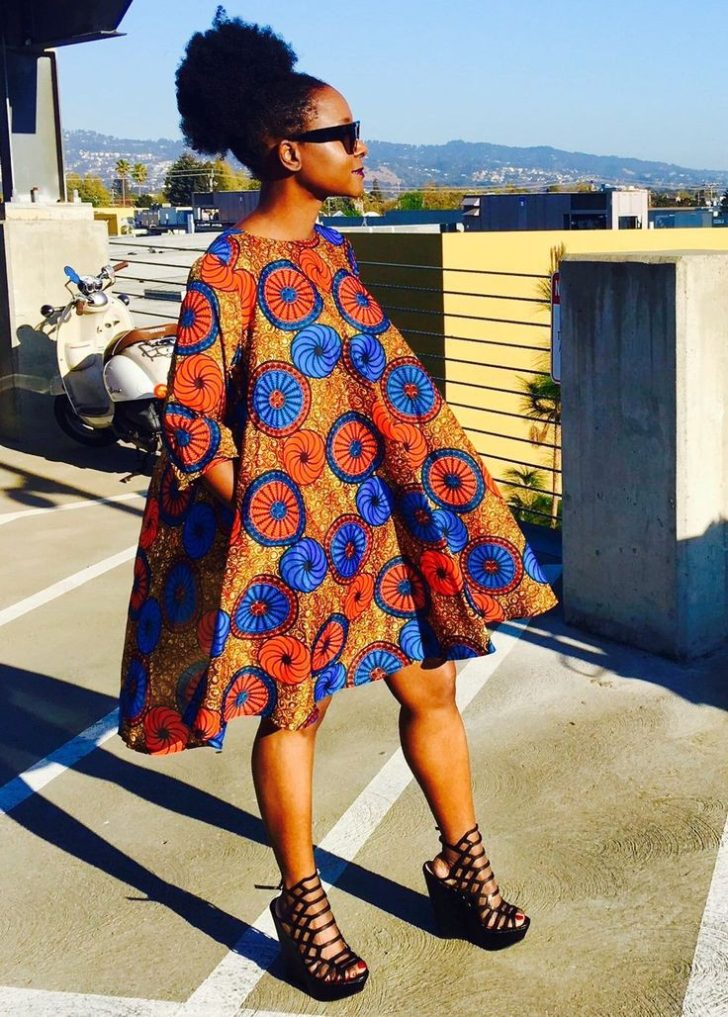 Read also: Chic Casual Outfit Inspirations For Fashionistas
A very important aspect to consider before choosing your outfit as a pregnant woman is comfortablility. How comfortable you feel in your dress matters a lot. As a pregnant woman, you can go for the Maxi gown as it is more easy and comfortable to wear.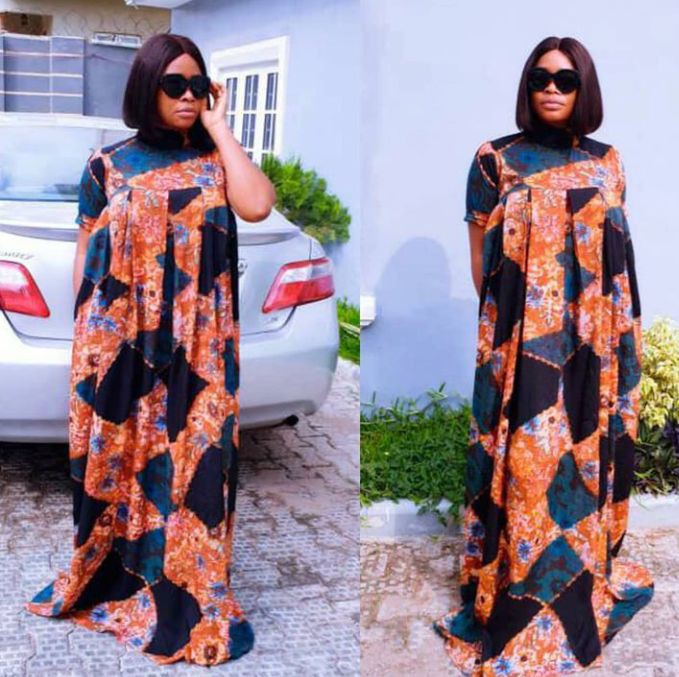 Below are some fashion outfits for pregnant women: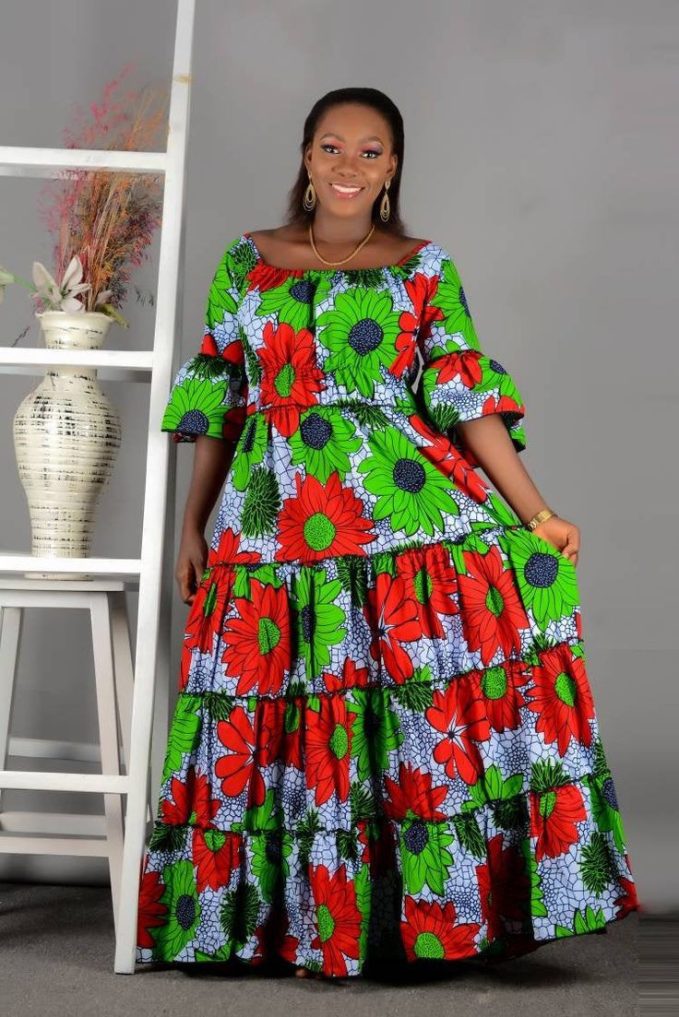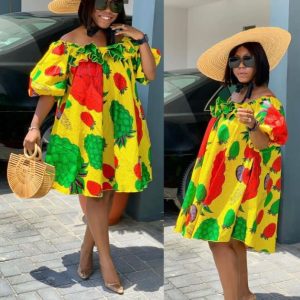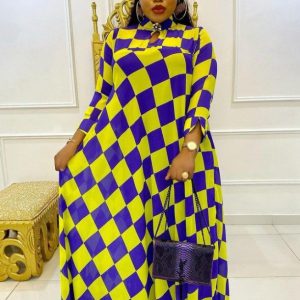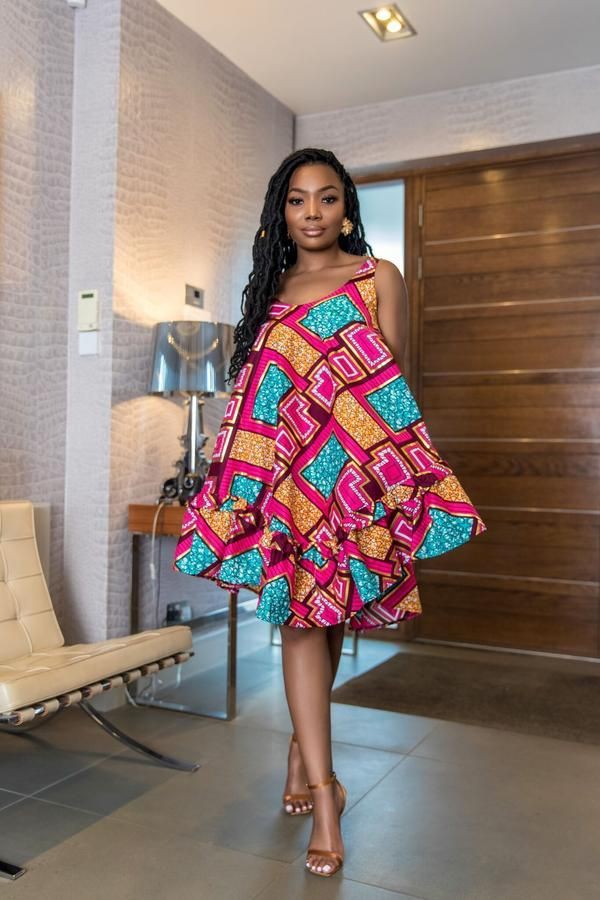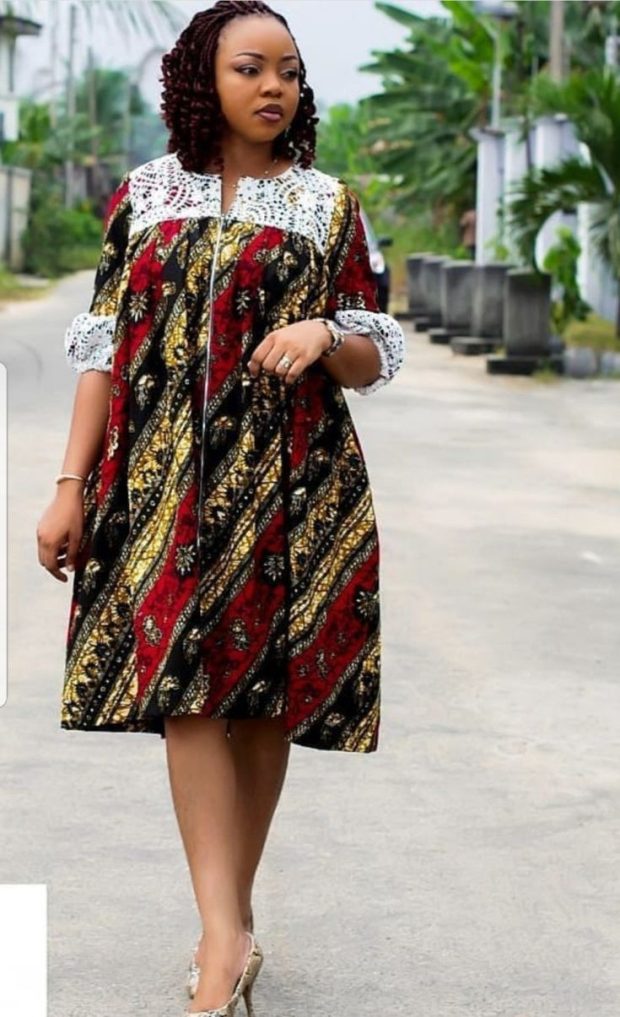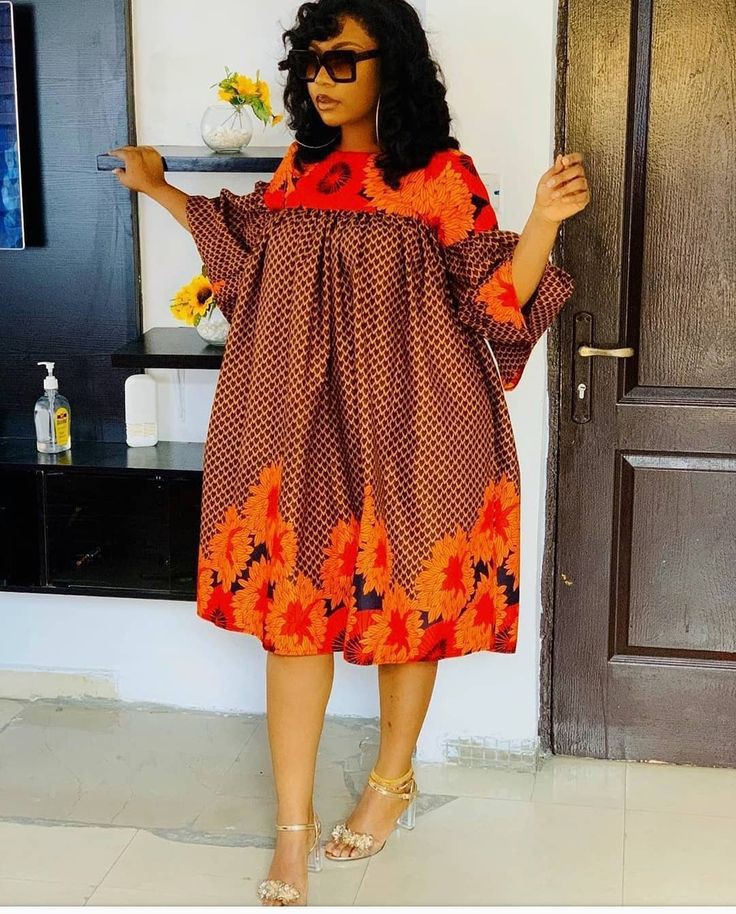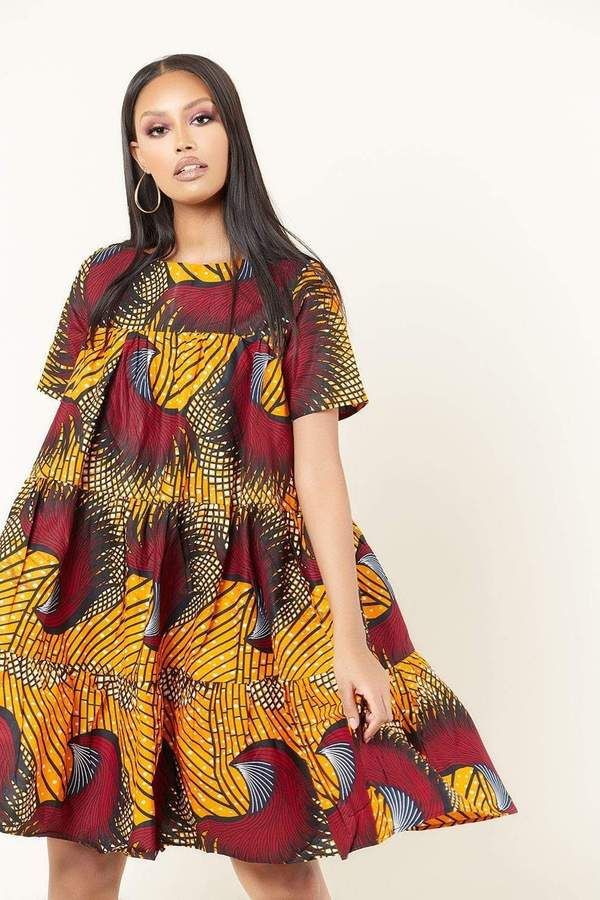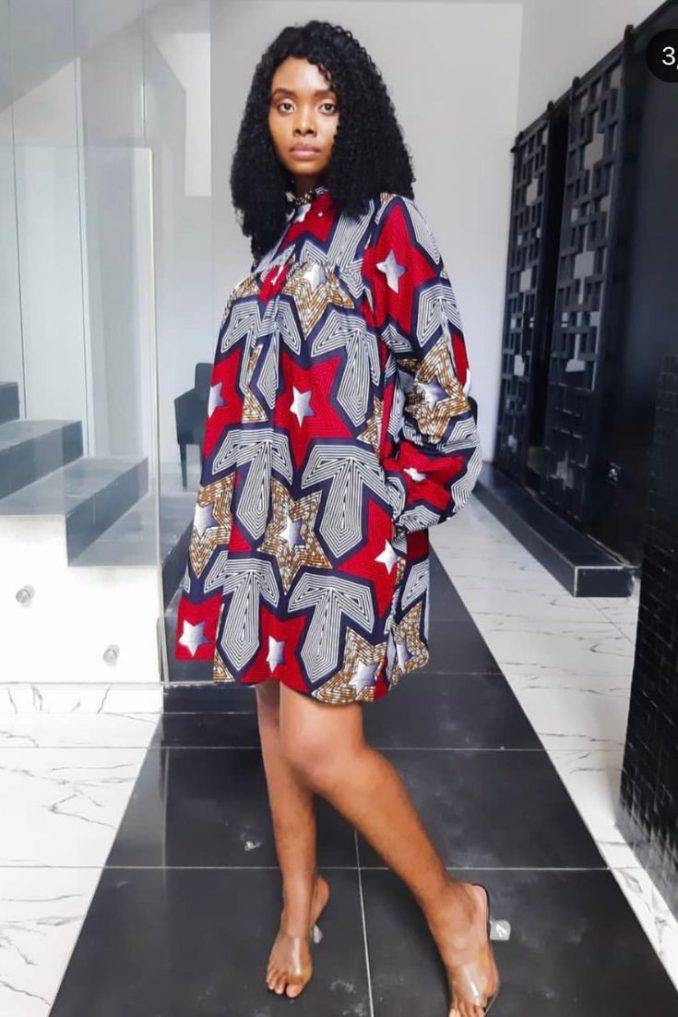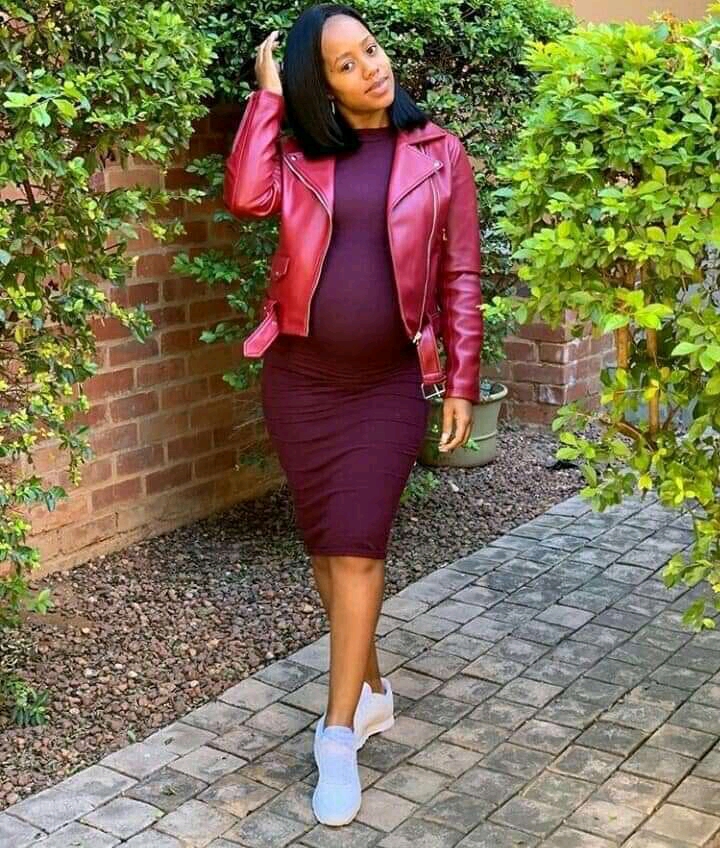 Photo credit: Pinterest