FASHION MADE EASY ON MONDAYS
Social scientists have proven that Mondays are the most anticipated days of the week all over the world today and the most busy day for majority of the world's occupants, yet, as we have accepted Mondays as the most busy days we have also chosen it as the best day of the week to dress down so as to feel most comfortable for the day's busy schedules.
One might wonder " after so much anticipation why not begin the first day of the week looking your best", on the other hand, the only answer to that is "it's not as easy to look sophisticating and stressed or look classy with a mental torture of stress anticipation".
today we'll show you a couple combination of Easy, sophisticating and beautiful wears for women on Monday rush hours.
SIMPLE AND SOPHISTICATING DRESS UP IDEAS FOR MONDAYS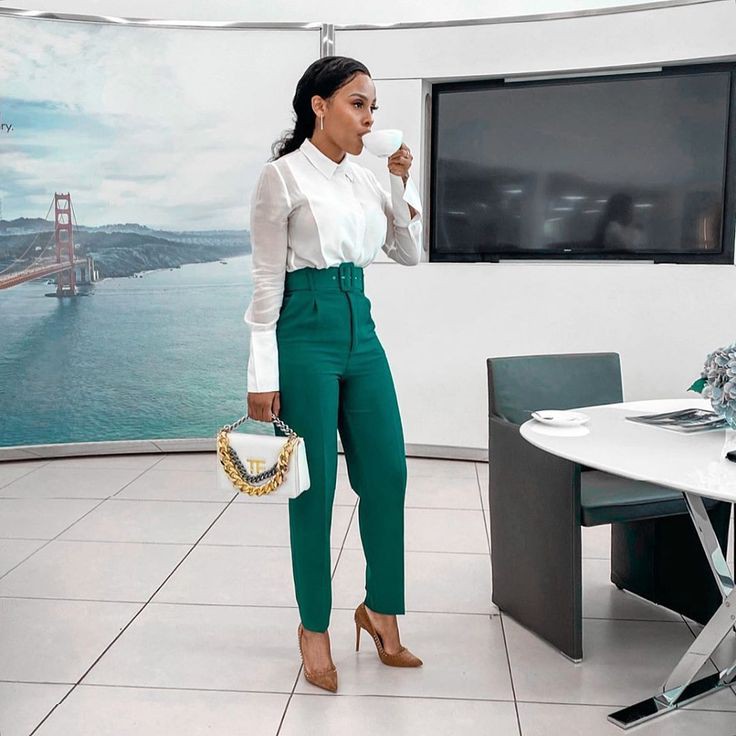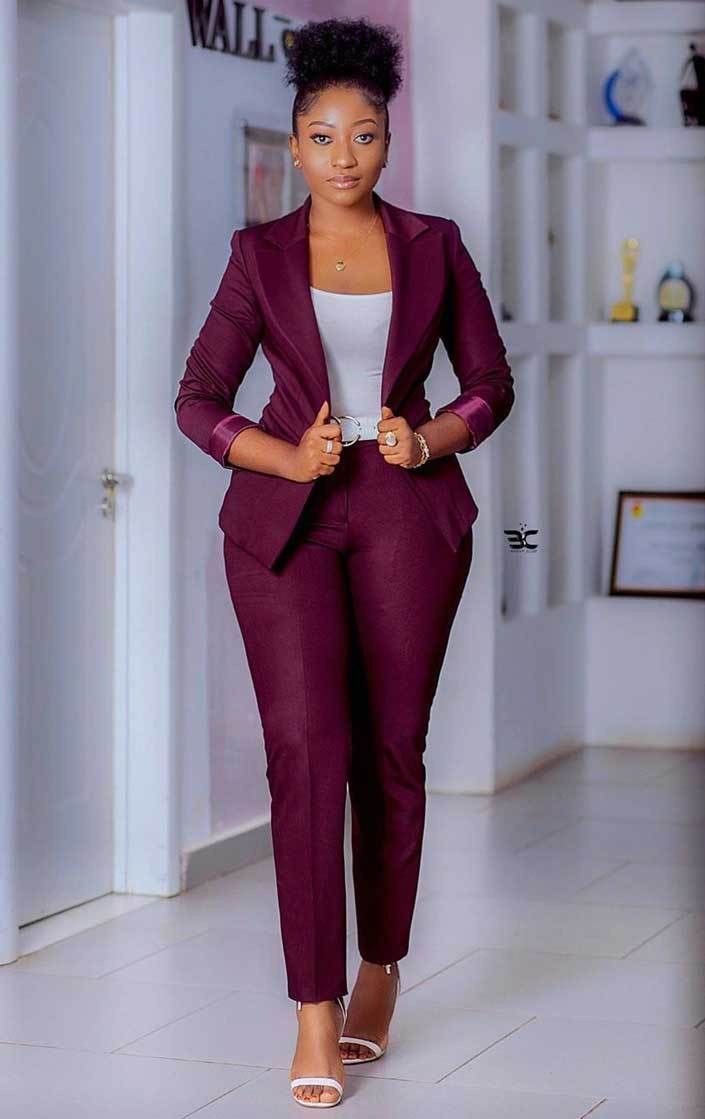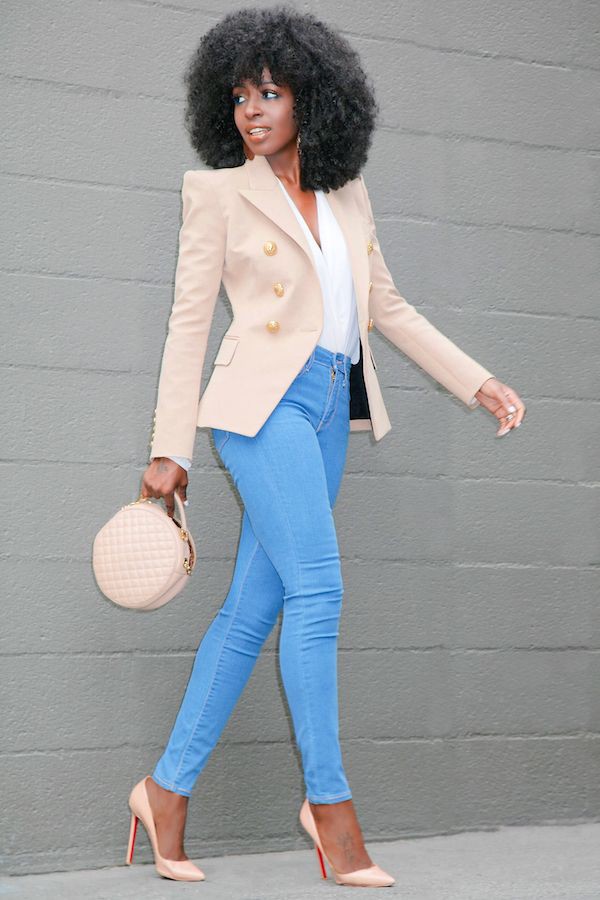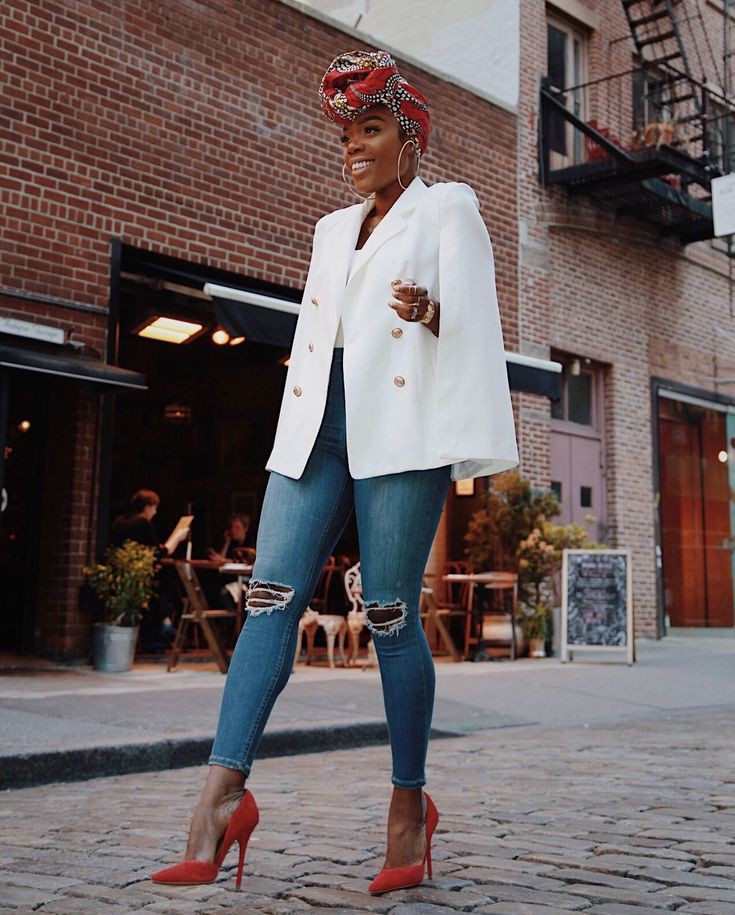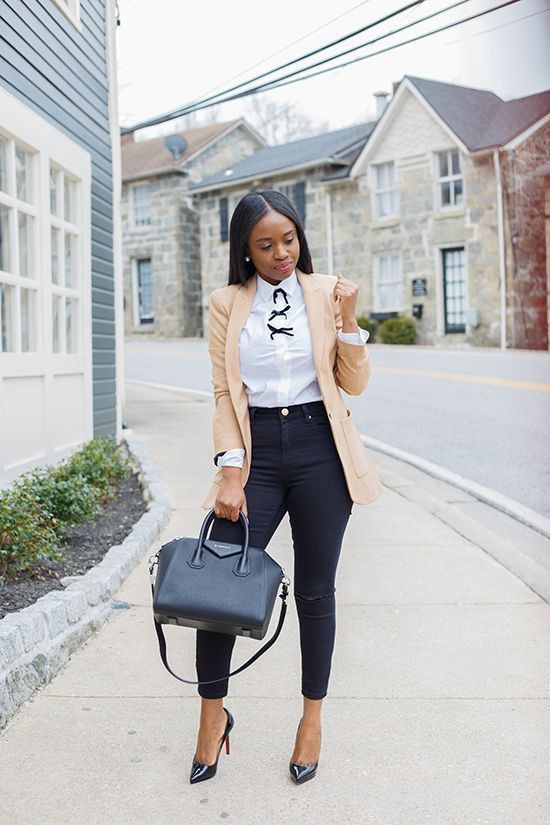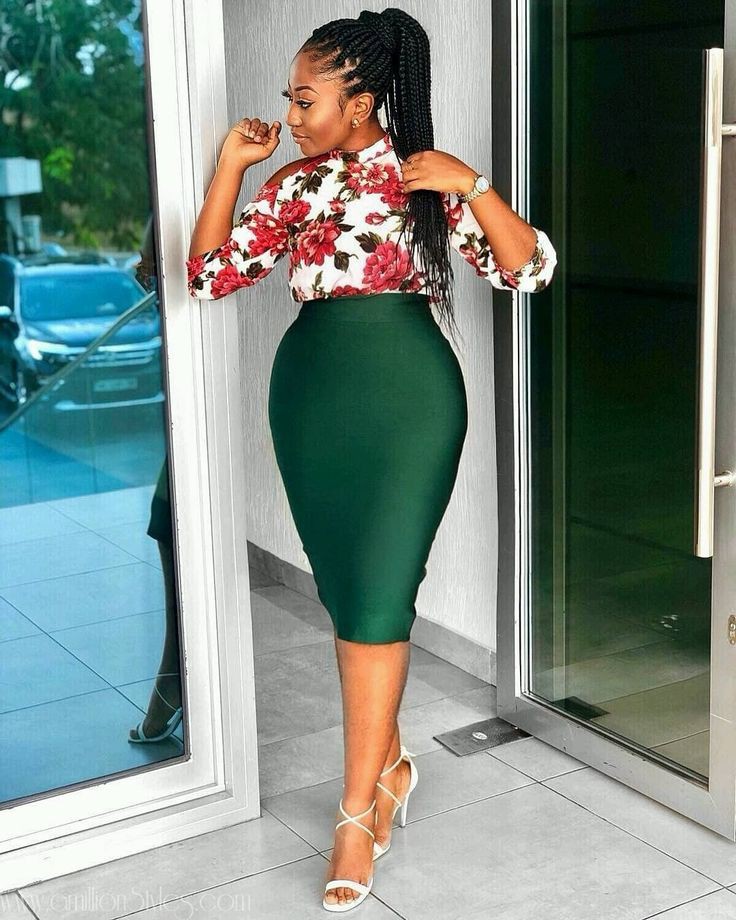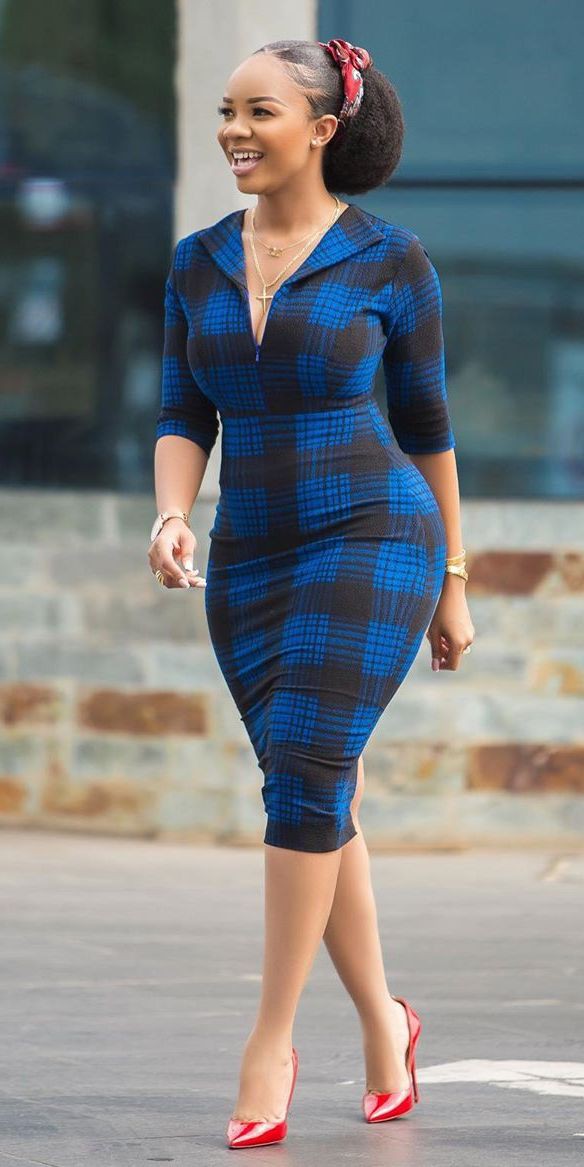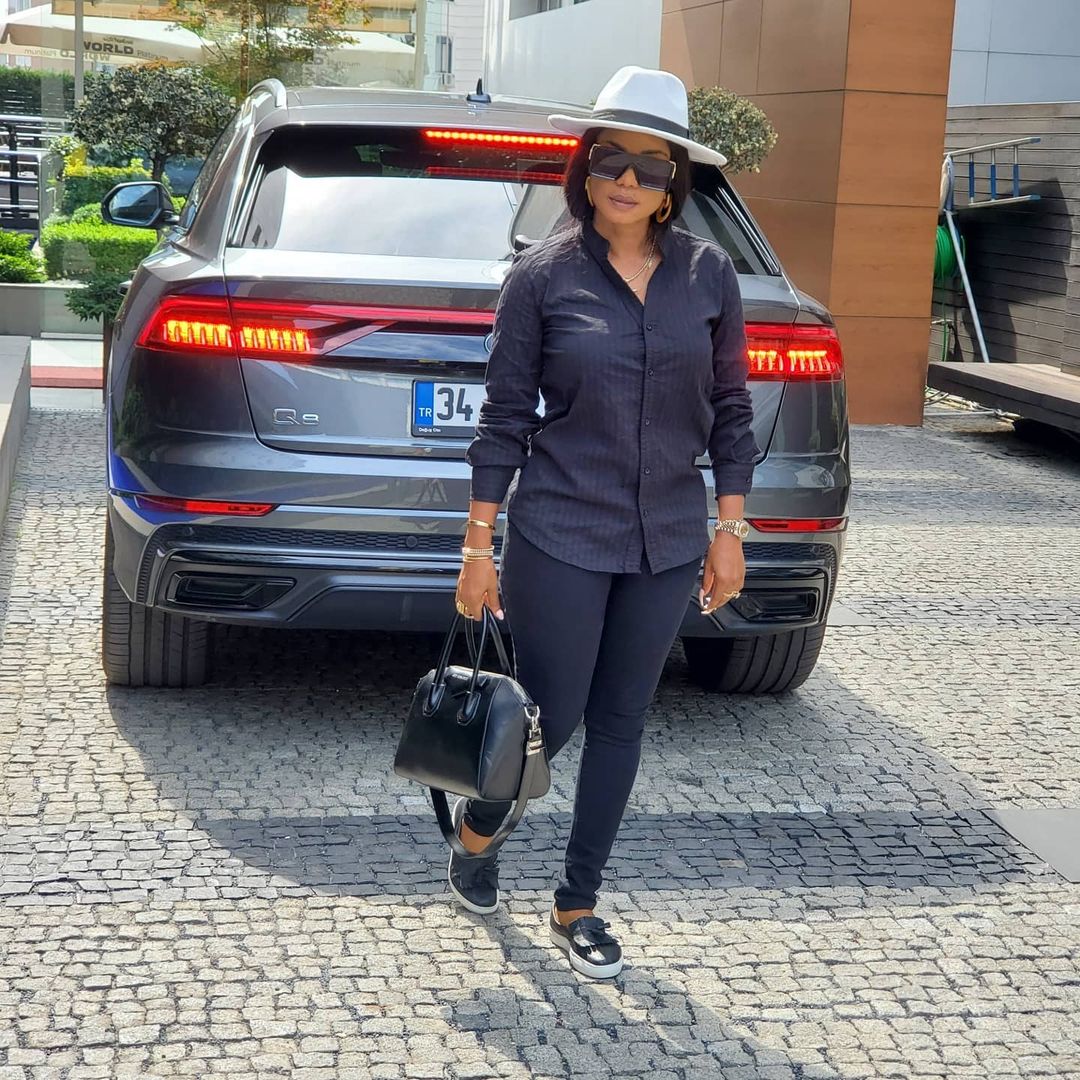 FOR THE LOVERS OF ANKARA