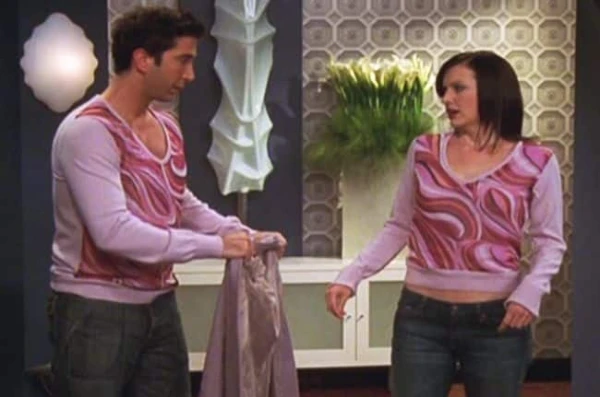 The Fashion Labels on "Friends" series is a favorite among fashion fans. The hit sitcom, which aired in the 90s, featured iconic outfits worn by the show's main characters, including Rachel Green and Monica Geller.
Read Also: A Focus On Shoes And Bags From Celebs At The AMVCA 2023
High-end fashion labels such as Ralph Lauren, Gucci, and Chanel have all made appearances throughout the show's ten seasons. The costume designers for the show were known for carefully selecting each piece of clothing to reflect the character's personality and specific style.
Even today, the fashion trends from Friends remain relevant and highly sought after in the industry. The impact of these designer brands on Friends has forever cemented their place in pop culture history and inspired countless fashion trends that still endure today.
See some of the dresses that captured viewers;