FASHION INDUSTRY RULERS IMPRESSED WITH AFRICAN FASHION AFTER ARISE FASHION WEEK SHOWCASE, LAGOS 
The Arise fashion week "30 under 30" which was held in Lagos, Nigeria between the 10th to 12th of December 2020, has become one of the most talked about fashion show in 2020 as the fashion designers blow the minds of grand fashion masters with absolute creativity.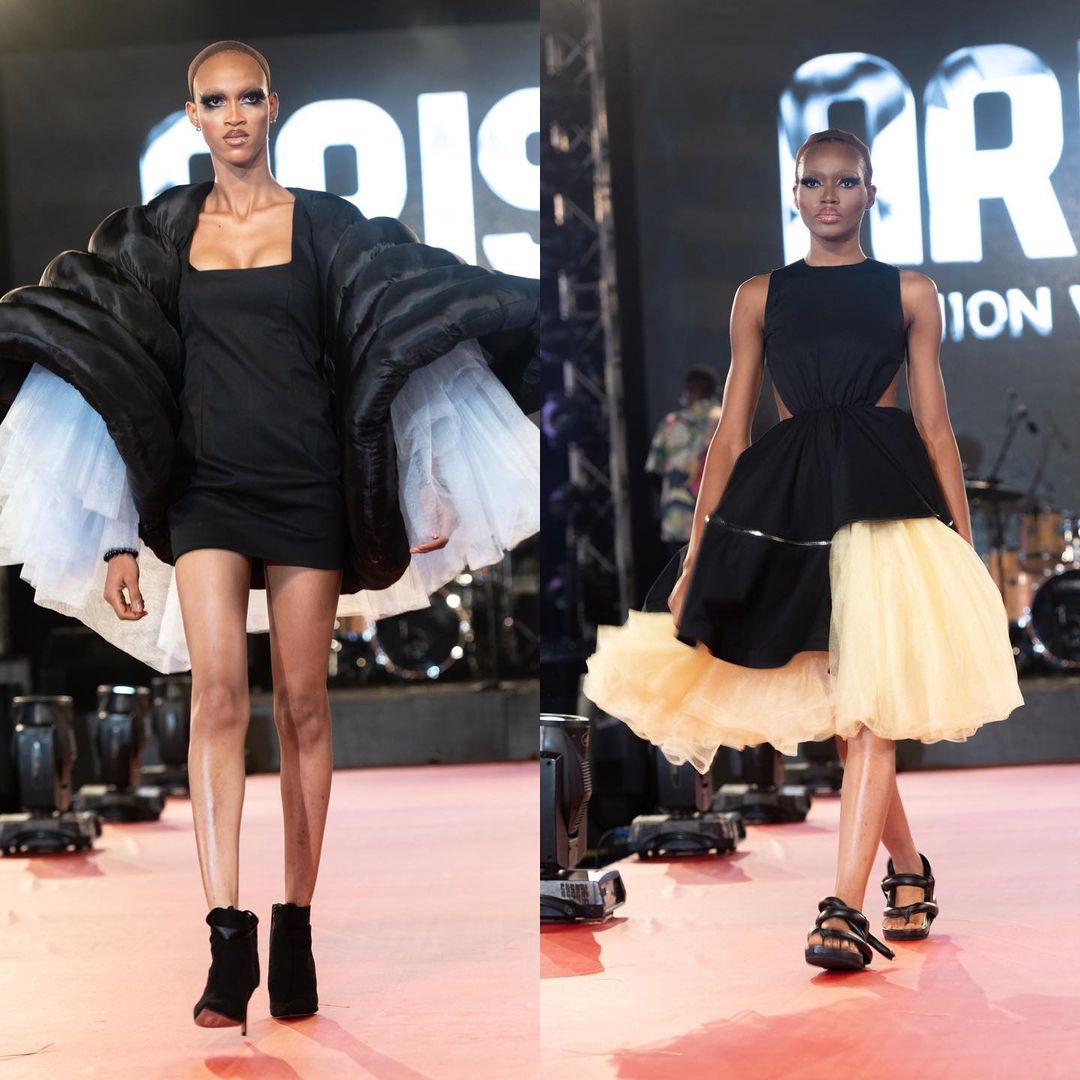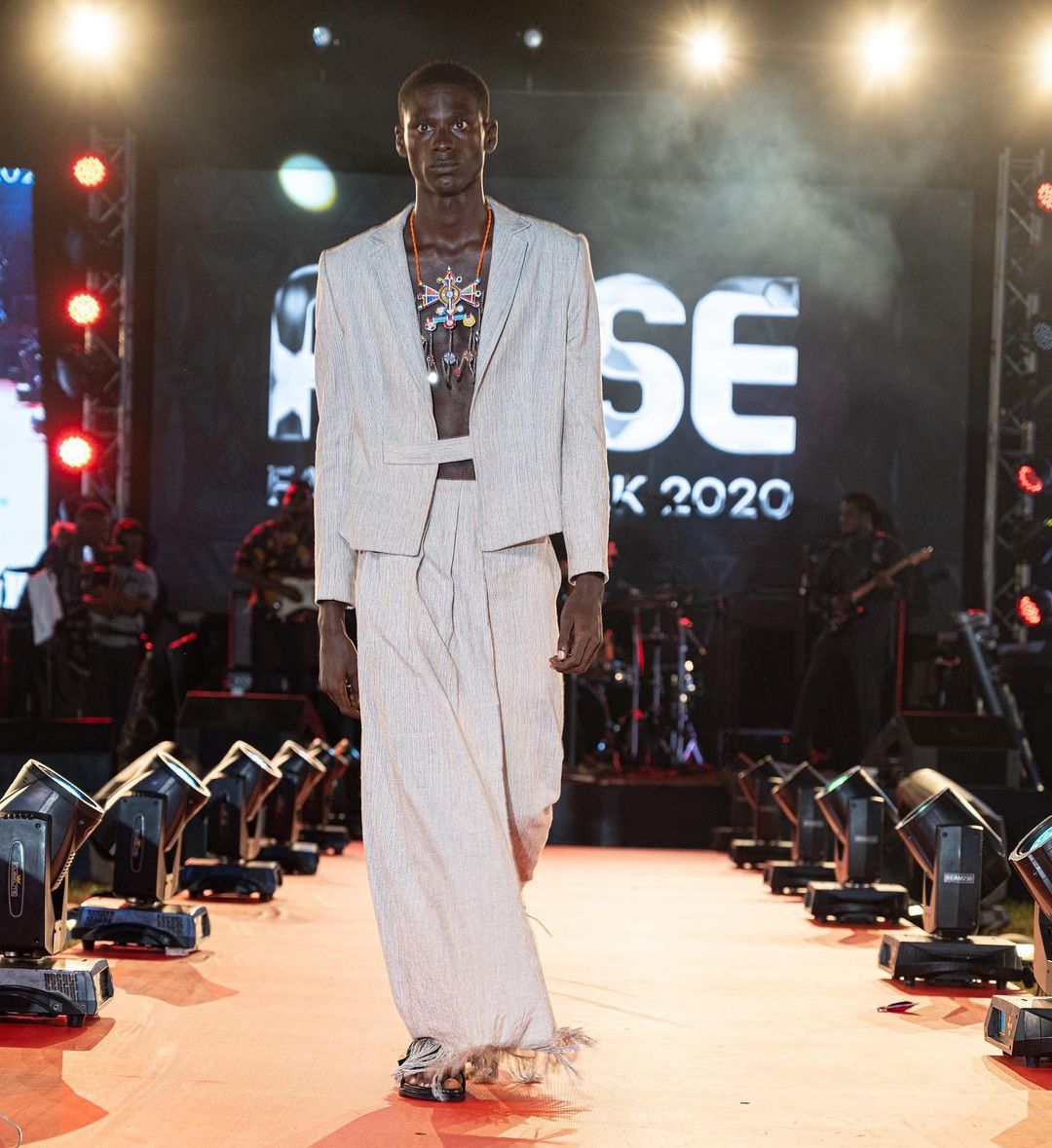 These new star designers assured us with their magnificent designs and fashion ideas that they have not come to just play dress up. With the prize of $300,000 for the winner, $150,000 for the first runner up and $50,000 for the second runner up, all competing Designers placed their best bet on the game.
What is obvious is that these works of art looked way more than fashion for money as they were being displayed on the runway by the best of model, one could clearly see that these designers aimed more to placing their heart in the talent wish is the clear definition of FASHION FOR PASSION.
One of the world's top fashion artist and model, Naomi Campbell who was also a part of this great event couldn't help but express her thoughts of her impressed she was by the designs of these rising stars.
According to "Theguardian" she stated that she is going to bring awareness to the great works of fashion art which she has witnessed.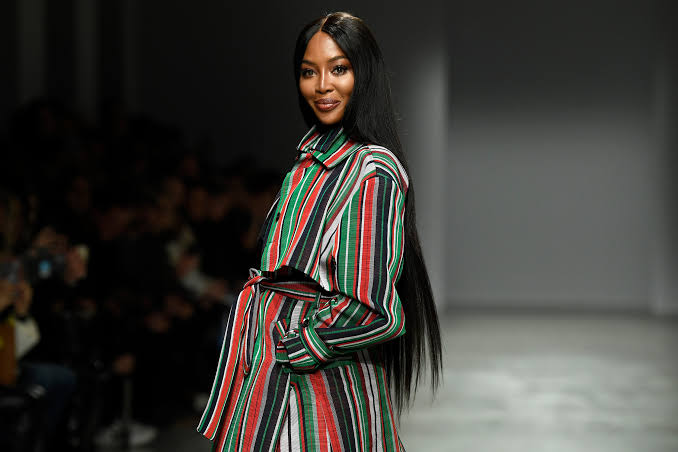 "I was going to do it virtually and then I thought, you know what? I want to go and bring awareness to their great work. It's important on many levels, because Arise gives these young designers a platform to be globally recognised, to be embraced by fashion weeks around the world, and really to be included."_ Naomi Campbell.