In this week's fashion history, we will be taking a look at the history of Tom Ford. Tom Ford is a New York fashion label that specializes in the creation of ready-to-wear outfits, haute couture, and amazing use of colors.
The fashion house is founded by Thomas Carlyle Ford in 2005. Thomas Carlyle Ford before the launch of his luxury brand in 2005 has worked as the creative director of Gucci and Yves Saint Laurent.
Read also: LookBook: Tom Ford Spring Summer 2022 Collection
Thomas Carlyle Ford who was born in 1962 and raised in San Marcos, Texas began his career as a model for television advertisements before studying interior design at Parsons School of Design in New York City. In his final year of school, he changed his focus to fashion designing and worked as a freelance designer on seventh avenue.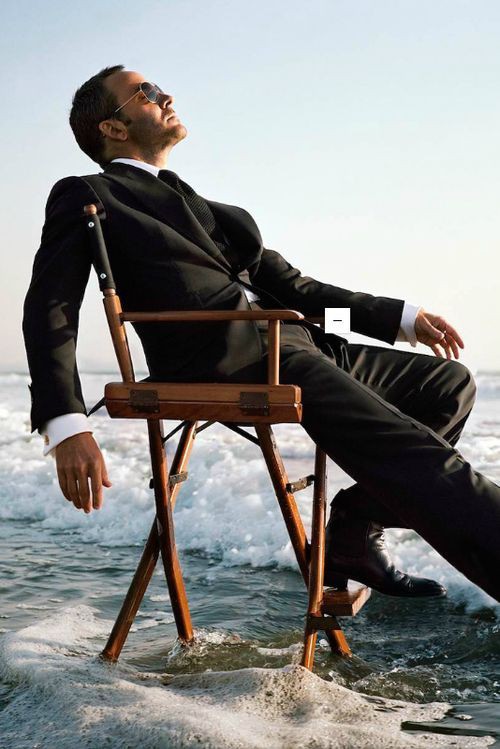 He first worked for Cathy Hardwick before he proceeded to work in the jeans department of Perry Ellis in 1988. In 1990, Thomas Ford was appointed the womenswear designer of Gucci. Gucci at the moment was suffering from a financial loss and the company was losing a lot annually.
In 1992, Thomas Ford was appointed the designer director of Gucci and in 1994 became the creative director. During the period Thomas Ford served as the creative director of Gucci, the luxury fashion house's revenue began to increase.
Read also: Fashion History: The history of Moschino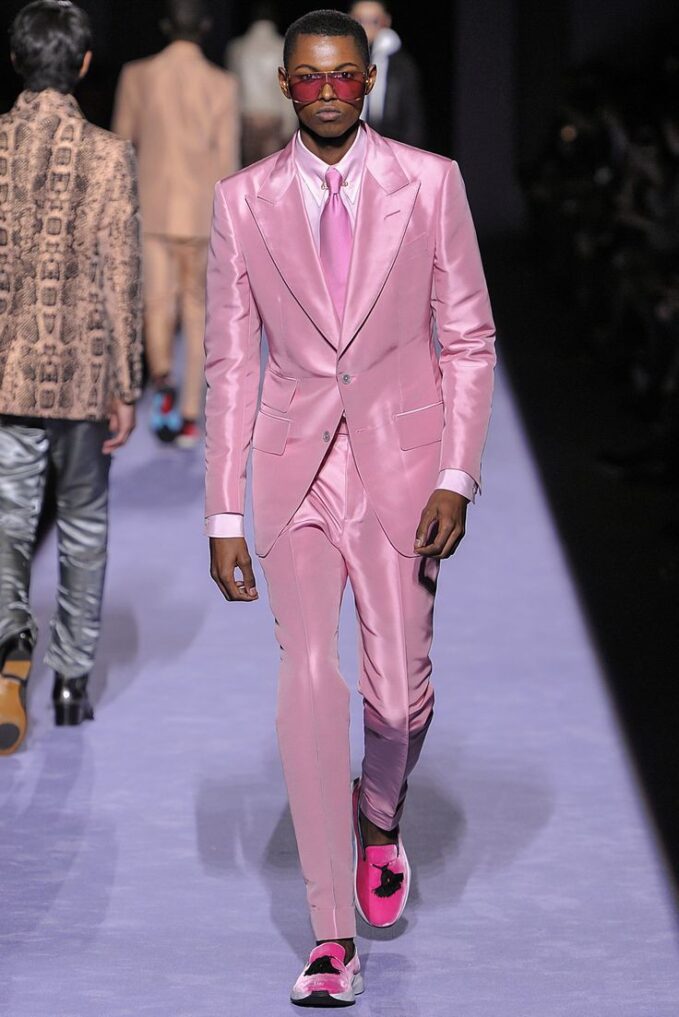 After the designer of the fashion brand Yves Saint Laurent (YSL) retired, Gucci acquired the fashion house and collaborated.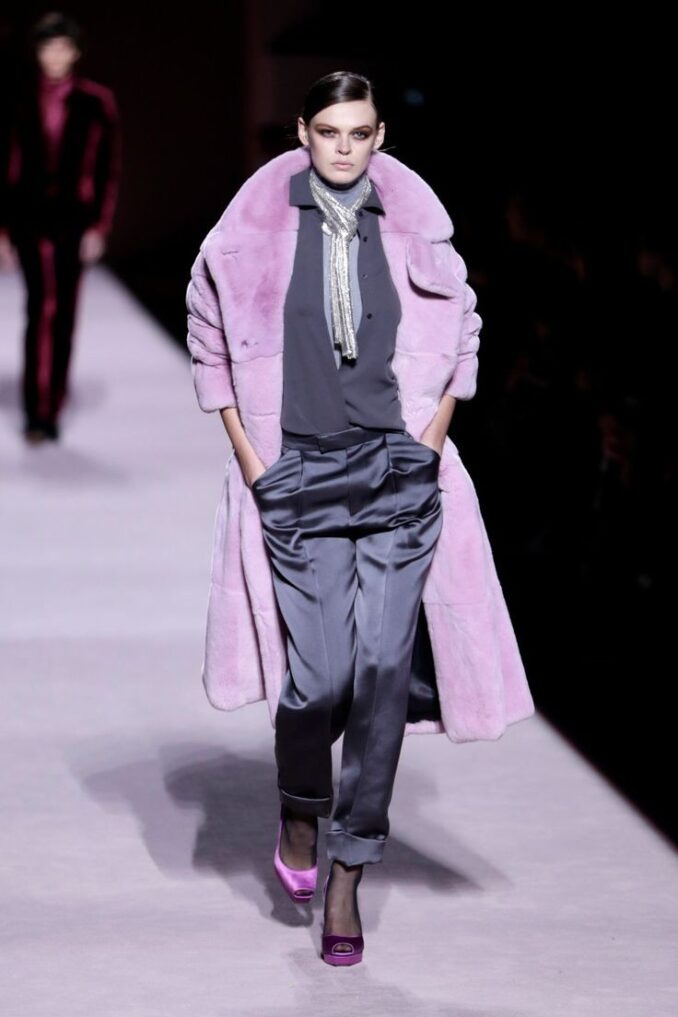 In 2003, Thomas Ford announced his unexpected departure from Gucci which was effective in April 2004. He then started his fashion label which was named after him.
Photo credit: Pinterest
Click here to follow us on Instagram